Rising From the Ashes: Du Nord and Minneapolis (Episode 824: June 21, 2020)
Read Post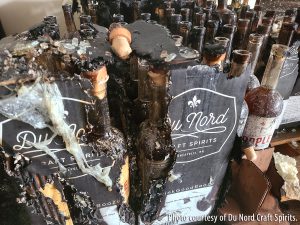 It would have been easy for Chris and Shanelle Montana to close Du Nord Craft Spirits after arsonists set fire...
Read More
Making the Malt that Makes the Whisky (Episode 821: May 31, 2020)
Read Post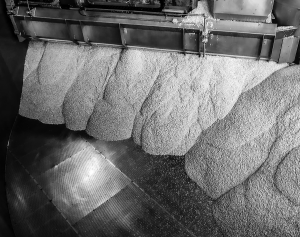 Malted barley is critical to the making of many whiskies around the world, and this week, we'll take you inside...
Read More
95 Proof Whiskey…N95 Masks…Uncle Nearest Has Them Both! (Episode 814: April 12, 2020)
Read Post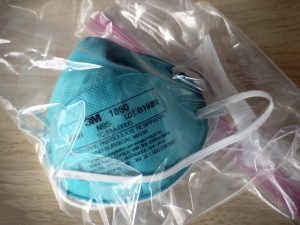 While we're all raising our glasses to honor the health care workers, first responders, and other essential workers risking their...
Read More
Scotch Whisky's Future in the Climate Crisis (Episode 805: February 9, 2020)
Read Post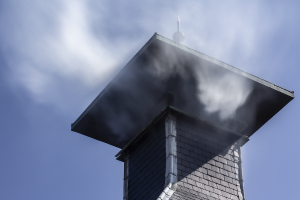 World leaders will be in Glasgow later this year for the United Nations COP26 Climate Change Conference, and Scotch Whisky...
Read More
Tariffs Leading to U.S. Whisky Price Increases (Episode 789: October 20, 2019)
Read Post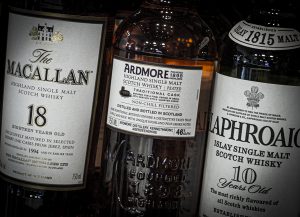 There's a lot of uncertainty for U.S. whisky lovers after the Trump Administration's new 25% tariff on imports of single...
Read More
Whiskies From a Land Down Under (Episode 781: August 19, 2019)
Read Post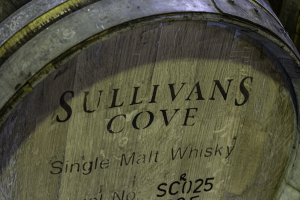 This time around, we're in Australia as Tasmania's distillers wrap up the third annual Tasmanian Whisky Week. It's been 27...
Read More
Unlocking the Gates of Kentucky's Castle & Key Distillery (Episode 726: September 20, 2018)
Read Post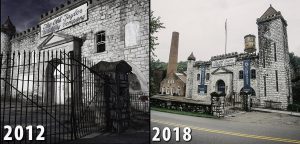 In 1972, the gates were locked for what many thought would be the final time at Kentucky's historic Old Taylor...
Read More