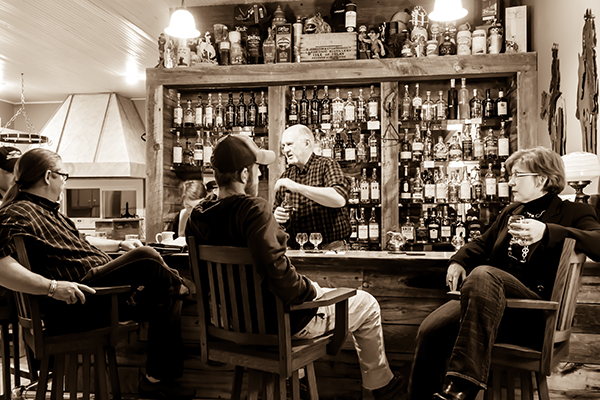 Welcome to the WhiskyCast Pub! This is the home for the WhiskyCast community of whisky lovers from all over the world.
Our News Updates section is where we post the latest whisky news as it breaks instead of waiting until the next episode of WhiskyCast. You'll also find our Calendar of Events section, and all you have to do is click on the "search" button to find events in your area. The Resources section has specific pages for details on good whisky bars and shops, whisky clubs, and whisky-related travel providers. The Cocktail Collection features recipes for whisky-based drinks from some of the world's best bartenders and mixologists.
For now, have a look around, and if you have suggestions or comments, please let us know!
Slainte!
Mark Gillespie