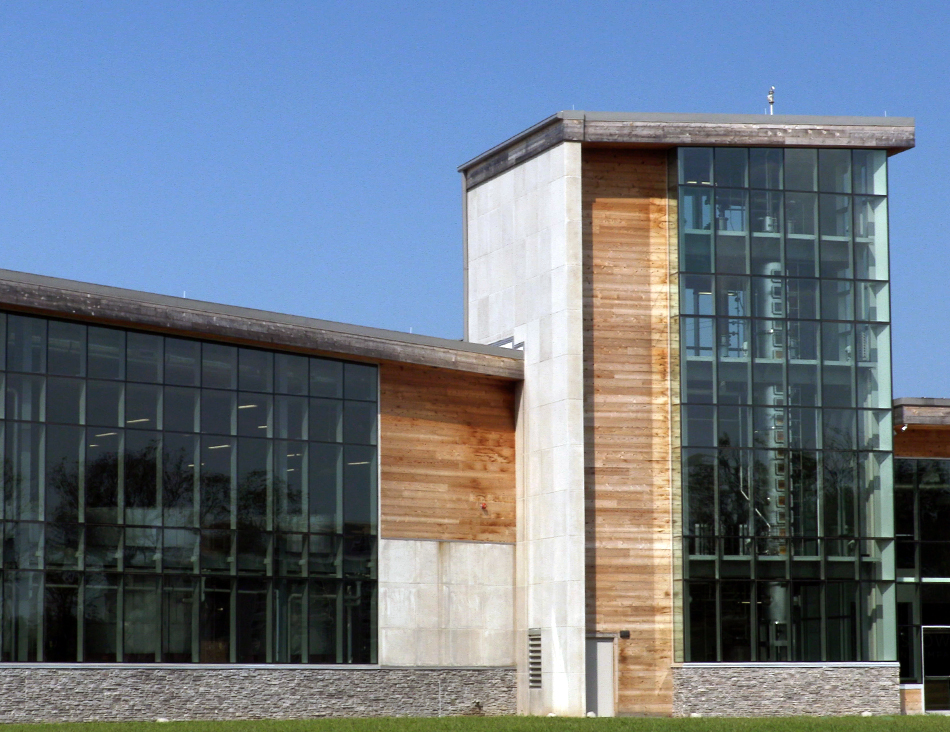 Putting the Bardstown in Bourbon (November 28, 2021)
Bourbon is booming, and perhaps no distiller is riding the waves of the Bourbon boom more aggressively than Bardstown Bourbon Company. Over its first five years of production, it's expanded to the point where the distillery is now one of the ten largest distilleries in the United States and sought out by potential collaborators of all kinds. Those collaborators range from Hall of Fame distillers to winemakers, entrepreneurs, and musicians – including Brad Paisley's new "American Highway" Bourbon. The distillery's Dan Callaway joins us on this week's WhiskyCast In-Depth. In the news, there's a debate over who should be allowed to enforce standards for Irish Whiskey, while another British diplomat is leaving the world of foreign policy behind to join the Scotch Whisky Association.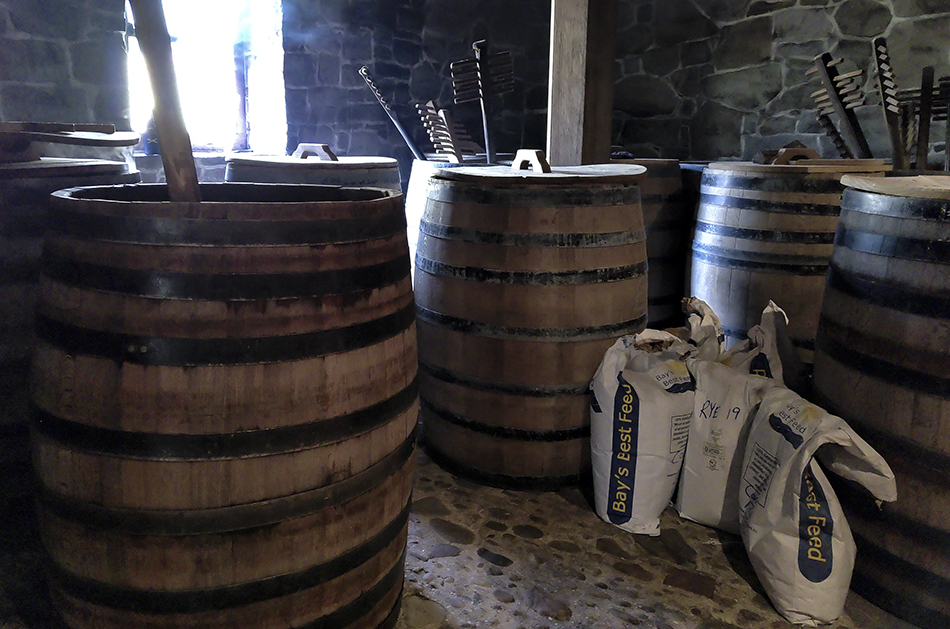 Distilling Heirloom Grains at a Heritage Distillery (November 19, 2021)
The grain used to make many of today's whiskies isn't always picked for its flavor, but that's not the distiller's fault. Blame the commodity grain system, in which the largest grain customers determine what types of rye, corn, wheat, and barley are most widely planted by farmers. It's the Golden Rule, in which the one with the most gold gets to call the shots…and distillers aren't the ones with the most gold. Because of that, many grain types distillers would love to use are consigned to "heirloom" status or forgotten entirely. That's what happened to Rosen Rye, a strain prized for generations by Pennsylvania distillers that almost disappeared completely – until a small band of mavericks brought it back to life. Earlier this month, a team of craft distillers gathered at George Washington's Distillery at Mount Vernon to make a batch of Rosen Rye, and we'll have that story for you on WhiskyCast In-Depth. In the news, the whisky portfolio for South Africa's Distell Group is being split up in a merger with Heineken, while Pernod Ricard has fired up the stills at its first malt whisky distillery in China and another craft distiller is celebrating its 10th anniversary.
---
Our #HappyHourLive webcasts will take a hiatus during the holidays, and will return in January. You can watch on-demand replays of all of our previous webcasts on the WhiskyCast YouTube channel.
If you have an idea for a guest you'd like to see on one of our webcasts or a way that we can help you learn more about whisky, just use the contact form or catch us on social media. We'd love to hear from you!
---
Our very first episode of WhiskyCast dropped on November 12, 2005, and thanks for joining us each week as we start our 17th year as the world's longest-running whisky podcast series!
Each week, veteran journalist Mark Gillespie brings you the latest whisky news, in-depth interviews, tasting notes, and much more. Each podcast features brand-new content, and unless there's a special occasion, we don't do "best of" shows.
If you're just discovering us for the first time, here's a bit of our own story. WhiskyCast pioneered the genre of whisky-focused podcasts back in 2005, when most people had never heard of podcasting! Since then, we've produced hundreds of hours of original – and free – audio and video content for whisky lovers like you around the world. Our community spans the globe, and we've done stories on whiskies made in the far north of Scandinavia all the way to the tips of South Africa and Australia – and everywhere in between. We've met many of you at whisky festivals and while visiting distilleries, and hope to meet many more of you over time.
Please explore the website. We've collected all of our past episodes here, and post the latest whisky news as it happens – often several days before the next episode of WhiskyCast. All of our web content is free, including Mark's database of more than 3,200 tasting notes for whiskies from around the world and our calendar of upcoming whisky festivals and tastings.
We're able to do this thanks to the support of our advertisers – both past and present. They advertise on WhiskyCast knowing that they will never have any say over our editorial content, and may even have their ads running next to features on their competitors. They recognize the importance of independent, fact-based journalism devoted to telling the stories of whisky in a creative, yet ethically sound way focused on helping you learn more about whisky. If you're interested in finding out more about our advertising packages, please contact us!
Slainte!
The WhiskyCast Team
---
Mark Gillespie's Whisky Photo of the Week