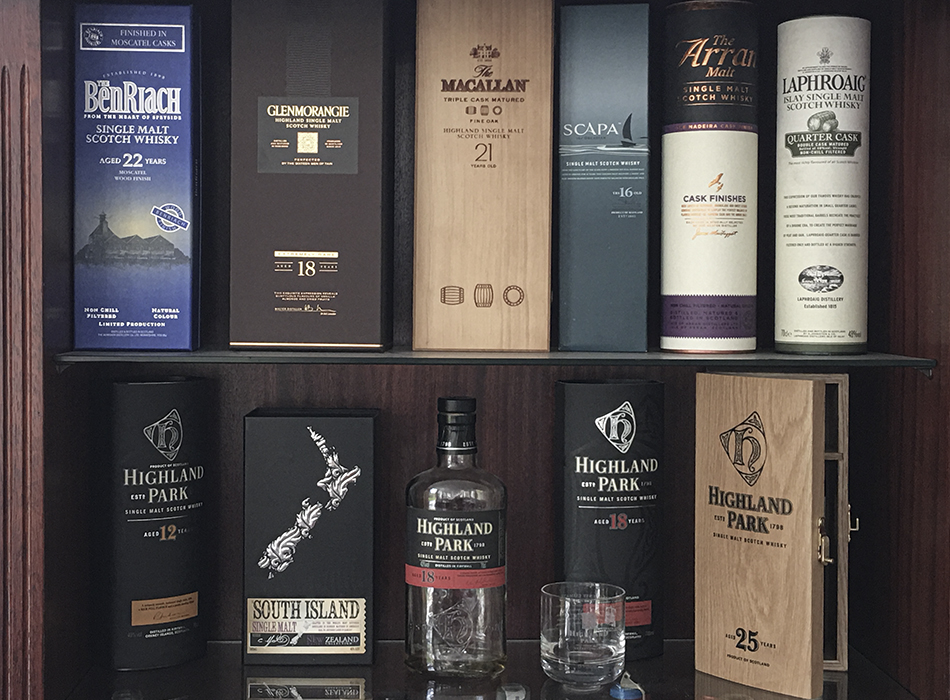 Celebrating World Whisky Day (May 21, 2023)
Whisky lovers around the world celebrated World Whisky Day Saturday. The holiday was created a dozen years ago by whisky writer and consultant Blair Bowman, and we'll check in with him on this week's WhiskyCast In-Depth. He's been involved in several major controversies affecting the Scotch Whisky industry, from protesting the planned Deposit Return Scheme now scheduled to take effect next March to fighting a proposed series of marketing and advertising restrictions for whiskies and other alcoholic beverages. In the news, we'll have an update on new whiskies released for World Whisky Day, while the owners of Justins' House of Bourbon have paid $3,000 in fines to settle charges brought by Washington, DC liquor regulators. We'll also have tasting notes for new whiskies from Jack Daniel's, Michter's, and Glenglassaugh.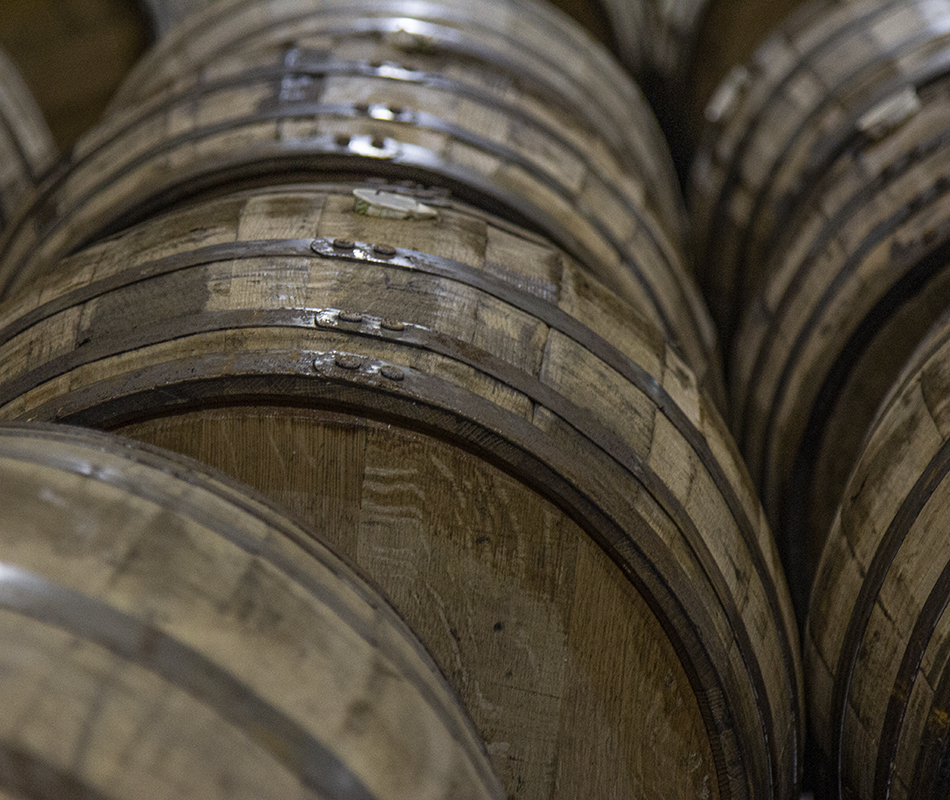 A New Era for Blended American Whisky (May 14, 2023)
Blended American Whisky has been ignored by connoisseurs for many years, largely because the category has been dominated by cheap blends using grain neutral spirits. Now, there's a new era for Blended American Whisky as blenders explore the flexibility the category offers, from being able to blend Bourbons and Ryes with other styles of whisky to being able to use whisky matured in used barrels. We'll talk with master blender Ari Sussman about the trend in this week's WhiskyCast In-Depth. In the news, Australian distillers are in a dispute over what should be called a "single malt," Russian officials raid a factory producing counterfeit Scotch Whisky and other spirits, and we'll learn what not to do when your golf bag catches on fire. In our Behind the Label segment, we'll look at what researchers say is the proper amount of water to add to your whisky, and our latest Community poll asks whether you'd prefer to try a 50-year-old whisky or a 10-year-old bottled in 1920.
---
Our Friday #HappyHourLive webcasts will return soon! Until then, catch on-demand replays at the WhiskyCast YouTube channel.
If you have an idea for a guest you'd like to see on one of our webcasts or a way that we can help you learn more about whisky, just use the contact form or catch us on social media. We'd love to hear from you!
---
Our very first episode of WhiskyCast dropped on November 12, 2005, and thanks for joining us each week as we continue our 18th year as the world's longest-running whisky podcast series!
Each week, veteran journalist Mark Gillespie brings you the latest whisky news, in-depth interviews, tasting notes, and much more. Each podcast features brand-new content, and unless there's a special occasion, we don't do "best of" shows.
If you're just discovering us for the first time, here's a bit of our own story. WhiskyCast pioneered the genre of whisky-focused podcasts back in 2005, when most people had never heard of podcasting! Since then, we've produced hundreds of hours of original – and free – audio and video content for whisky lovers like you around the world. Our community spans the globe, and we've done stories on whiskies made in the far north of Scandinavia all the way to the tips of South Africa and Australia – and everywhere in between. We've met many of you at whisky festivals and while visiting distilleries, and hope to meet many more of you over time.
Please explore the website. We've collected all of our past episodes here, and post the latest whisky news as it happens – often several days before the next episode of WhiskyCast. All of our web content is free, including Mark's database of more than 3,400 tasting notes for whiskies from around the world and our calendar of upcoming whisky festivals and tastings.
We're able to do this thanks to the support of our advertisers – both past and present. They advertise on WhiskyCast knowing that they will never have any say over our editorial content, and may even have their ads running next to features on their competitors. They recognize the importance of independent, fact-based journalism devoted to telling the stories of whisky in a creative, yet ethically sound way focused on helping you learn more about whisky. If you're interested in finding out more about our advertising packages, please contact us!
Slainte!
The WhiskyCast Team
---
Mark Gillespie's Whisky Photo of the Week