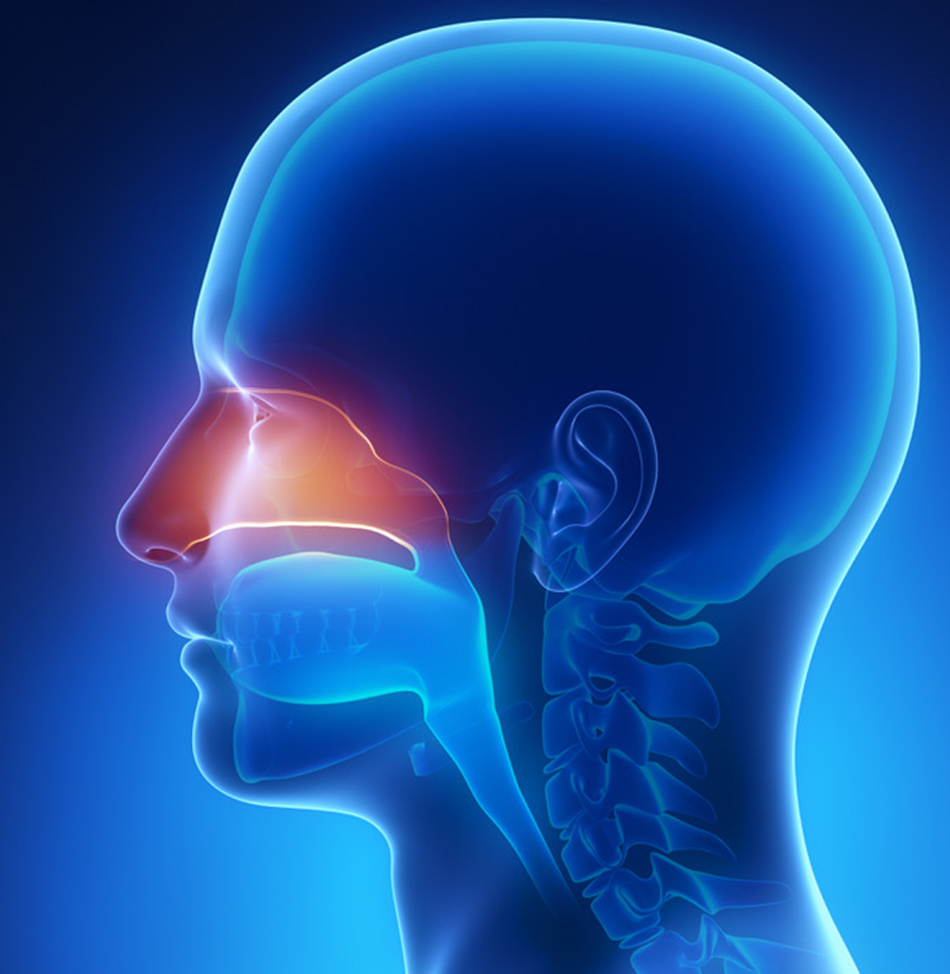 The Secret to Enjoying a Whisky: Follow Your Nose (June 26, 2022)
How do our noses help us enjoy whisky? Turns out the nose has a major role to play in our enjoyment of whisky, food, and life in general. The average nose has around 400 receptors that process aromas, and they're far more sensitive than our tongues are. Dr. Paul Wise is a sensory researcher at Philadelphia's Monell Chemical Senses Center, and his work focuses on how the nose and our other senses process chemical inputs present in our daily life. He'll take us deep inside the nose for a unique WhiskyCast In-Depth. In the news, building a distillery on Islay wasn't enough for Elixir Distillers, which has now purchased Speyside's Tormore Distillery from Chivas Brothers. We'll hear from Elixir's Sukhinder Singh on his future plans for Tormore. We'll also have details on Sazerac's expansion in Ireland with the purchase of Lough Gill Distillery and the rest of the week's whisky news.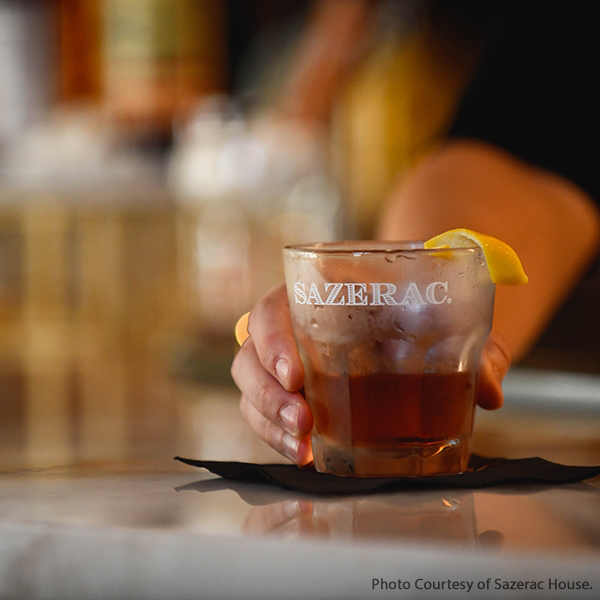 Celebrating Sazerac Cocktail Week (June 19, 2022)
The Sazerac is one of whisky's oldest cocktails, and it's also the official cocktail of New Orleans. They're celebrating the history of the Sazerac all this week in New Orleans with Sazerac Cocktail Week, and we'll visit the home of the Sazerac on this week's WhiskyCast In-Depth. Sazerac House is a free cocktail museum with its own microdistillery producing small amounts of Sazerac Rum and Peychaud's Bitters, and we'll talk with Matt Ray, the head of visitor experiences, about the history of the cocktail and much more. In the news, Scotch Whisky distillers could be affected by a strike targeting one of Scotland's largest glassmakers, Old Forester's Jackie Zykan is leaving for a new opportunity, and there's a new resource available for planning distillery trips.
---
Our Friday #HappyHourLive webcasts start at 5:00pm New York time (21:00 GMT) on the WhiskyCast YouTube channel, our Facebook page, Twitter, and Twitch! You can also watch on-demand replays of our previous webcasts on the WhiskyCast YouTube channel, too!
If you have an idea for a guest you'd like to see on one of our webcasts or a way that we can help you learn more about whisky, just use the contact form or catch us on social media. We'd love to hear from you!
---
Our very first episode of WhiskyCast dropped on November 12, 2005, and thanks for joining us each week in our 17th year as the world's longest-running whisky podcast series!
Each week, veteran journalist Mark Gillespie brings you the latest whisky news, in-depth interviews, tasting notes, and much more. Each podcast features brand-new content, and unless there's a special occasion, we don't do "best of" shows.
If you're just discovering us for the first time, here's a bit of our own story. WhiskyCast pioneered the genre of whisky-focused podcasts back in 2005, when most people had never heard of podcasting! Since then, we've produced hundreds of hours of original – and free – audio and video content for whisky lovers like you around the world. Our community spans the globe, and we've done stories on whiskies made in the far north of Scandinavia all the way to the tips of South Africa and Australia – and everywhere in between. We've met many of you at whisky festivals and while visiting distilleries, and hope to meet many more of you over time.
Please explore the website. We've collected all of our past episodes here, and post the latest whisky news as it happens – often several days before the next episode of WhiskyCast. All of our web content is free, including Mark's database of more than 3,200 tasting notes for whiskies from around the world and our calendar of upcoming whisky festivals and tastings.
We're able to do this thanks to the support of our advertisers – both past and present. They advertise on WhiskyCast knowing that they will never have any say over our editorial content, and may even have their ads running next to features on their competitors. They recognize the importance of independent, fact-based journalism devoted to telling the stories of whisky in a creative, yet ethically sound way focused on helping you learn more about whisky. If you're interested in finding out more about our advertising packages, please contact us!
Slainte!
The WhiskyCast Team
---
Mark Gillespie's Whisky Photo of the Week