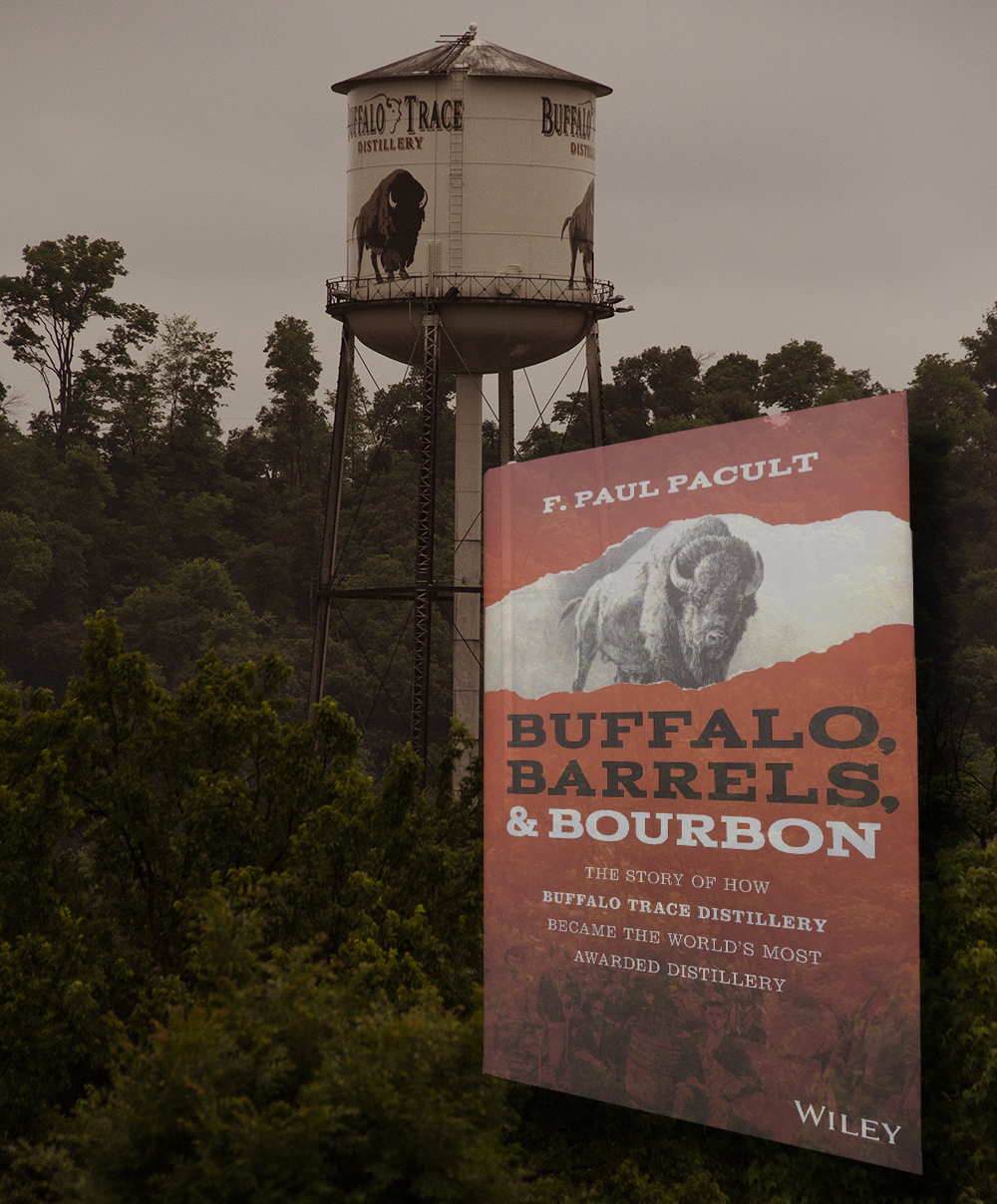 Buffalo, Barrels, & Bourbon: The History of Buffalo Trace (October 14, 2021)
Today's Buffalo Trace Distillery started out 164 years ago when Daniel Swigert started making whiskey on the banks of the Kentucky River. His distillery didn't really have a name back then, and the site's had many names over the years as part of its history…one that includes legendary names like Taylor, Stagg, Blanton, and Lee. F. Paul Pacult's latest book, "Buffalo, Barrels, & Bourbon" dives deeply into that history, and he joins us on this week's WhiskyCast In-Depth. In the news, tariff talks between the U.S. and the European Union are coming down to the deadline again, and that has Bourbon makers nervous. Distillers in Ireland are proposing to update the legal standards for Irish Whiskey, and the world's oldest whisky goes on the auction block.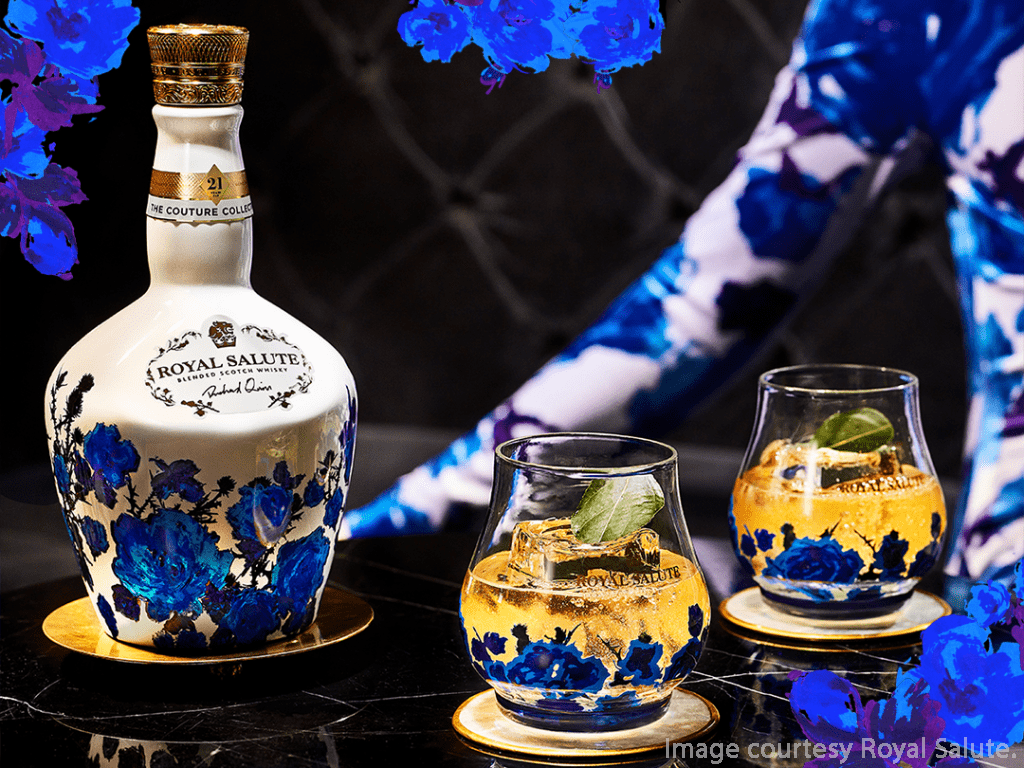 Designing a Bespoke Whisky…for a Bespoke Design (October 4, 2021)
Master Blender Sandy Hyslop usually creates his whiskies and lets someone else worry about the packaging, but for the debut of the Royal Salute Couture Collection, he had the challenge of creating a 21-year-old whisky to match designer Richard Quinn's bespoke decanter. We'll discuss that challenge and the craft of whisky blending on WhiskyCast In-Depth. In the news, longtime Laphroaig manager John Campbell is stepping down, while the Heaven Hill strike in Kentucky is now in its third week. We'll have those stories, along with the latest whisky news and a bit of advice: watch out for desk chairs…they can have a mind of their own!
---
Join us Fridays at 5:00pm New York time (21:00 GMT) for our live #HappyHour webcast on the WhiskyCast YouTube channel, our Facebook page, Twitter, and Twitch. You can also catch on-demand replays of all of our previous webcasts on the YouTube channel, too!
If you have an idea for a guest you'd like to see on one of our webcasts or a way that we can help you learn more about whisky, just use the contact form or catch us on social media. We'd love to hear from you!
---
Our very first episode of WhiskyCast dropped on November 12, 2005, and thanks for joining us each week as we close in on our 16th anniversary as the world's longest-running whisky podcast series!
Each week, veteran journalist Mark Gillespie brings you the latest whisky news, in-depth interviews, tasting notes, and much more. Each podcast features brand-new content, and unless there's a special occasion, we don't do "best of" shows.
If you're just discovering us for the first time, here's a bit of our own story. WhiskyCast pioneered the genre of whisky-focused podcasts back in 2005, when most people had never heard of podcasting! Since then, we've produced hundreds of hours of original – and free – audio and video content for whisky lovers like you around the world. Our community spans the globe, and we've done stories on whiskies made in the far north of Scandinavia all the way to the tips of South Africa and Australia – and everywhere in between. We've met many of you at whisky festivals and while visiting distilleries, and hope to meet many more of you over time.
Please explore the website. We've collected all of our past episodes here, and post the latest whisky news as it happens – often several days before the next episode of WhiskyCast. All of our web content is free, including Mark's database of more than 3,200 tasting notes for whiskies from around the world and our calendar of upcoming whisky festivals and tastings.
We're able to do this thanks to the support of our advertisers – both past and present. They advertise on WhiskyCast knowing that they will never have any say over our editorial content, and may even have their ads running next to features on their competitors. They recognize the importance of independent, fact-based journalism devoted to telling the stories of whisky in a creative, yet ethically sound way focused on helping you learn more about whisky. If you're interested in finding out more about our advertising packages, please contact us!
Slainte!
The WhiskyCast Team
---
Mark Gillespie's Whisky Photo of the Week