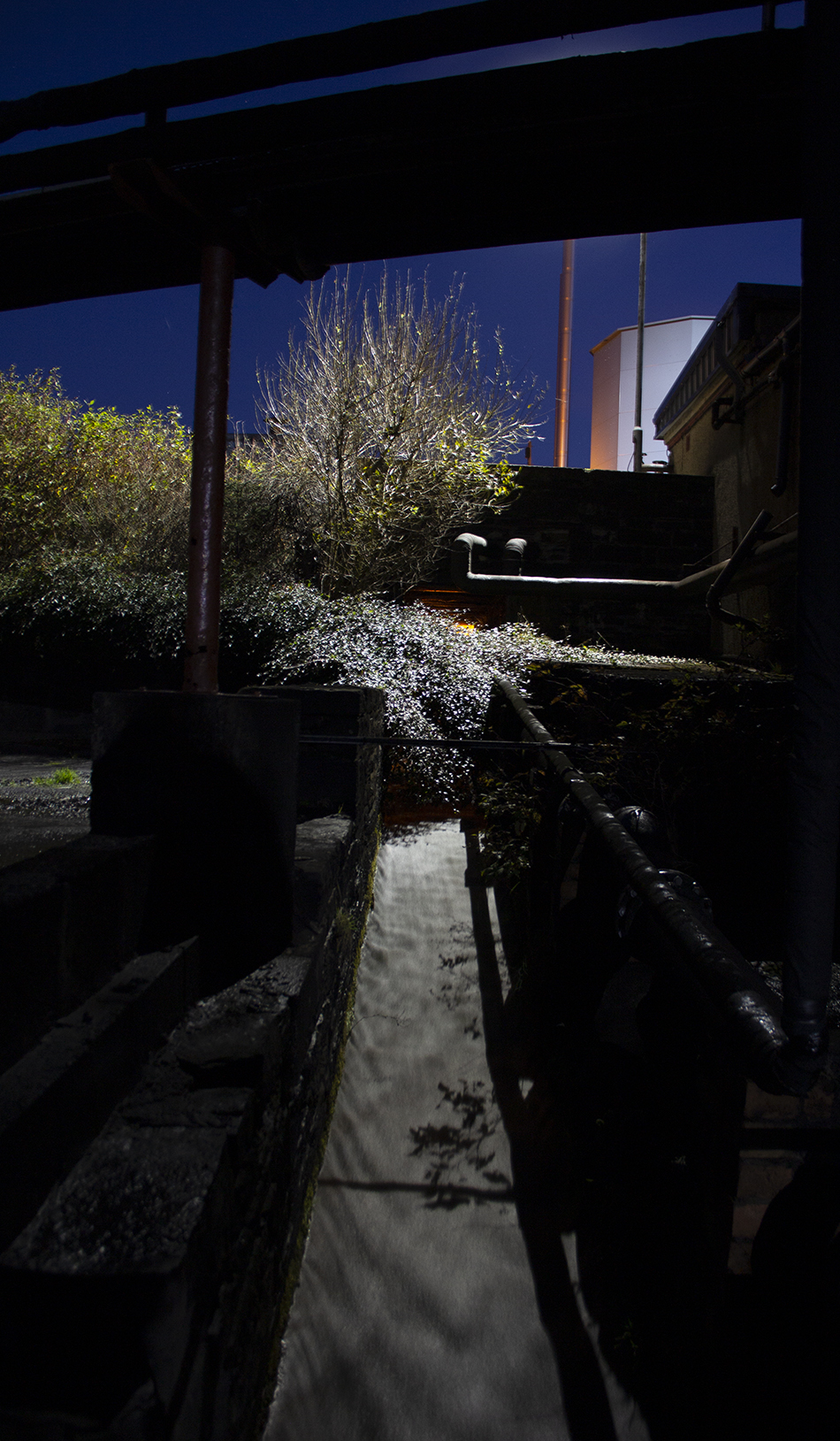 Old Pulteney Shutting Down for 8 Weeks to Protect Water Supply (June 4, 2023)
With some parts of Scotland facing another long, dry summer, distilleries are making plans to cope with expected water shortages from the lochs and rivers that provide essential water for distilling. Wick's Old Pulteney Distillery has already announced plans to shut down production for eight weeks this summer after losing much of the last two summers to drought. We'll talk with distillery manager Malcolm Waring on this week's WhiskyCast In-Depth. In the news, Balmenach Distillery has received a £4 million upgrade to make the distillery more energy-efficient, a bottle of the rare 81-year-old The Reach from The Macallan is up for grabs in British Columbia, and there's a host of new whiskies being released in time for Father's Day.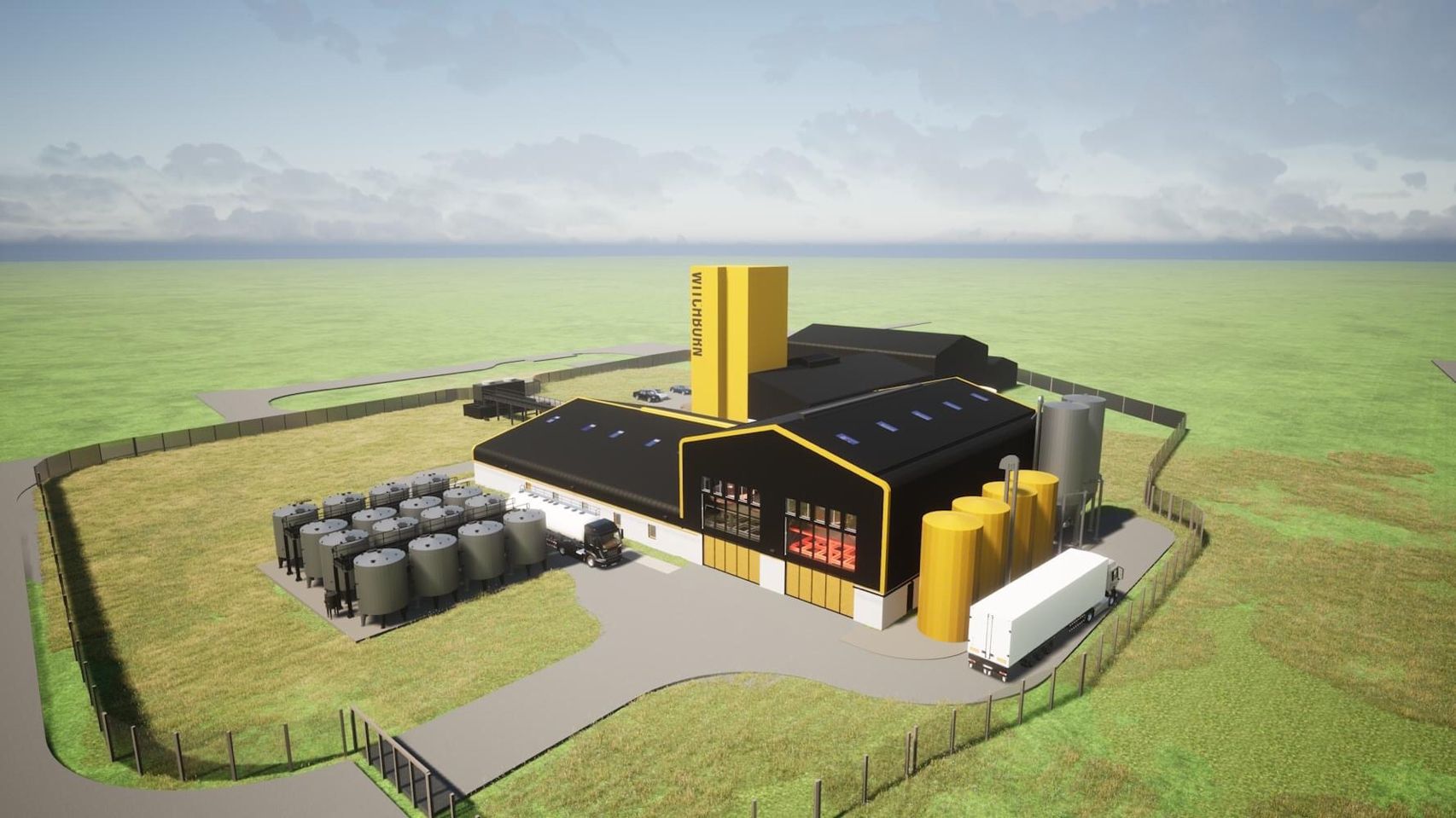 Another New Distillery for Campbeltown (May 28, 2023)
At one time, Campbeltown was Scotland's whisky capital with more than 35 distilleries. That number dwindled to just three over the years, but now, planning approval is being sought for up to three new distilleries. The latest project is the Witchburn Distillery to be built on the former RAF Macrihanish site, and we'll talk with project manager and master distiller Andrew Nairn on this week's WhiskyCast In-Depth. We'll also hear from Beam Suntory's Daryl Haldane following the auction Friday of a one-of-a-kind Bowmore single malt to raise money for projects on Islay. In the news, Stirling Council has rejected plans for the proposed Wolfcraig Distillery for a second time, Scotch Whisky Association leaders continue their push to reserve an excise duty hike planned for August, and Jack Daniel's lost a trademark infringement case in the U.K. to a pair of comedians.
---
Our Friday #HappyHourLive webcasts will return soon! Until then, catch on-demand replays at the WhiskyCast YouTube channel.
If you have an idea for a guest you'd like to see on one of our webcasts or a way that we can help you learn more about whisky, just use the contact form or catch us on social media. We'd love to hear from you!
---
Our very first episode of WhiskyCast dropped on November 12, 2005, and thanks for joining us each week as we continue our 18th year as the world's longest-running whisky podcast series!
Each week, veteran journalist Mark Gillespie brings you the latest whisky news, in-depth interviews, tasting notes, and much more. Each podcast features brand-new content, and unless there's a special occasion, we don't do "best of" shows.
If you're just discovering us for the first time, here's a bit of our own story. WhiskyCast pioneered the genre of whisky-focused podcasts back in 2005, when most people had never heard of podcasting! Since then, we've produced hundreds of hours of original – and free – audio and video content for whisky lovers like you around the world. Our community spans the globe, and we've done stories on whiskies made in the far north of Scandinavia all the way to the tips of South Africa and Australia – and everywhere in between. We've met many of you at whisky festivals and while visiting distilleries, and hope to meet many more of you over time.
Please explore the website. We've collected all of our past episodes here, and post the latest whisky news as it happens – often several days before the next episode of WhiskyCast. All of our web content is free, including Mark's database of more than 3,400 tasting notes for whiskies from around the world and our calendar of upcoming whisky festivals and tastings.
We're able to do this thanks to the support of our advertisers – both past and present. They advertise on WhiskyCast knowing that they will never have any say over our editorial content, and may even have their ads running next to features on their competitors. They recognize the importance of independent, fact-based journalism devoted to telling the stories of whisky in a creative, yet ethically sound way focused on helping you learn more about whisky. If you're interested in finding out more about our advertising packages, please contact us!
Slainte!
The WhiskyCast Team
---
Mark Gillespie's Whisky Photo of the Week