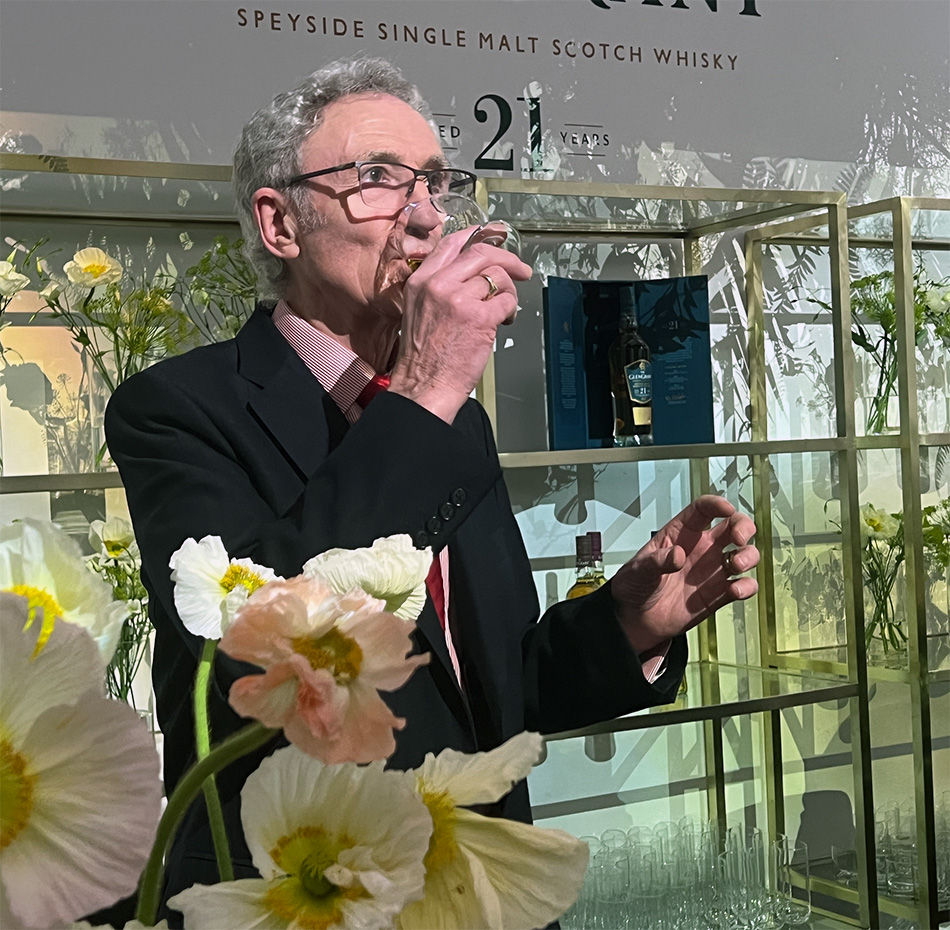 Ask the Distiller (March 26, 2023)
There's very little Dennis Malcolm hasn't seen in his 62 years of making whisky, and the longtime Glen Grant distillery manager joins us on this week's WhiskyCast In-Depth to answer some of your whisky questions. Dennis was in New York City for the global launch of the new Glen Grant 21 Years Old, and we'll have tasting notes for it as well. In the news, Kentucky lawmakers are running out of time to pass a bill ending the barrel tax this year, while the U.S. Supreme Court held oral arguments on a trademark case involving Jack Daniel's…and dog poop.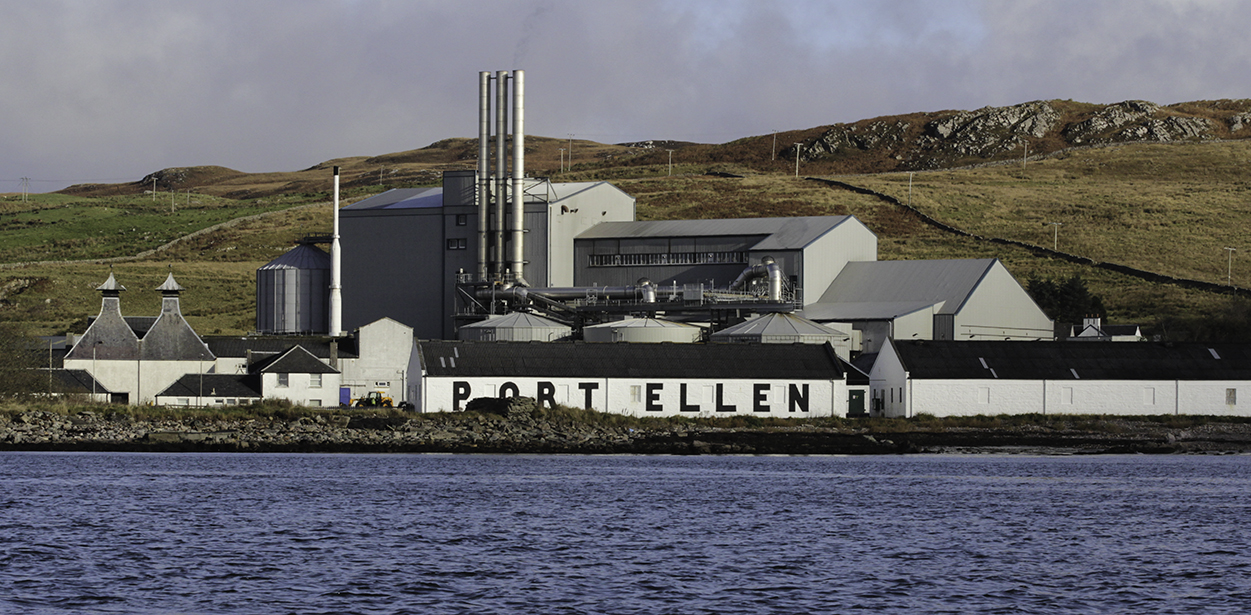 Whisky Lost and Found (March 19, 2023)
1983 was a very bad year to be in the Scotch Whisky business. Sales had dried up in the face of changing consumer tastes and economic woes, and the industry was sitting on a "whisky loch" of millions of gallons of whisky no one wanted to buy. That led to the permanent or temporary closings of 14 distilleries, along with blending and bottling plants throughout Scotland. 40 years later, the industry has recovered – but have the lessons from 1983 been remembered? We'll talk with historians Charles Maclean and Dr. Nick Morgan about the circumstances that led to mass closings back then, and what's different today.
In the news, UK Chancellor Jeremy Hunt has slapped Scotch Whisky with a 10.1% increase in excise duty, and industry leaders are fighting back claiming broken promises. Kentucky state lawmakers are trying to get a bill passed in the next few days that would phase out the state's barrel tax on maturing whiskey, and David Beckham is reported to be stepping away from his bespoke whisky brand.
---
Our Friday #HappyHourLive webcasts will return soon! Until then, catch on-demand replays at the WhiskyCast YouTube channel..
If you have an idea for a guest you'd like to see on one of our webcasts or a way that we can help you learn more about whisky, just use the contact form or catch us on social media. We'd love to hear from you!
---
Our very first episode of WhiskyCast dropped on November 12, 2005, and thanks for joining us each week as we start our 18th year as the world's longest-running whisky podcast series!
Each week, veteran journalist Mark Gillespie brings you the latest whisky news, in-depth interviews, tasting notes, and much more. Each podcast features brand-new content, and unless there's a special occasion, we don't do "best of" shows.
If you're just discovering us for the first time, here's a bit of our own story. WhiskyCast pioneered the genre of whisky-focused podcasts back in 2005, when most people had never heard of podcasting! Since then, we've produced hundreds of hours of original – and free – audio and video content for whisky lovers like you around the world. Our community spans the globe, and we've done stories on whiskies made in the far north of Scandinavia all the way to the tips of South Africa and Australia – and everywhere in between. We've met many of you at whisky festivals and while visiting distilleries, and hope to meet many more of you over time.
Please explore the website. We've collected all of our past episodes here, and post the latest whisky news as it happens – often several days before the next episode of WhiskyCast. All of our web content is free, including Mark's database of more than 3,400 tasting notes for whiskies from around the world and our calendar of upcoming whisky festivals and tastings.
We're able to do this thanks to the support of our advertisers – both past and present. They advertise on WhiskyCast knowing that they will never have any say over our editorial content, and may even have their ads running next to features on their competitors. They recognize the importance of independent, fact-based journalism devoted to telling the stories of whisky in a creative, yet ethically sound way focused on helping you learn more about whisky. If you're interested in finding out more about our advertising packages, please contact us!
Slainte!
The WhiskyCast Team
---
Mark Gillespie's Whisky Photo of the Week