About
WhiskyCast shares the stories of whisky with a global audience of whisky enthusiasts. The award-winning podcast, produced weekly since 2005, is a cornerstone of consumer-centric whisky media and is editorially independent. WhiskyCast regularly produces video stories, live streaming webcasts, and has a community discussion social media app to help connect the world of whisky.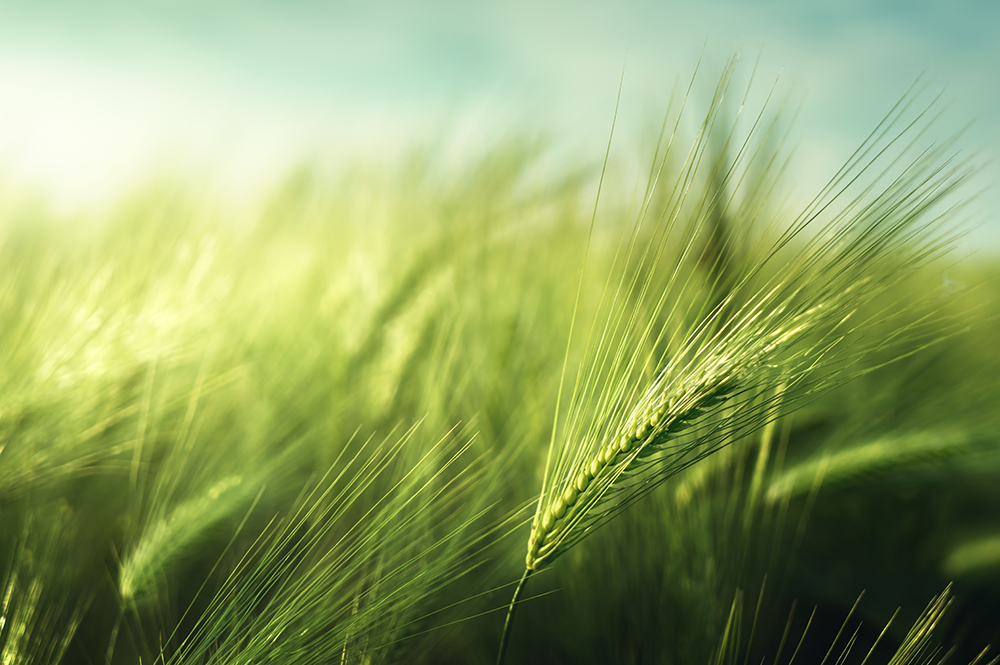 WhiskyCast is the world's longest-running whisky podcast series. Now in its 18th year, each week's episode includes the latest whisky news and interviews with some of the leading whisky makers and other experts from around the world.
We cover the entire world of whisky, from the handful of distilleries near the Arctic Circle to the southern shores of Tasmania and South Africa. If you're looking for Bourbon…we have it. Scotch, that too. However, we love exploring what whisky makers all over the world are creating…in both their bottles and the stories behind the bottles.
Our content is editorially independent, and no sponsor has a say in it. We strive to bring you the best fact-based whisky content available on the web, and the awards we've received over the years are just a small part of what makes WhiskyCast successful. We define success as building and growing a community of like-minded whisky lovers, and count wins in terms of relationships rather than raw audience numbers. We are also exceedingly proud of the number of listeners over the years whom have shared that WhiskyCast gave them a professional start in the whisky industry, including distillers, blenders, and media.
WhiskyCast has been honored numerous times, including the coveted Tales of the Cocktail Spirited Award for Best Online Video/Broadcast/Podcast in 2020. Host and executive producer Mark Gillespie has been named 2023 Spirits Communicator of the Year by the International Wine & Spirits Competition, 2021 Whisky Communicator of the Year in Whisky Magazine's Icons of Whisky Awards, and has appeared on BBC News, CBC Business News, Bloomberg News, and other media outlets.
WhiskyCast has also had its number of firsts…it was the first whisky podcast, one of the first 3000 podcasts in what was then Apple's iTunes, and also launched the first ever podcast app with Jacob Apps in 2008.
WhiskyCast is produced by CaskStrength Media/WhiskyCast LLC, a family-owned small business.
How to Get in Touch
If you'd like to contact us with questions or comments, please use the form below. Please note that we do not accept sponsored content, and usually do not respond to those inquiries.
For all other inquiries, we typically respond within 24 hours.