WhiskyCast Episodes
WhiskyCast is where it all begins. Now in our 18th year, each weekly podcast brings you the latest in whisky news, along with the latest events, tasting notes, comments from other listeners, and the weekly "In-Depth" segment features interviews with the people who help make whisky the "water of life".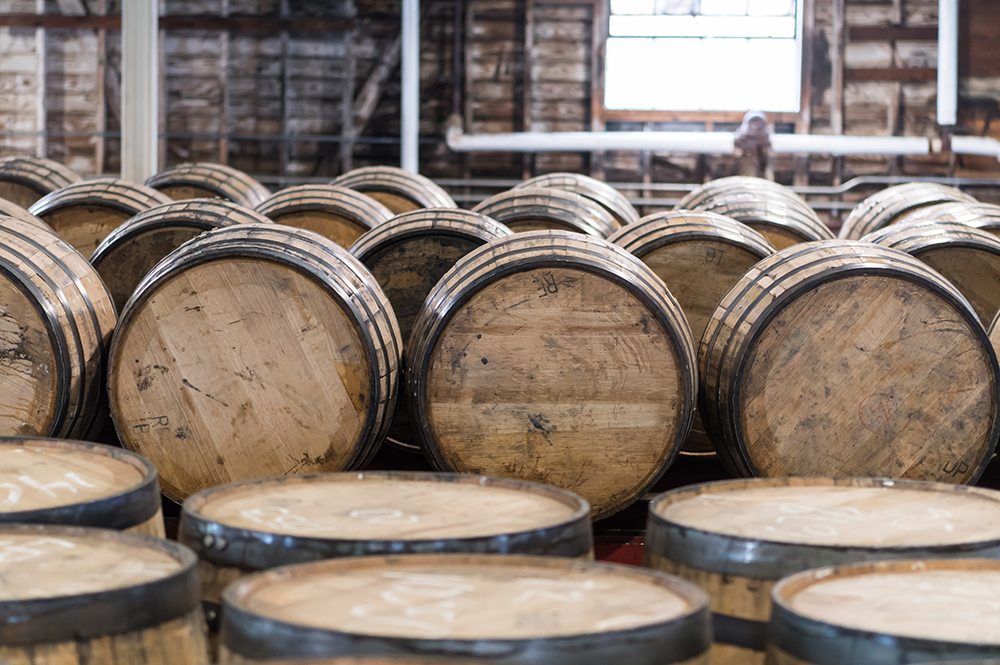 Coronavirus Hits the Whisky Industry (Episode 811: March 22, 2020)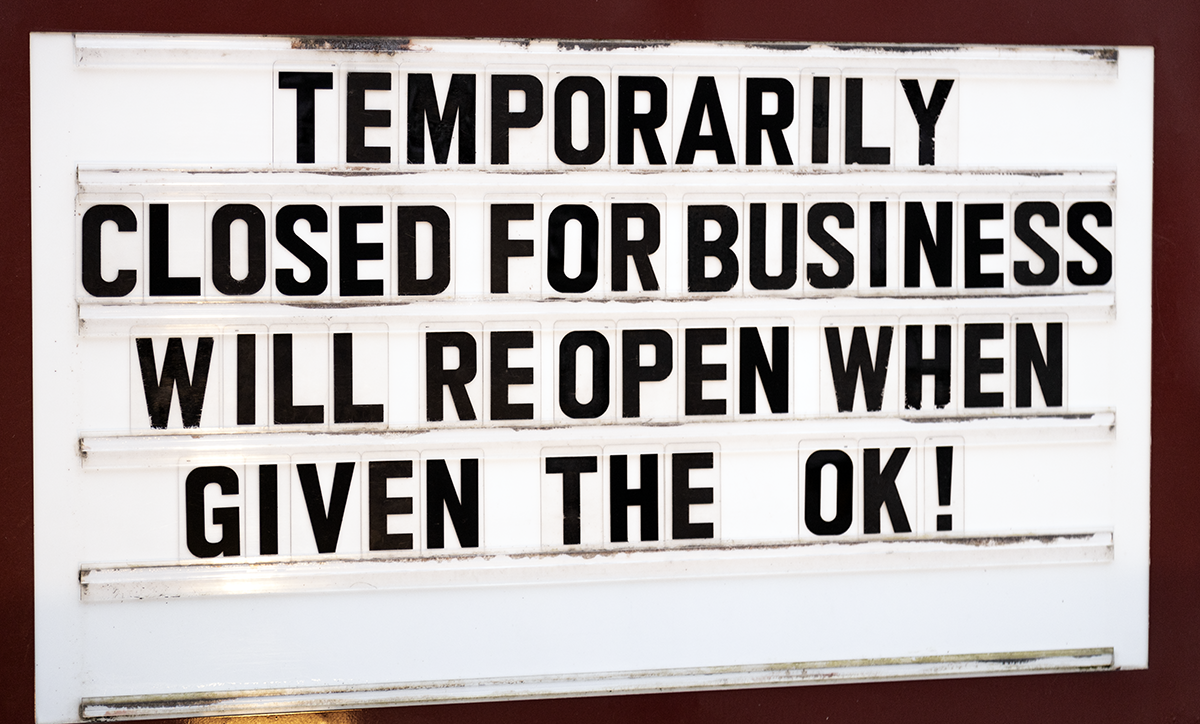 The global COVID-19 coronavirus pandemic took full hold on the whisky industry this week, as governments not only shut down bars and limited restaurants to take-out and delivery service, but imposed more bans on large public gatherings such as whisky festivals and even closed liquor stores in at least one U.S. state. That's led to tens of thousands of layoffs throughout the hospitality industry globally and economic stimulus programs aimed at mitigating some of the impact. We'll take a look at the big picture and a close-up view as well, including one Minneapolis distillery where the entire tasting room staff was laid off this week. Chris Montana of Du Nord Craft Spirits is still trying to keep production going while also fielding calls from his colleagues around the U.S. as president of the American Craft Spirits Association. Spirits producers have already donated nearly $2 million to help laid-off bartenders and bar workers, and we'll find out where that money is going and how you can help as well.
Links:
Distilled Spirits Council
|
Ko'Olau Distillery
|
Dry Diggings Distillery Sanitizer Support
|
U.S. Bartenders Guild Foundation
|
Spirit of Speyside Festival
|
Secret Spirits
|
Jack Rose Dining Saloon
|
Sotheby's
|
Irish Whiskey Auctions
|
American Distilling Institute
|
Tennessee Distillers Guild
|
Old Forge Distillery
|
Du Nord Craft Spirits
|
Glenmorangie
|
Alistair Walker Whisky Company
|
Springbank
|
Jameson
|
Redbreast
|
Brewing & Distilling Analytical Services
|
Society of Distilling Scientists & Technologists