WhiskyCast Episodes
WhiskyCast is where it all begins. Now in our 18th year, each weekly podcast brings you the latest in whisky news, along with the latest events, tasting notes, comments from other listeners, and the weekly "In-Depth" segment features interviews with the people who help make whisky the "water of life".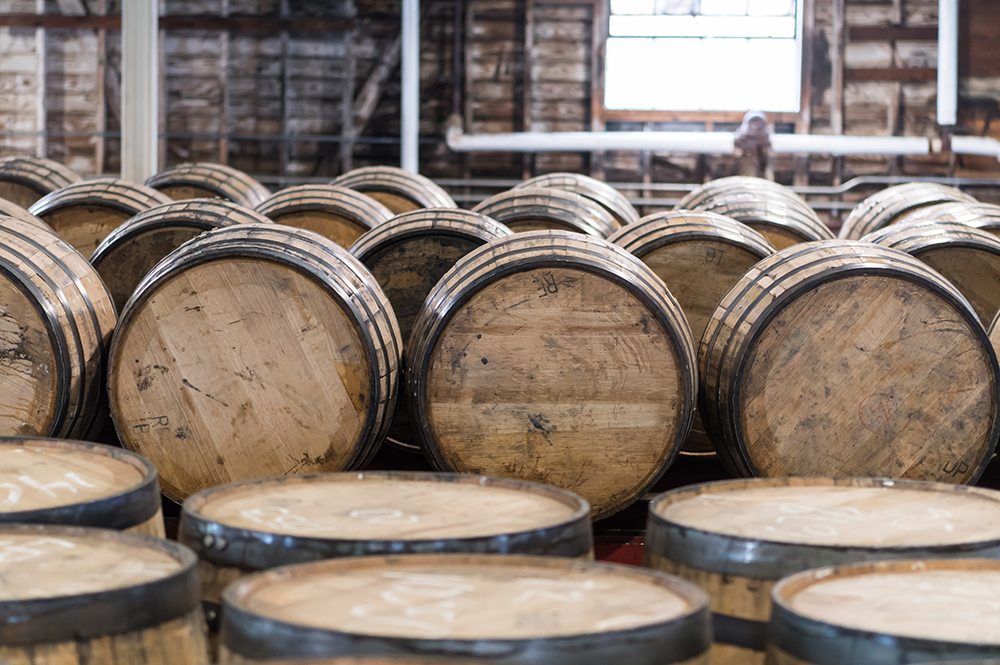 Tariffs Leading to U.S. Whisky Price Increases (Episode 789: October 20, 2019)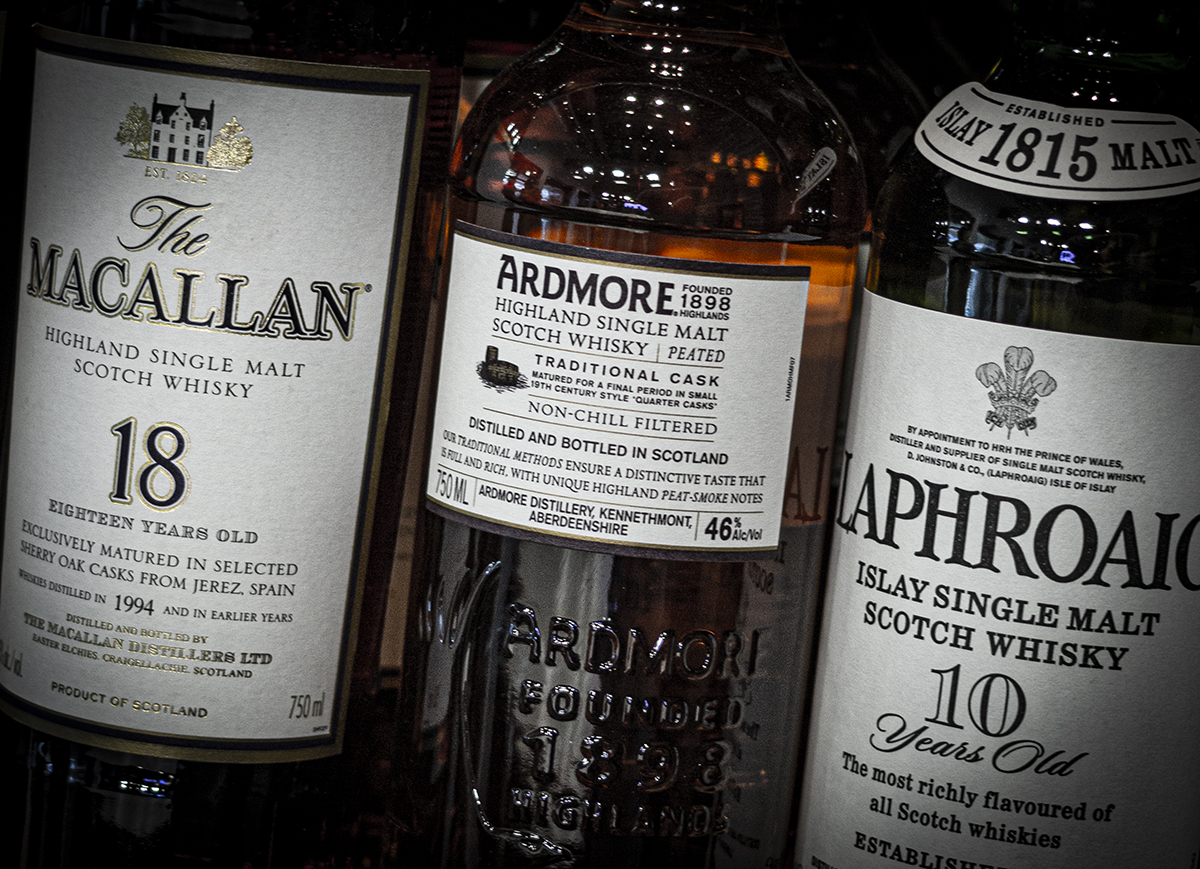 There's a lot of uncertainty for U.S. whisky lovers after the Trump Administration's new 25% tariff on imports of single malt whiskies from Scotland and Northern Ireland took effect Friday. The only certain thing is that prices for many single malts will rise, depending on whether – or when – whisky makers, importers and retailers decide to absorb the cost of the tariff or pass it along to consumers. One of Islay's smallest distilleries chose to beat the tariff deadline by shipping extra inventory to its U.S. importer by air freight, and Kilchoman Distillery managing director Anthony Wills also plans to eat the cost of the tariff to protect his brand's market share. We'll talk with him as part of our complete coverage of the tariff story…from the impact on distillers to what happens when you come home from a trip to Scotland and are greeted by a Customs agent.
In the news, police in Scotland are looking for the thieves who stole £100,000 worth of whisky from a Chivas Brothers facility, while rare whisky collectors are gearing up for a special Sotheby's auction this week in London. There are plenty of new whiskies to talk about, too…and we'll have all the details on this week's WhiskyCast!
Links:
Kilchoman Distillery
|
Distilled Spirits Council
|
Scotch Whisky Association
|
The Independent
|
Sotheby's
|
Gordon & MacPhail
|
Aberfeldy
|
Craigellachie
|
Classic Malts
|
Chivas Regal
|
Woodford Reserve
|
Buffalo Trace
|
Angel's Envy
|
Elijah Craig
|
Jack Daniel's
|
Irish Whiskey Awards
|
Jim Beam Airbnb
|
Glenmorangie
|
Teeling Whiskey Company
|
U.S. Customs & Border Protection