WhiskyCast Episodes
WhiskyCast is where it all begins. Now in our 18th year, each weekly podcast brings you the latest in whisky news, along with the latest events, tasting notes, comments from other listeners, and the weekly "In-Depth" segment features interviews with the people who help make whisky the "water of life".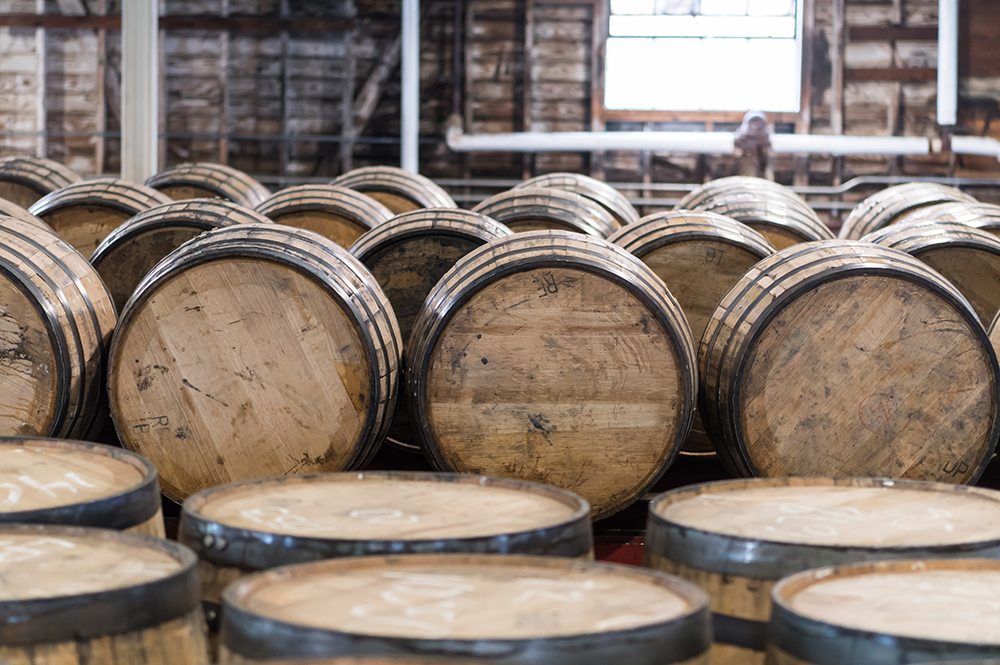 Unlocking the Gates of Kentucky's Castle & Key Distillery (Episode 726: September 20, 2018)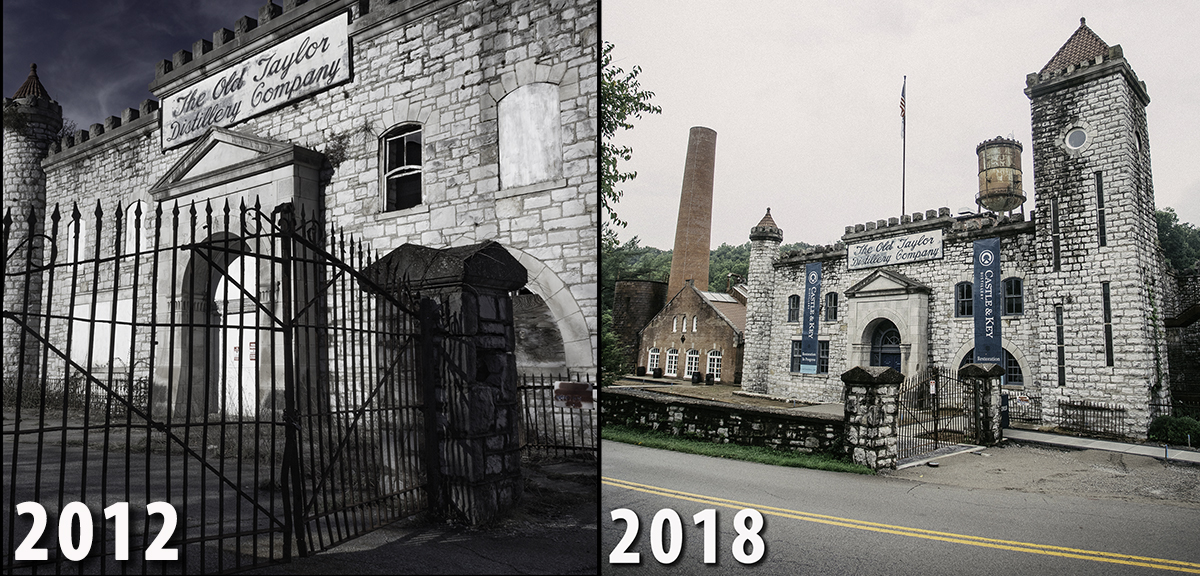 In 1972, the gates were locked for what many thought would be the final time at Kentucky's historic Old Taylor Distillery near Frankfort. Wednesday, those gates opened to the public for the first time in nearly half a century at what is now Castle & Key Distillery following a massive four-year-long restoration project to reclaim the distillery and its warehouses, sunken gardens, springhouse, and more from nature's relentless onslaught. Castle & Key's Marianne Eaves has been there for almost the entire time, and joins us on WhiskyCast In-Depth. In the news, there's a big shakeup affecting master distillers at three of Kentucky's major distilleries, and contract talks will resume Friday in the two-week-old strike by Four Roses workers. We'll also have the details on a new Irish Whiskey that packs a punch – or at least the fighter-turned-entrepreneur behind it does.
Links:
Castle & Key Distillery
|
Maker's Mark
|
Jim Beam
|
Heaven Hill
| 
Four Roses
| 
United Food & Commercial Workers
|
National Conference of Firemen & Oilers
 |
Buffalo Trace
|
Glenmorangie
|
Cù Bòcan
|
Proper No. Twelve
|
New Riff
|
Starward
|
Amrut
|
Old Forester