Scotch Whisky Puts Out the Welcome Mat…Slowly (Episode 828: July 19, 2020)
Read Post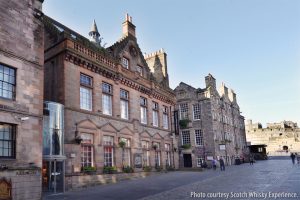 Tourism has become a major part of the Scotch Whisky industry, with two million people visiting distilleries in both 2018...
Read More
Support Grows For Extending Distillers' Tax Break, But Still No Action
Read Post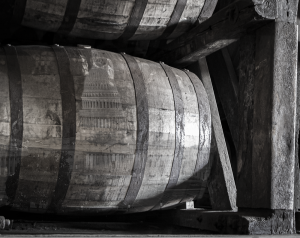 November 5, 2019 – There isn't much that politicians on both sides of the aisle in Washington agree on these...
Read More
Whiskey's High Wire Act (Episode 775: July 7, 2019)
Read Post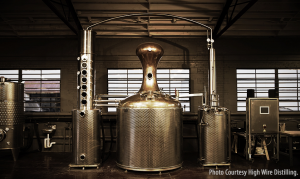 The husband and wife team of Scott Blackwell and Ann Marshall opened High Wire Distilling six years ago in Charleston,...
Read More
U.S. Threatens New Tariffs On Scotch, Irish Whiskies in Aviation Trade Dispute
Read Post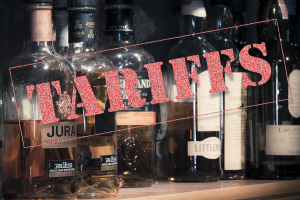 July 2, 2019 – When the European Union imposed punitive tariffs on Bourbon and other American-made whiskies a year ago...
Read More
Poking the Bourbon Bear (Episode 766: May 5, 2019)
Read Post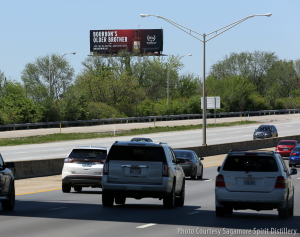 Let's face it. When you think of American Whiskey, Bourbon is probably top of mind. After all, Congress declared it...
Read More
Whiskey On the Water: Jefferson's Journey (Episode 754: February 10, 2019)
Read Post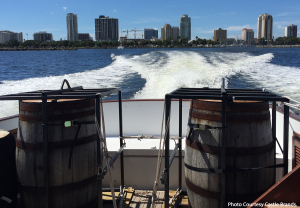 Long before highways crossed North America, flatboats with barrels of whiskey were a common sight along the Ohio and Mississippi...
Read More
Kentucky Distillers and Retailers At Odds Over "Distillery Exclusive" Whiskies
Read Post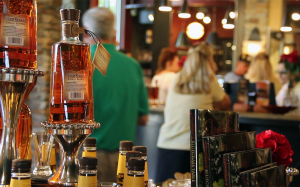 February 8, 2019 – There's a feud brewing in Kentucky, and it could make the legendary feud between the Hatfields...
Read More