Bourbon's Economic Impact Booms in Kentucky
Read Post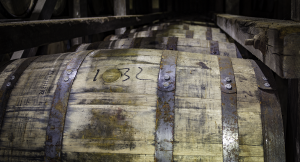 February 6, 2019 – Ten years ago, leaders of Kentucky's Bourbon industry staged a protest at the Capitol in Frankfort...
Read More
Walsh Whiskey, Italy's Illva Saronno Split Up in "De-Merger"
Read Post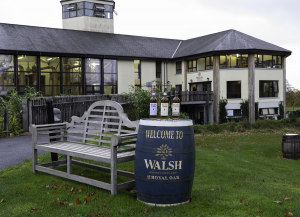 January 25, 2019 – The Irish Whiskey business has been booming in recent years, but there have been undercurrents of...
Read More
Doubling Distilleries on the Isle of Arran (Episode 720: August 19, 2018)
Read Post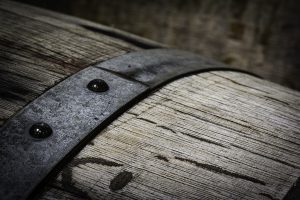 It's been a hot, dry summer in Scotland, and Euan Mitchell isn't complaining a bit. The managing director of Isle...
Read More
Diageo Planning £150 Million Investment in Scotch Whisky Tourism
Read Post
April 16, 2018 – With Scotch Whisky-related tourism at record highs, Diageo has announced plans to invest £150 million pounds...
Read More
This week, we're on the road at the annual Kentucky Bourbon Festival in Bardstown, Kentucky! We'll have highlights from the...
Read More