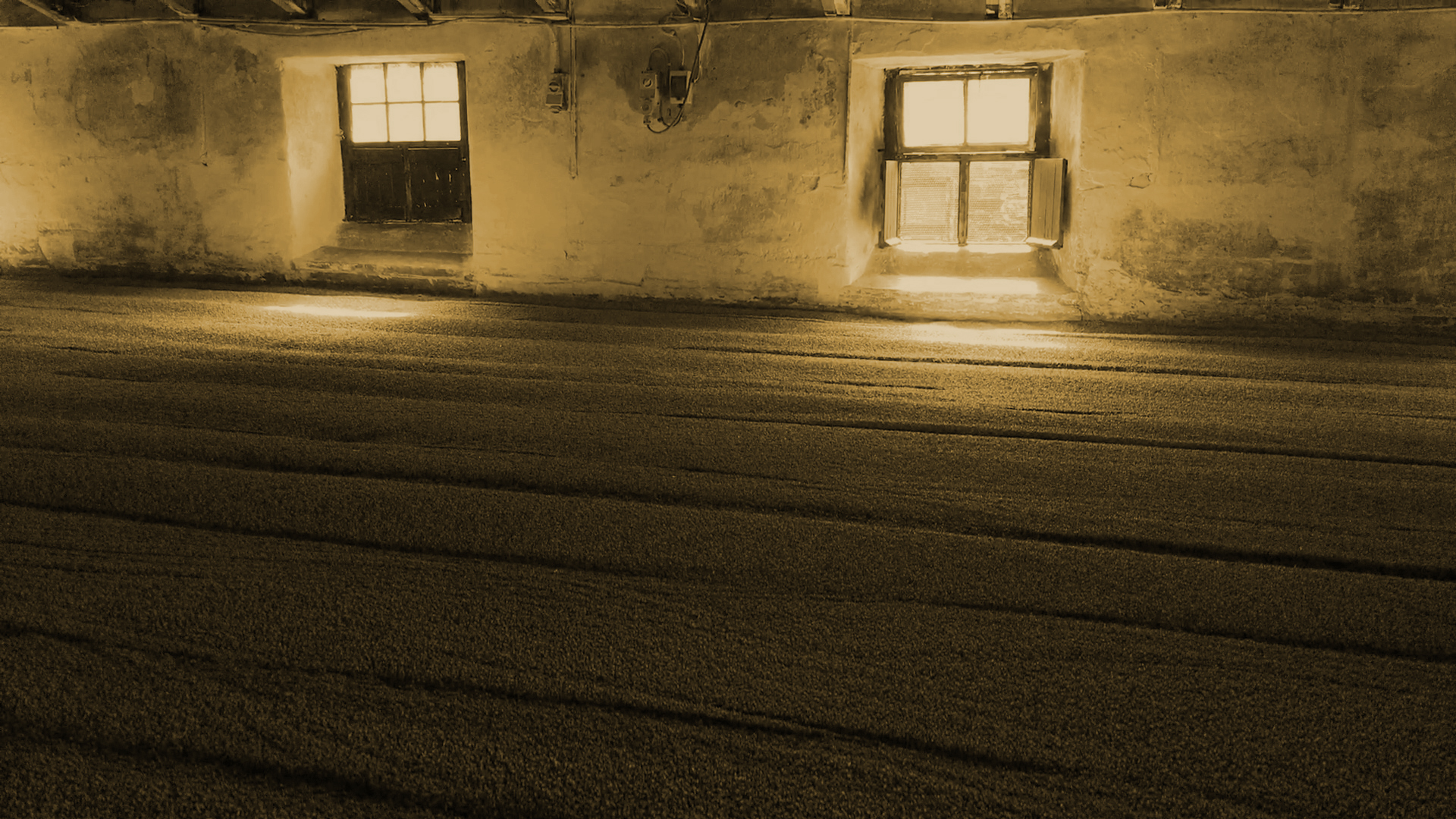 Most Scotch Whisky distilleries source their malted barley from large commercial maltsters today, but a handful of distilleries still maintain their own floor maltings to supply at least some of their malt. This week, we'll visit one of the malting floors at Highland Park and hear how they still do things the old-fashioned way. In the news, Heaven Hill master distiller Denny Potter  gets a promotion, Scotch Whisky industry leaders are keeping an eye on the candidates in next month's UK parliamentary elections, and we'll update the story of Glen Fargo American Malt Whisky's trademark battle.
Links:
Highland Park
|
Heaven Hill
|
Scotch Whisky Association
|
Unite
|
The Spirits Business
|
Glen Fargo American Malt Whisky
|
Crown Royal
|
Elijah Craig
|
Buffalo Trace
|
Southern Comfort
|
Douglas Laing & Co.
|
Jura
|
Dekantā
|
Bonhams
|
Julio's Liquors
|
Johnnie Walker
|
Brothership Irish-American Whiskey
|
Prizefight Irish Whiskey