Stories
Whisky is a passion to explore. From the history of the spirit to the evolution of the industry, the story of whisky helps fuel that passion. Often, it's easy to forget that whisky is also a global multibillion dollar industry. The stories of whisky — from news and new releases to in-depth inquires and what goes on behind the label — blend together to help us appreciate the spirit of whisky.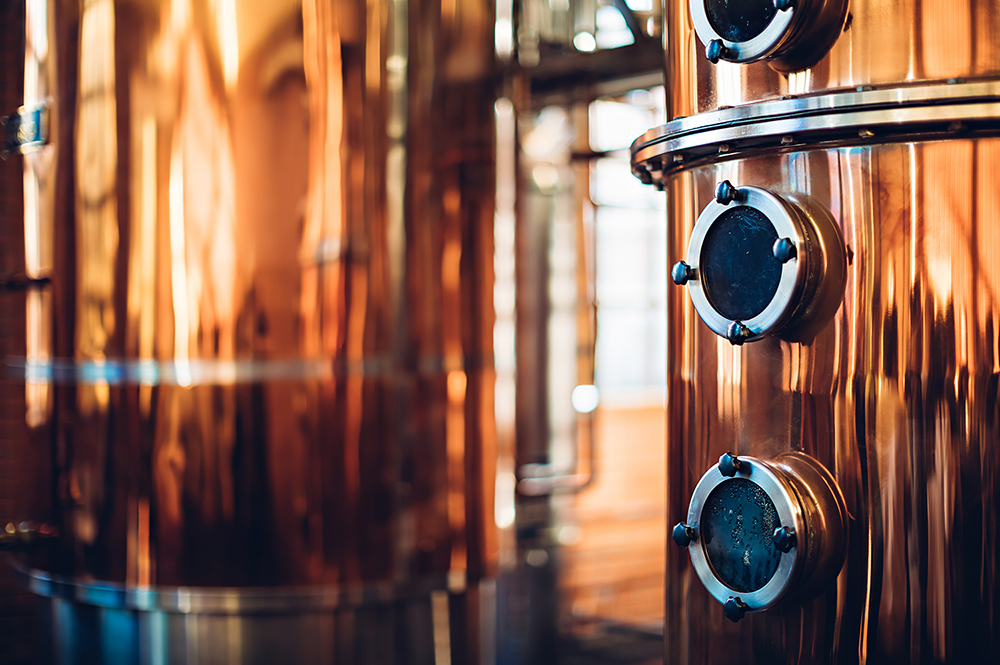 Diageo Planning £150 Million Investment in Scotch Whisky Tourism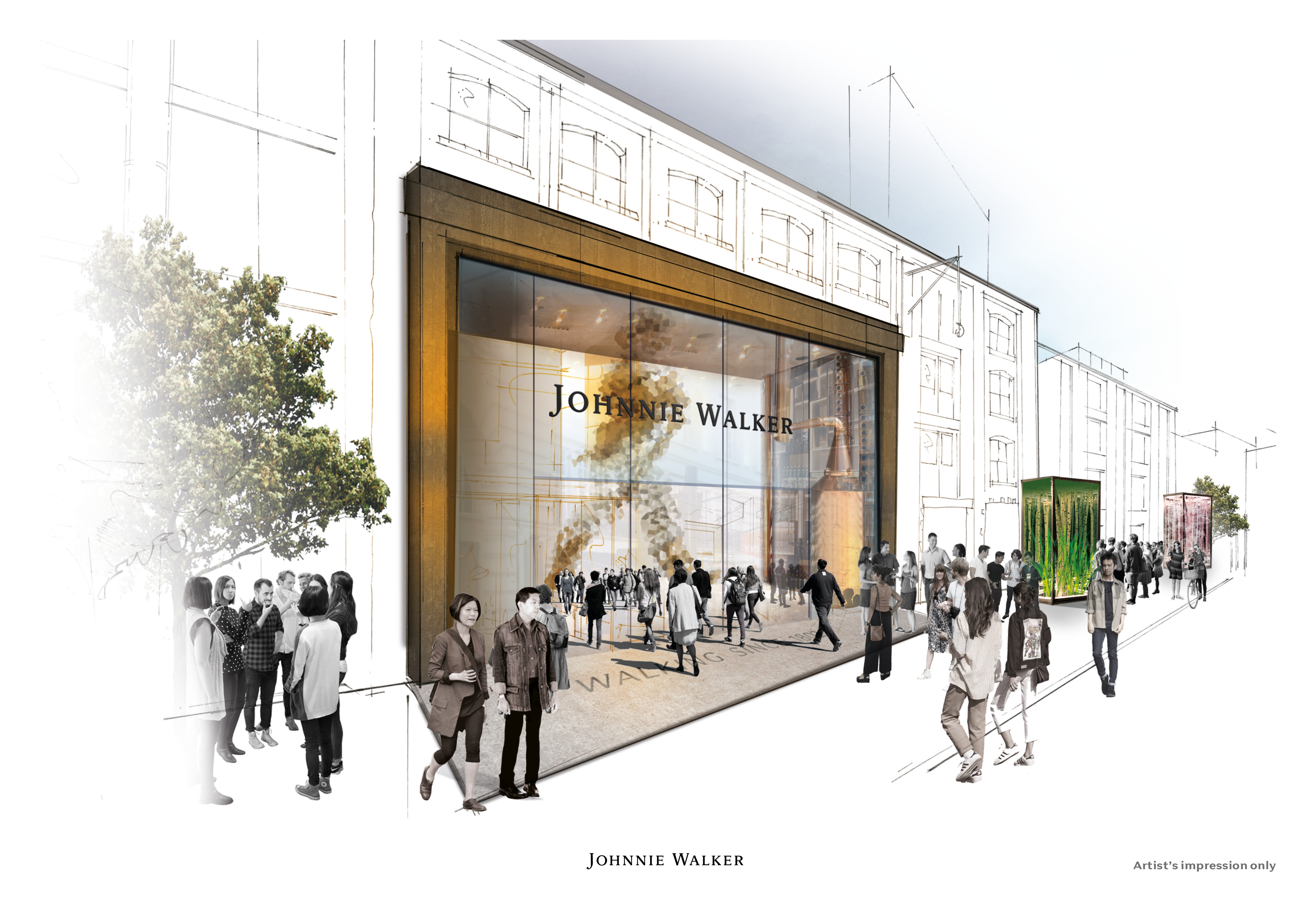 April 16, 2018 – With Scotch Whisky-related tourism at record highs, Diageo has announced plans to invest £150 million pounds ($214.9 million USD) in upgrades to its visitors centers at 12 malt whisky distilleries around Scotland over the next three years. The project also will include the first-ever brand home for Johnnie Walker to be built in Edinburgh leading up to the brand's 200th anniversary in 2020.
In a Diageo news release, Global Scotch Whisky Director Cristina Diezhandino said "new generations of consumers around the world are falling in love with Scotch and they want to experience it in the place where it is made and meet the people who make it. This investment will ensure that the people we attract to Scotland from around the world go home as life-long ambassadors for Scotch and for Scotland."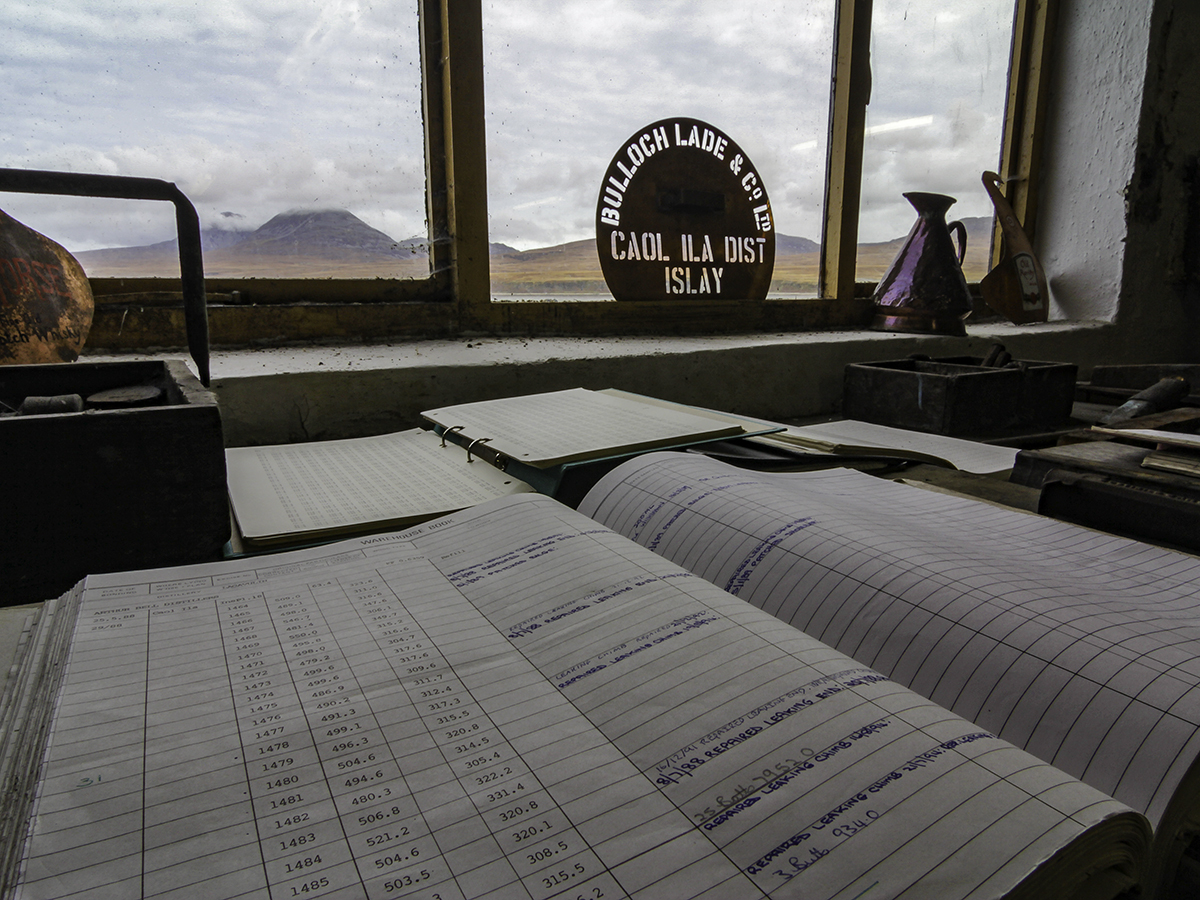 More than 440,000 visitors stopped at the 12 distilleries in 2017, up 15.2 percent from the previous year. While all 12 distilleries will have upgrades to their visitor facilities, Diageo plans to emphasize what company executives are referring to as the "Four Corners" distilleries: Glenkinchie, Caol Ila, Clynelish, and Cardhu. The Speyside distillery has been referred to as the "home" of Johnnie Walker for many years because of its links to the John Walker & Sons family as the first distillery they purchased from the Cumming family in 1893. However, all four distilleries now contribute a significant amount of their annual production to the various Johnnie Walker expressions, and the expansion plan calls for them to be "linked directly" to the new Johnnie Walker center in Edinburgh. Diageo is likely to draw upon its experience with recent upgrades to the Guinness Storehouse experience in Dublin, which has become one of Ireland's leading tourist attractions with more than 1.7 million visitors annually.
Specific plans for each distillery, along with a location for the Edinburgh center, were not disclosed in the Diageo announcement. However, the announcement also touted Diageo's plans to use that facility to expand its "Learning for Life" program aimed at creating hospitality sector jobs for young Scots, which began in 2012 and has helped provide job training for more than 1,000 previously unemployed people. The company will also set up a separate scholarship and mentoring program for young entrepreneurs with a special emphasis on residents of Kilmarnock, which was John Walker's home town and remained the primary bottling site for Johnnie Walker until the plant was closed in 2010.
In addition to the planned upgrades at the "Four Corners" distilleries, the visitors centers at Lagavulin, Talisker, Royal Lochnagar, Oban, Glen Ord, Dalwhinnie, Blair Athol, and Cragganmore will also be upgraded. There are also plans to open a new visitors center at the Port Ellen Distillery when it reopens after being closed since 1983 along with Brora Distillery. However, since that distillery is directly across the road from Clynelish, it is likely that Brora will share the upgraded facilities with Clynelish.
WhiskyCast has requested interviews with Diageo executives to get more information about the project. This story will be updated with additional details as they become available.
Links: Diageo | DiscoveringDistilleries.com