Stories
Whisky is a passion to explore. From the history of the spirit to the evolution of the industry, the story of whisky helps fuel that passion. Often, it's easy to forget that whisky is also a global multibillion dollar industry. The stories of whisky — from news and new releases to in-depth inquires and what goes on behind the label — blend together to help us appreciate the spirit of whisky.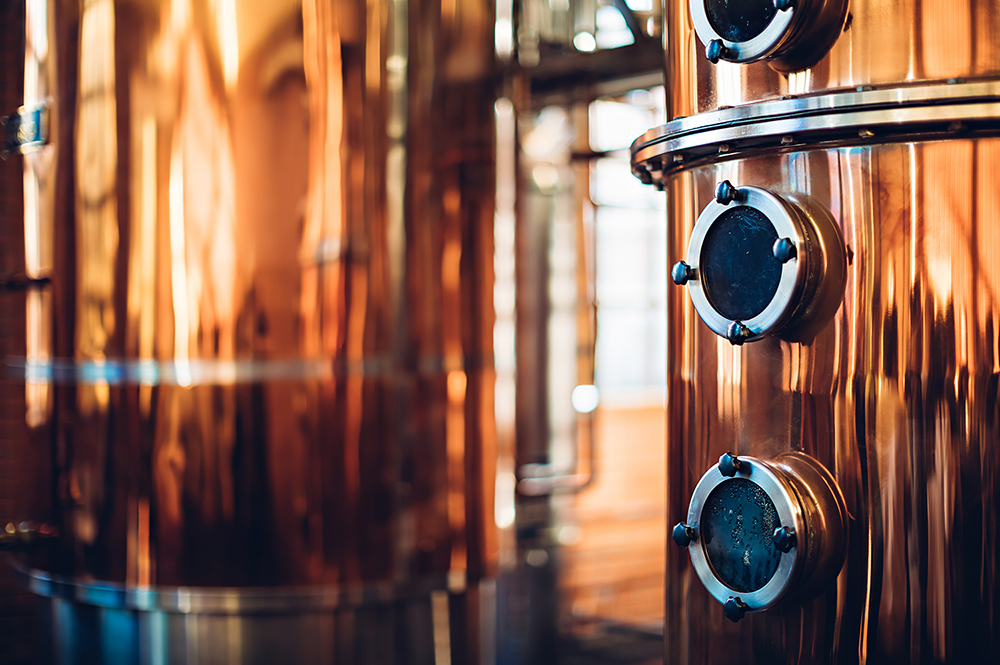 Walsh Whiskey, Italy's Illva Saronno Split Up in "De-Merger"
January 25, 2019 – The Irish Whiskey business has been booming in recent years, but there have been undercurrents of discontent amid all of the excitement. That played out in today's announcement of a "de-merger" between Walsh Whiskey Company and Italy-based Illva Saronno, that amounts to the equivalent of a corporate divorce. The two companies joined forces in late 2013 with Illva Saronno making a major investment to help fund the €25 million ($34.1 million USD) construction of the Walsh Whiskey Company's distillery near Carlow, Ireland.
"Unfortunately, I suppose…not all mergers and partnerships work out, and that's what happened in this case," Walsh Whiskey founder Bernard Walsh said in a telephone interview Friday morning. "We had, I suppose, different views on where the company should go…the vision for the future. It's very important to me we focus on premium and super-premium whiskies…our vision and the vision of our Italian partners were just not shared."
The terms of the de-merger call for Illva Saronno to take full ownership of the distillery, which will be renamed the Royal Oak Distillery effective immediately. Walsh Whiskey will retain full ownership of its Writers' Tears and The Irishman whiskey brands, while the two will continue to collaborate for now as Illva Saronno imports those brands into the United States, Italy, the Netherlands, and Switzerland.
Illva Saronno executives were not available for interviews, but in an email to WhiskyCast, spokesman Stefano Battioni provided this comment:
"Illva's objective is to further enhance Royal Oak as a centre of excellence in Irish whiskey making by continuously improving its technology and processes, producing all three styles, Malt, Pot and Grain under one roof, enhancing the visitor experience and achieving recognition as one of the best quality Irish whiskey producers in the market.
Regarding the commercial side, Illva Saronno never reveals ahead of time it plans for the future. In any given moment we study developments for our spirits business based on our global vocation. We always look at way to exploit the best opportunity offered by the global market environments that is our natural habitat, and by our strong distribution network that covers 160 countries making international markets responsible for more than 90% of our turnover."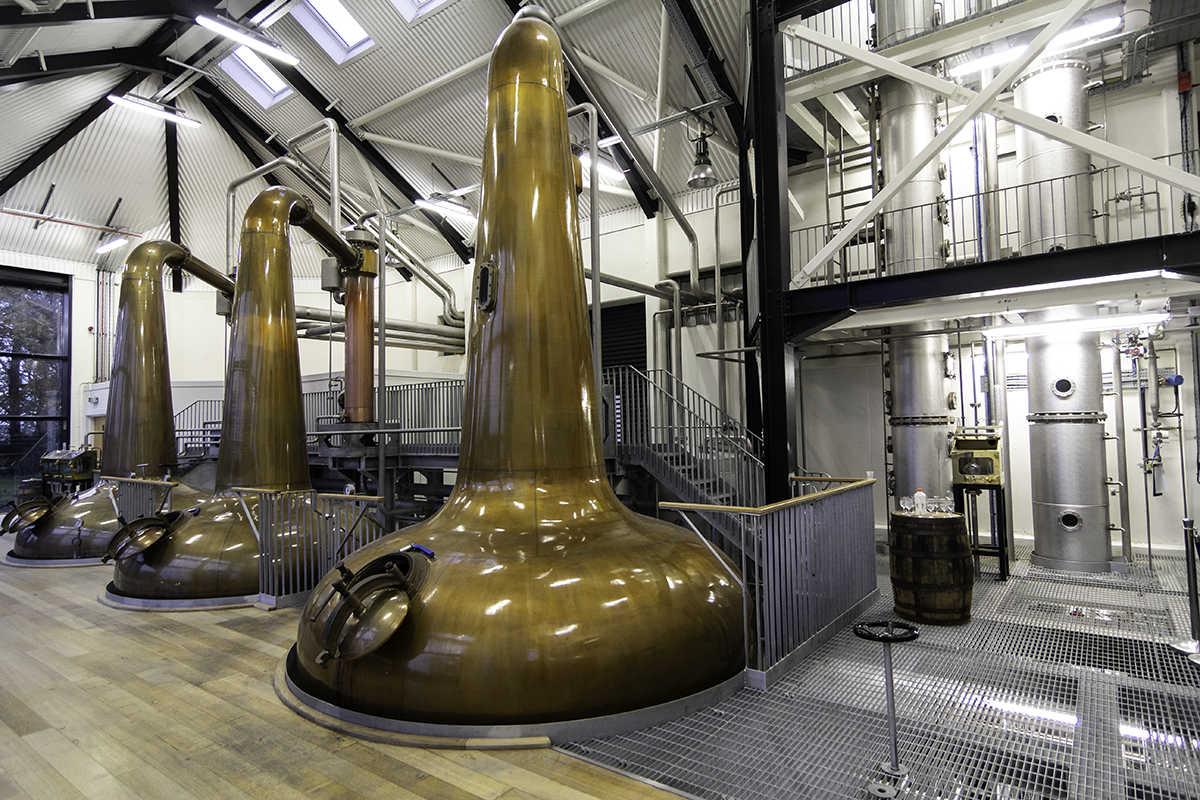 No jobs will be affected by the split. Production and visitors center staff at Royal Oak will be employed directly by Illva Saronno going forward, while the sales and marketing team at Walsh's office in Carlow will remain with Walsh Whiskey.
None of the whiskey distilled at Royal Oak since it opened has reached maturity, meaning there will be no impact on the Walsh Whiskey brands. Walsh's supply contracts with Irish Distillers provide for enough whiskey to meet growing demand for both brands worldwide. "We've grown that business three-fold, so if you like, we're inheriting a business which is three times bigger, and I am very confident that we will double the size of that business in the next three years," Walsh said.
However, the loss of the distillery remains a personal blow for Bernard and Rosemary Walsh following years of work to build the brands first and then a place to make their own whiskey.
"We plowed every furrow, we picked every tile, we oversaw every pound of concrete that was poured into the distillery, every piece of wrought iron for the supports, we were there right the way through…it was something that we absolutely loved doing, and for us, we created that chapter of history, that chapter of Irish Whiskey distilling in Carlow and in Southeast Ireland which had been absent for 200 years, so we are proud of what we created, and now it's up to our Italian friends to write the next chapter."
To hear the entire interview with Bernard Walsh, please listen to the latest episode of WhiskyCast.
Editor's note: Walsh Whiskey Company's Writers' Tears brand is a sponsor of WhiskyCast. 
Links: Walsh Whiskey Company | Illva Saronno