WhiskyCast Episodes
WhiskyCast is where it all begins. Now in our 18th year, each weekly podcast brings you the latest in whisky news, along with the latest events, tasting notes, comments from other listeners, and the weekly "In-Depth" segment features interviews with the people who help make whisky the "water of life".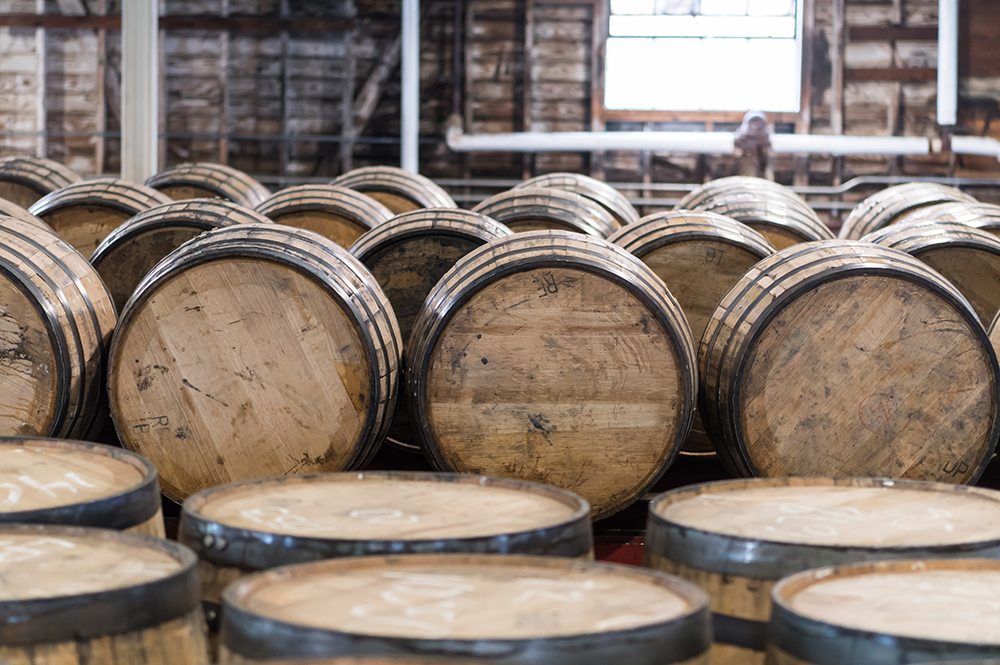 Whiskey On the Water: Jefferson's Journey (Episode 754: February 10, 2019)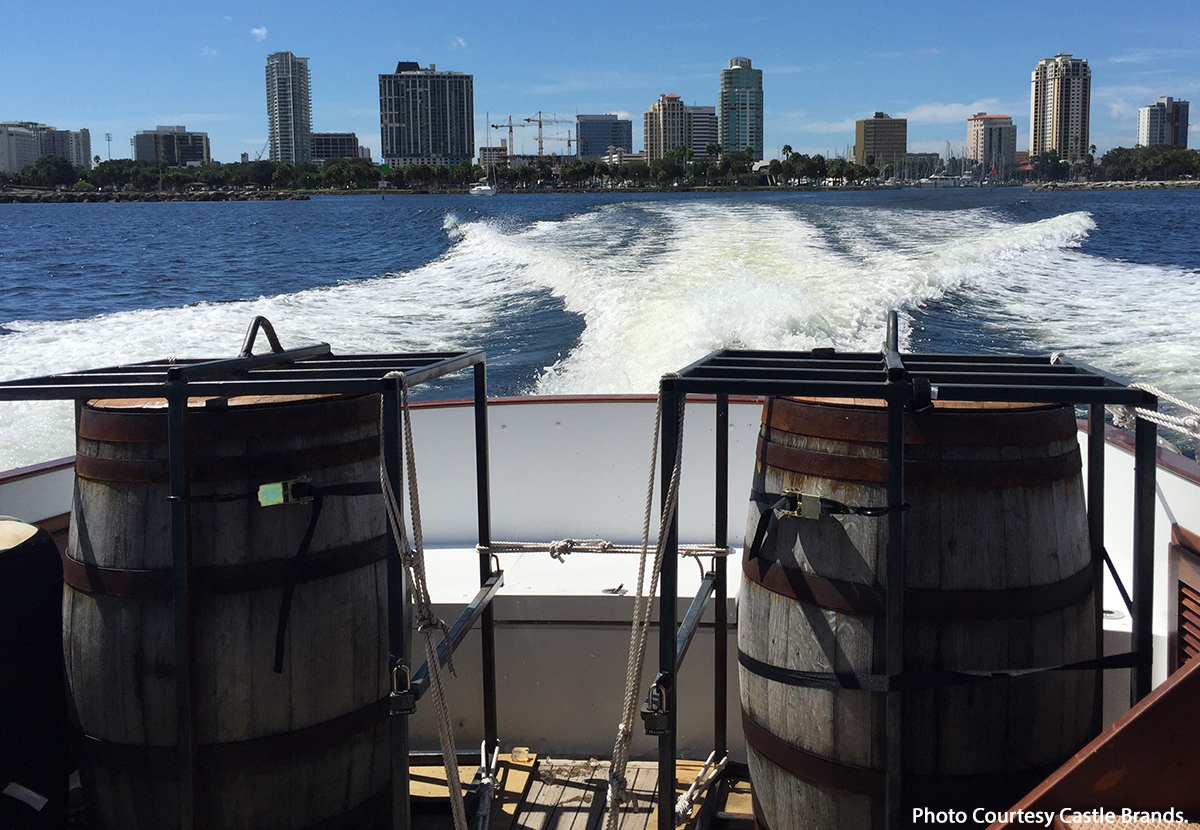 Long before highways crossed North America, flatboats with barrels of whiskey were a common sight along the Ohio and Mississippi Rivers bound for New Orleans and beyond to satisfy the thirst of early consumers. Fortunately, today's route to market for distillers is paved and far more efficient – but Jefferson's Bourbon founder Trey Zoeller wanted to figure out what made the whiskey his predecessors distilled in Kentucky become so popular. He decided to send a couple of barrels from Louisville to New York City by boat in what became a year-long journey filled with tropical storms, a wrecked boat, and barrel repairs on the fly – while a batch of the same whiskey stayed behind in the rickhouse to provide a control sample. Both whiskies have now gone on sale, and we'll talk about the journey with Trey Zoeller on WhiskyCast In-Depth.
In the news, the deadline to avoid another federal government shutdown is approaching, and failure to reach a deal in Washington could cause even more problems for whisky makers. We'll also look at the economic impact of Kentucky's booming Bourbon industry and get an update on record ticket sales for May's Spirit of Speyside Festival in Scotland.
Links:
Jefferson's Bourbon
|
Tax & Trade Bureau
|
Chapel Gate Whiskey Company
|
Liberty Pole Spirits
|
Kentucky Distillers Association
|
Eagle Rare
|
Four Roses
|
Elijah Craig
|
Littlemill
|
Douglas Laing & Co.
|
Spirit of Speyside Festival
|
Whisky Colours Festival
|
Popular Mechanics
|
The Lakes Distillery
|
MacNair's
|
Egan's Irish Whiskey
|
The Dubliner
|
Glenmorangie
|
Heaven Hill