WhiskyCast Episodes
WhiskyCast is where it all begins. Now in our 18th year, each weekly podcast brings you the latest in whisky news, along with the latest events, tasting notes, comments from other listeners, and the weekly "In-Depth" segment features interviews with the people who help make whisky the "water of life".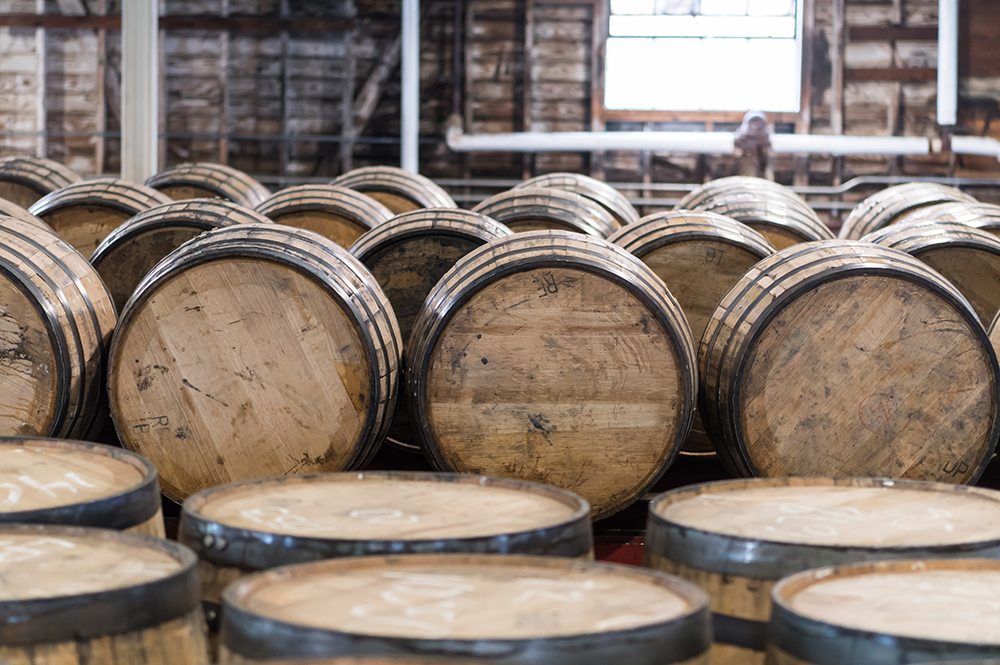 Terroir in Whisky: Terrific Concept or Terrible Myth? (Episode 791: November 3, 2019)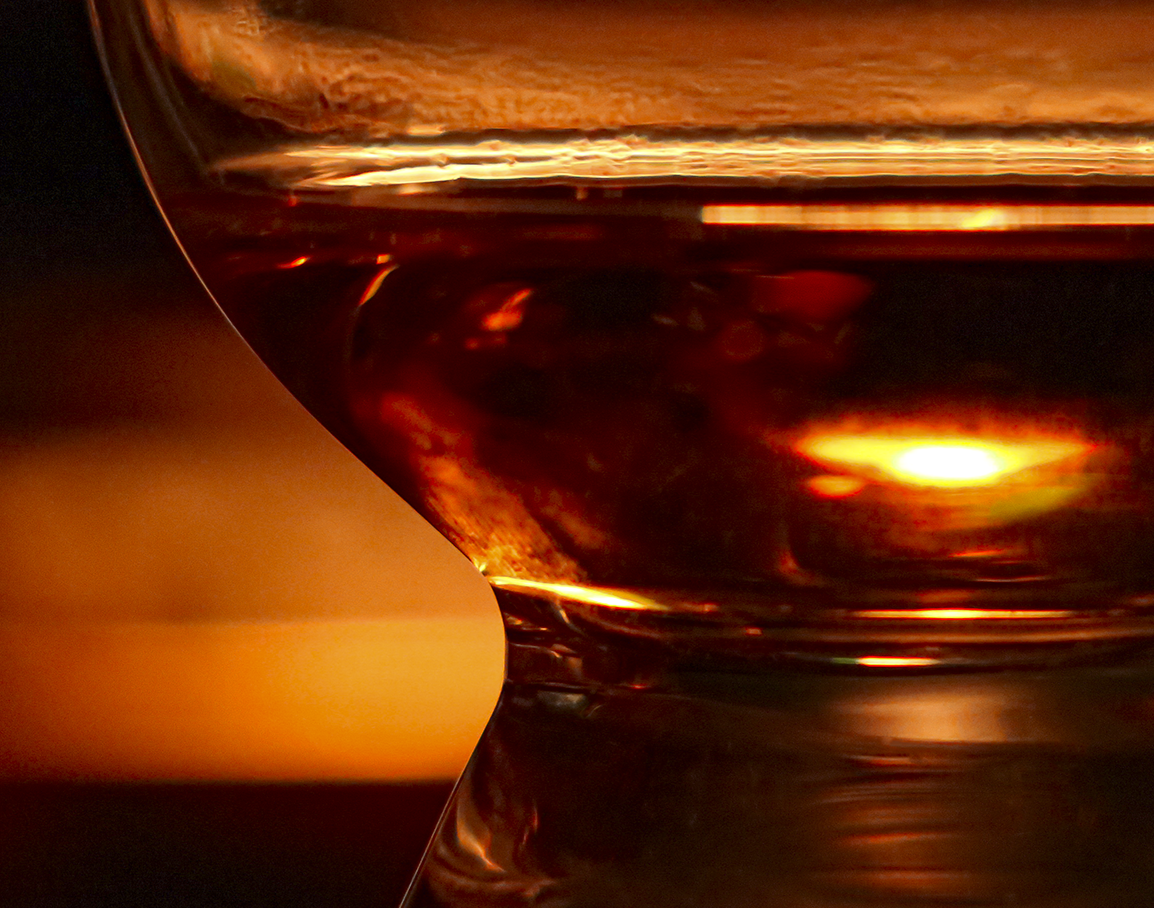 Want to start an argument among whisky lovers? Just ask whether there's "terroir" in whisky. Terroir is the French term for a "sense of place" where the local environment plays a role in developing specific flavors. It's a well-known concept among farmers, and winemakers have been claiming a place for terroir for years. However, terroir is still a point of contention among whisky makers, with critics making the argument that grain suppliers use so many different farms that there's no way to have terroir in whisky – short of isolating the grain from individual farms as Waterford, Kilchoman, and Bruichladdich have done.
During the Julio's Liquors Whisk(e)y Road Show this weekend in Westborough, Massachusetts, the topic of terroir came up during a panel of American Single Malt distillers. You'll hear their debate on WhiskyCast In-Depth. We'll also announce November's Whisky Club of the Month, hear from some of you on the single malt whisky tariff, and dig deeply into Tennessee's Lincoln County Process on Behind the Label.

Links: Julio's Liquors | American Single Malt Whiskey Commission | Kentucky Distillers Association | Revolution Spirits | Catoctin Creek Distilling | Fets Whisky Kitchen | GlenDronach | Aberfeldy | Hunter Laing & Co. | Balcones Distilling | O.F.C. Vintages | Westland Distillery | Virginia Distillery Co. | Tuthilltown Spirits | Westward Whiskey | Santa Fe Spirits | Lagavulin | Jack Daniel's | George Dickel