George Washington's Distillery
Happy Hour Live at the American Whiskey Convention (Episode 898: September 15, 2021)
Read Post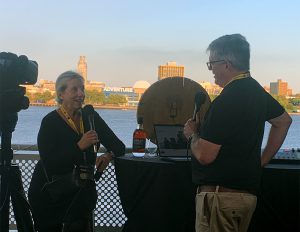 Live broadcasting is sort of like walking a tightrope…most of the time, it works. Then, there are those times when...
Read More
A Bright Future for The GlenAllachie (Episode 854: January 17, 2021)
Read Post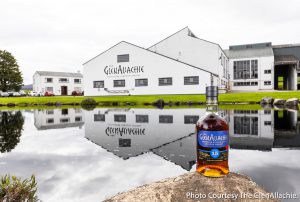 It's been a little more than three years since Billy Walker and his partners acquired Scotland's GlenAllachie Distillery from Chivas...
Read More
A Whisky Still Knows No Gender (Episode 800: January 5, 2020)
Read Post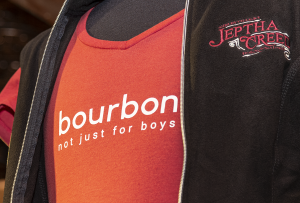 The last decade was one of progress for women in the whisky industry, with more women than ever working as...
Read More
Designing Distilleries for Scotch Whisky's Next Century (Episode 795: December 1, 2019)
Read Post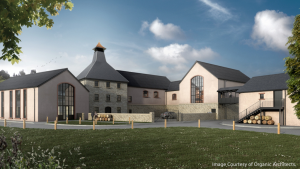 There's an old saying that "form follows function." It's the idea that a building's design should fit its intended purpose,...
Read More
India's Single Malt Whisky Pioneers…15 Years Later! (Episode 792: November 10, 2019)
Read Post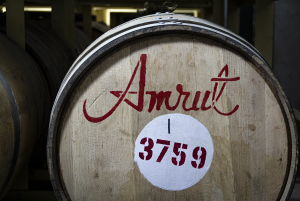 15 years ago, two Indian entrepreneurs took a few bottles of their single malt whisky to Glasgow, just to see...
Read More
A Nest Full of New Redbreasts (Episode 788: October 13, 2019)
Read Post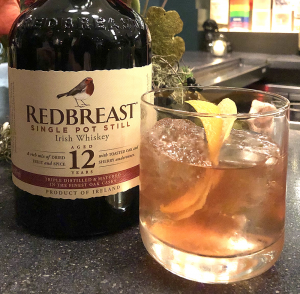 The United States is the largest market for Irish Whiskey worldwide, but until now, one of Ireland's legendary whiskeys had...
Read More
Whiskey's High Wire Act (Episode 775: July 7, 2019)
Read Post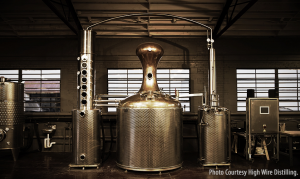 The husband and wife team of Scott Blackwell and Ann Marshall opened High Wire Distilling six years ago in Charleston,...
Read More
Poking the Bourbon Bear (Episode 766: May 5, 2019)
Read Post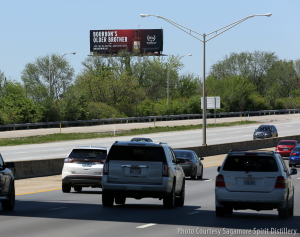 Let's face it. When you think of American Whiskey, Bourbon is probably top of mind. After all, Congress declared it...
Read More