On the Road at the 2020 Victoria Whisky Festival (Episode 802: January 19, 2020)
Read Post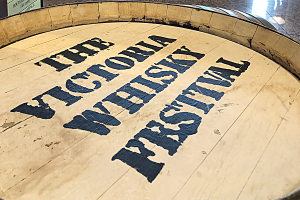 This week, we're in Victoria, British Columbia for one of the world's best whisky festivals, the 15th annual Victoria Whisky...
Read More
Climate Change's Impact on Whisky & Farmers (Episode 801: January 12, 2020)
Read Post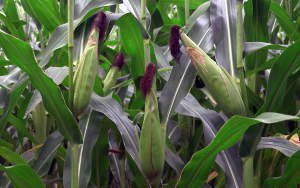 Over the course of this year, we'll be looking at the many ways climate change could affect whisky makers –...
Read More
June 30, 2017  – With Irish Whiskey sales continuing to grow in the United States and worldwide, Bacardi Limited has...
Read More
December 13, 2016 – Pernod Ricard chairman and chief executive Alexandre Ricard understands the concerns expressed by some whiskey lovers...
Read More
Whiskey Boom Still Going Strong in U.S.
Read Post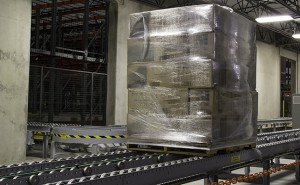 February 2, 2016 – U.S. whisky sales showed solid growth across the board for the second straight year as overall...
Read More
Lawyers are circling around the whisky industry, much like sharks around a shipwreck. At least five different US distillers and...
Read More
Distilling is serious business, and safety is paramount. Brianna Bailey of The Oklahoman can testify to that…she was an eyewitness...
Read More