WhiskyCast Episodes
WhiskyCast is where it all begins. Now in our 18th year, each weekly podcast brings you the latest in whisky news, along with the latest events, tasting notes, comments from other listeners, and the weekly "In-Depth" segment features interviews with the people who help make whisky the "water of life".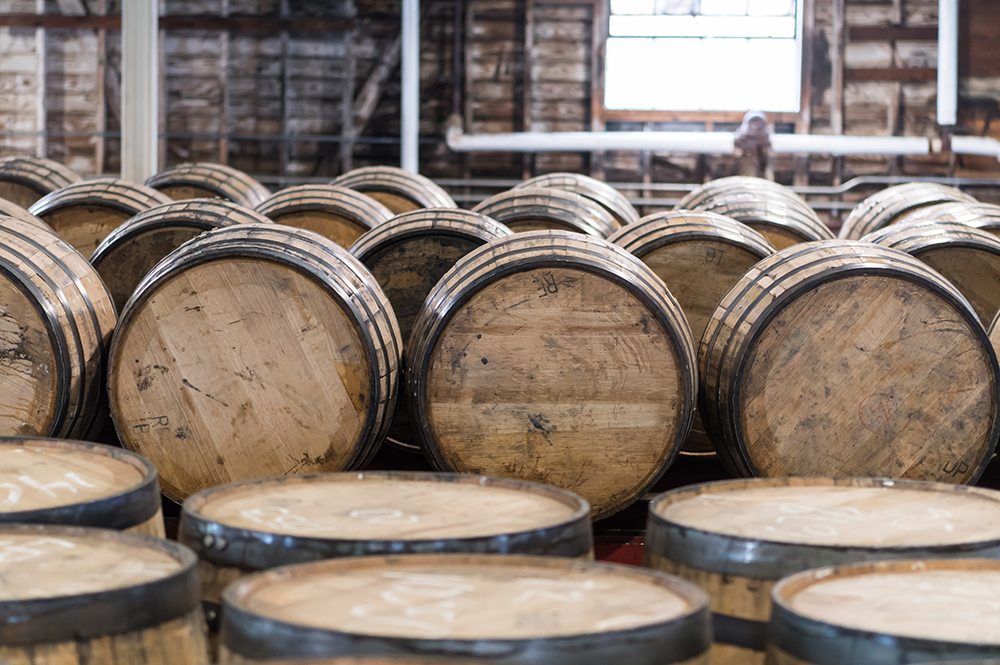 Episode 524: March 7, 2015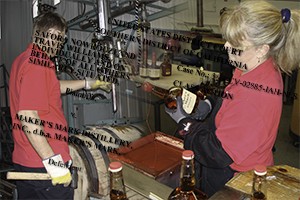 Lawyers are circling around the whisky industry, much like sharks around a shipwreck. At least five different US distillers and bottlers have been hit with class-action lawsuits since last September accusing them of misleading consumers. The litigation largely focuses on whether their whiskies are "hand-made," "small-batch," or claim to come from a small-scale distillery that actually purchases bulk whiskey from larger distillers.
This week on WhiskyCast In-Depth, we'll hear from one of the attorneys targeting the whisky industry. Abbas Kazerounian's California law firm specializes in class-action consumer cases, and is currently suing Maker's Mark, Jim Beam, and Tito's Vodka over claims that their products are hand-made. His goal is to get drinks producers to be more honest with consumers, and plans to expand that fight to Scotch Whisky and other spirits as well. Beam Suntory declined to make anyone available to discuss the lawsuits, but company spokesmen have said the lawsuits are without merit.
In the news, George Dickel master distiller John Lunn is leaving Diageo for a new opportunity, Brown-Forman plans to turn up the heat on Fireball with its Jack Daniel's Tennessee Fire, and two sides are squabbling over the trademark rights to a historic distillery name. This week's tasting notes feature The Glenlivet Founder's Reserve and the Evan Williams Single Barrel 2005 Vintage Bourbon.

Links: Kazerouni Law Group | Maker's Mark | Jim Beam | George Dickel | Diageo | Fred Minnick | Chatham Imports | Bomberger's Distillery | Michter's | Jack Daniel's | Brown-Forman | Distilled Spirits Council of the United States | Arran | Tomatin | Wyoming Whiskey | Huber's Starlight Distillery | Yamazaki | The Glenlivet | Evan Williams