WhiskyCast Episodes
WhiskyCast is where it all begins. Now in our 18th year, each weekly podcast brings you the latest in whisky news, along with the latest events, tasting notes, comments from other listeners, and the weekly "In-Depth" segment features interviews with the people who help make whisky the "water of life".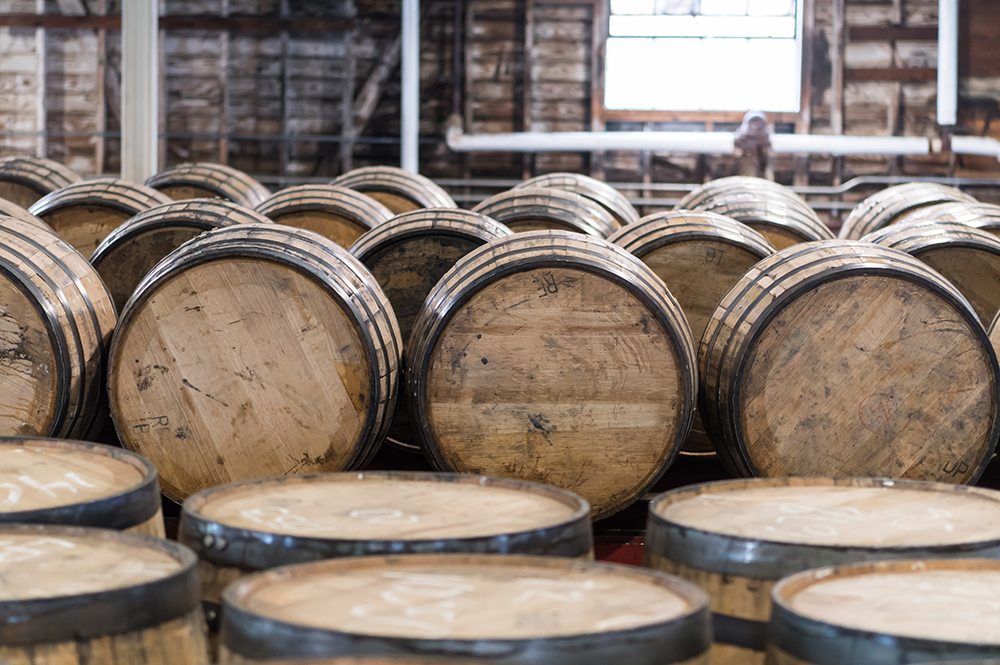 On the Road at the 2020 Victoria Whisky Festival (Episode 802: January 19, 2020)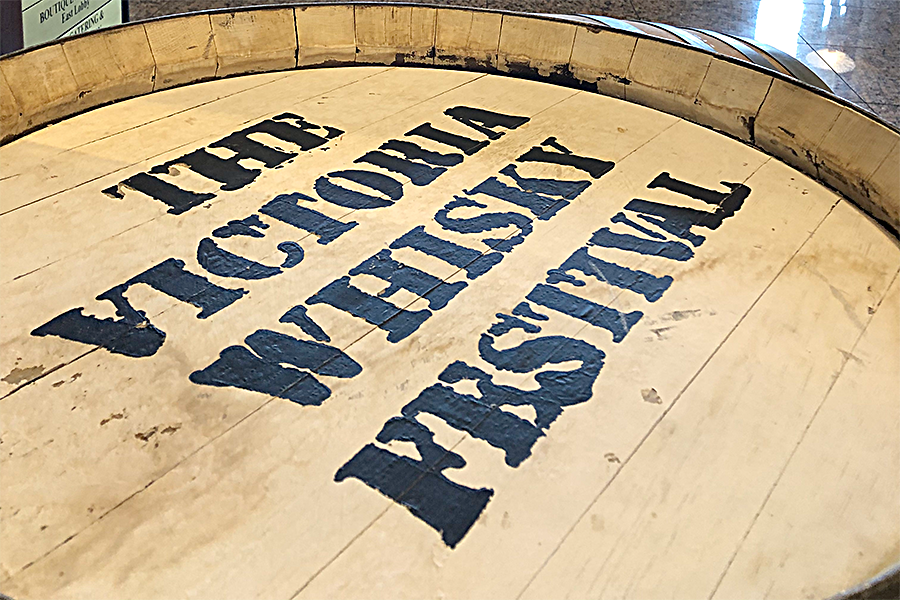 This week, we're in Victoria, British Columbia for one of the world's best whisky festivals, the 15th annual Victoria Whisky Festival! This year's event also included the 10th anniversary of the Canadian Whisky Awards, and we'll hear from some of the top winners along with other highlights from Victoria on WhiskyCast In-Depth. In the news, whisky industry leaders from Scotland and the U.S. spent much of the week in Washington trying to persuade Trump Administration officials to ease off on a trade tariff targeting whisky imports from Scotland and Northern Ireland. We're already starting to see some of the initial impact from the tariff on Scotch Whisky producers, with word that some smaller companies may be pulling out of one of the world's largest export markets because of the trade dispute between the U.S. and the European Union. That's just one of the stories we'll bring you on this special episode of WhiskyCast from the Victoria Whisky Festival.
Links:
Victoria Whisky Festival
|
Scotch Whisky Association
|
Distilled Spirits Council
|
The Drinks Business
|
Nikka Whisky
|
Buffalo Trace
|
Old Forester
|
Spirit of Yorkshire
|
Black Bottle
|
Westland Distillery
|
Fets Whisky Kitchen
|
SMWS Canadian Chapter
|
The East Oregonian
|
Canadian Whisky Awards
|
Pike Creek
|
Alberta Distillers
|
Crown Royal
|
de Vine Wines & Spirits
|
Drams 4 Fams
|
Wheel Horse Rye
|
Bruichladdich
|
Bowmore
|
Bushmills
|
The Sexton