Back Home on Whiskey Row After 99 Years (Episode 732: October 14, 2018)
Read Post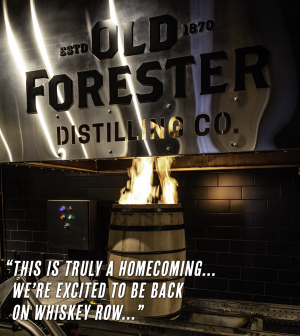 Old Forester released its final edition in the Whiskey Row series of limited-edition Bourbons this week, and the 1910 Old...
Read More
Whisky By the Generations (Episode 704: June 7, 2018)
Read Post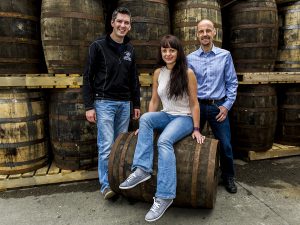 With Father's Day coming up, we'll meet a Scottish woman following her father into the whiskey business. That's right…whiskey. Jennifer...
Read More
The Dandy is one of those Prohibition-era cocktails that's making a comeback, and Heaven Hill National Brand Educator Lynn House...
Read More
You never know what might be found behind the walls or under the floors of old houses and other buildings,...
Read More
December 19, 2017 – The stories of friends deciding to open their own distilleries are almost legendary. For John Cooper...
Read More