Irish Whiskey…With an Oregon Accent! (Episode 790: October 27, 2019)
Read Post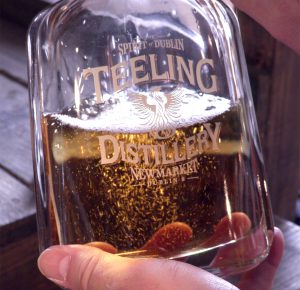 Alex Chasko isn't your typical Irish Whiskey master distiller and blender. For one, he isn't Irish. He grew up in...
Read More
Whisky's Man in the Middle (Episode 777: July 21, 2019)
Read Post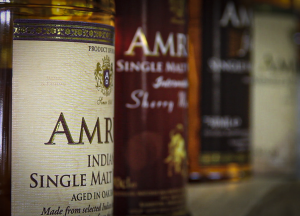 Raj Sabharwal doesn't make whiskies, but his role is critical in making sure you get to drink them. He's one...
Read More
Maker's Mark: Bucking Trends for 60 Years (Episode 776: July 14, 2019)
Read Post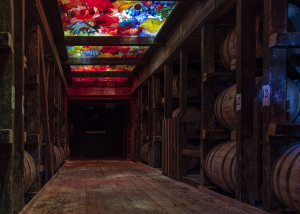 60 years ago, Bill and Marge Samuels dipped the first bottles of Maker's Mark Bourbon in Loretto, Kentucky. They left...
Read More
Whiskey's High Wire Act (Episode 775: July 7, 2019)
Read Post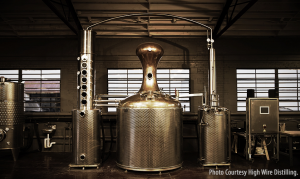 The husband and wife team of Scott Blackwell and Ann Marshall opened High Wire Distilling six years ago in Charleston,...
Read More
Pernod Ricard Hops Back Into Kentucky Bourbon (Episode 772: June 16, 2019)
Read Post
Ten years after Pernod Ricard left Kentucky with the sale of Wild Turkey to Gruppo Campari, the world's #2 spirits...
Read More
British Columbia's #FreeOurWhisky Campaign Now in Second Year
Read Post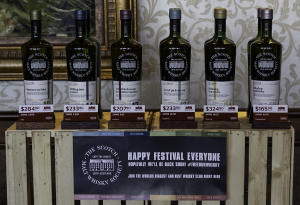 January 25, 2019 – The wheels of justice often turn slowly, and not unlike a good whisky, a legal dispute...
Read More