$60 Million Jim Beam Visitors Center to Open in 2021
Read Post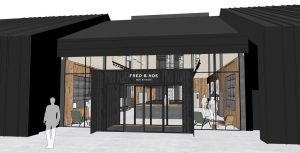 By Mark Gillespie December 4, 2020 – Beam Suntory's flagship Jim Beam American Stillhouse attraction in Clermont, Kentucky will remain...
Read More
About to Buy a Rare Whisky? It Could Be a Fake! (Episode 747: December 30, 2018)
Read Post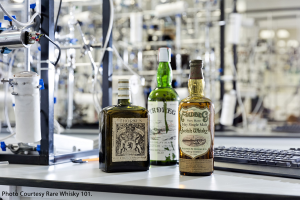 2018 may go down in whisky history as the "Year of the Collector" as whisky collecting became popular not only...
Read More
This week, we're in Copenhagen, Denmark for the launch of Highland Park's new Valkyrie single malt and new packaging for...
Read More
Governor Signs Kentucky Bourbon Tourism Legislation
Read Post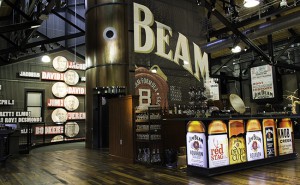 April 11, 2016 – Kentucky Governor Matt Bevin has signed the first major piece of Bourbon-related legislation to reach his...
Read More
July 22, 2015 – Brown-Forman executives held a ceremonial groundbreaking ceremony today in Louisville for the $45 million Old Forester...
Read More
July 20, 2015 – Two weeks after a four-alarm fire ripped through the historic whiskey warehouses on Louisville's Main Street,...
Read More
Updated July 12, 2015 – The Civil War-era facades of the old whiskey warehouses along Main Street are still standing...
Read More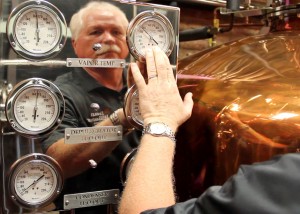 After decades of Bourbon history, Whiskey Row along Main Street in downtown Louisville finally has its first distillery. Heaven Hill's...
Read More