WhiskyCast Episodes
WhiskyCast is where it all begins. Now in our 18th year, each weekly podcast brings you the latest in whisky news, along with the latest events, tasting notes, comments from other listeners, and the weekly "In-Depth" segment features interviews with the people who help make whisky the "water of life".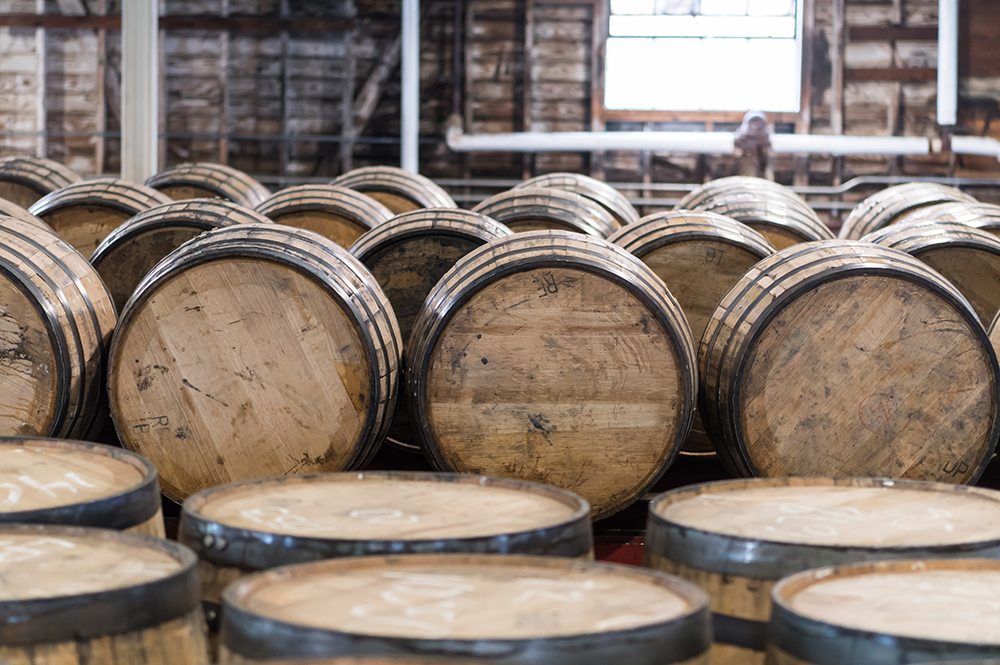 About to Buy a Rare Whisky? It Could Be a Fake! (Episode 747: December 30, 2018)
2018 may go down in whisky history as the "Year of the Collector" as whisky collecting became popular not only among connoisseurs, but with investors looking for that next big thing to make money on. The trouble is that some so-called "rare whiskies" are cleverly counterfeited fakes so good that even the experts can't detect them without testing the liquid inside the bottle. A new report from the Scottish consulting firm Rare Whisky 101 suggests that there are likely millions of dollars worth of fake whiskies being traded on the secondary market worldwide. Professor Gordon Cook heads the radiocarbon dating lab at the Scottish Universities Environmental Research Centre, and among the fakes he's found for Rare Whisky 101 was a single malt claimed to be from the 1860's that was actually distilled in 2005. He'll explain the radiocarbon dating process to us on WhiskyCast In-Depth. In the news, the partial shutdown of the U.S. government could start to affect whisky makers within days as 2019 begins, while the arrival of the New Year brings the nation's toughest drunk driving law to one state. We'll also look at Bruichladdich's new "Islay: Badge or Provenance" campaign, and on Your Voice, we'll share some of your picks for drams to send off 2018 and ring in 2019.
Links:
Scottish Universities Environmental Research Centre
| 
Rare Whisky 101
|
Tax & Trade Bureau
|
Michter's
|
Death's Door Spirits
|
Dancing Goat Distillery
|
Bruichladdich
|
The 2019 Big Blind Bourbon Taste-Off
|
J.P. Wiser's Alumni Whisky Series
|
Five Lions
|
Jack Daniel's
|
Booker's Bourbon