Betts Departing as Scotch Whisky Association CEO
Read Post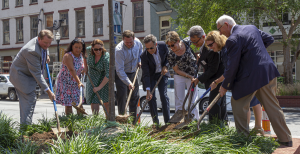 By Mark Gillespie July 12, 2021 – After four years on the job, Scotch Whisky Association chief executive Karen Betts...
Read More
U.S., European Union Reach Compromise on Aircraft Subsidies Dispute, End of Some Spirits Tariffs
Read Post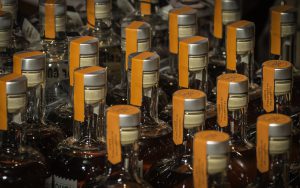 By Mark Gillespie June 15, 2021 – The trade dispute over government subsidies to Airbus and Boeing that spilled over into...
Read More
Climate Change's Impact on Whisky & Farmers (Episode 801: January 12, 2020)
Read Post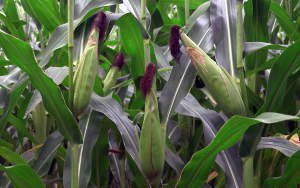 Over the course of this year, we'll be looking at the many ways climate change could affect whisky makers –...
Read More
On the Road at the Victoria Whisky Festival (Episode 750: January 18, 2019)
Read Post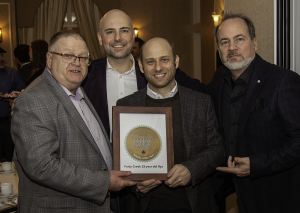 This is the first of our two episodes from the 14th annual Victoria Whisky Festival in Victoria, British Columbia. One...
Read More
Trade Disputes Lead to a "Whisky Summit" in Louisville (Episode 716: July 29, 2018)
Read Post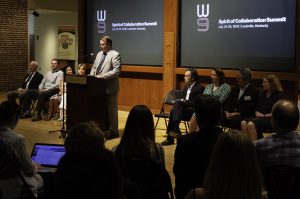 Global trade has helped the whisky industry expand massively over the last two decades. With the ongoing trade dispute between...
Read More
Growing a Whisky Business in Glasgow (Episode 708: June 21, 2018)
Read Post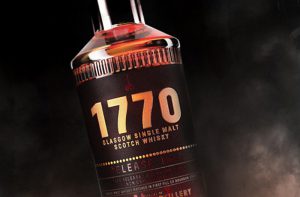 The Glasgow Distillery Company won't release its first 1770 Glasgow single malt whisky until later this year, but the four-year-old...
Read More