WhiskyCast Episodes
WhiskyCast is where it all begins. Now in our 18th year, each weekly podcast brings you the latest in whisky news, along with the latest events, tasting notes, comments from other listeners, and the weekly "In-Depth" segment features interviews with the people who help make whisky the "water of life".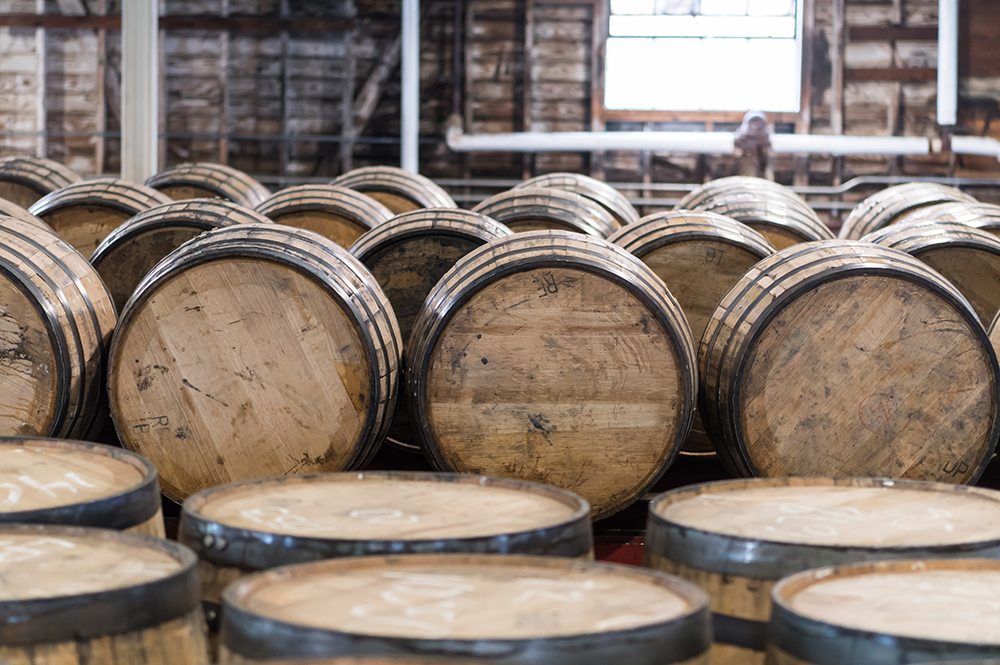 "The Amber Light" Brings Scotch Whisky to the Big Screen (Episode 803: January 26, 2020)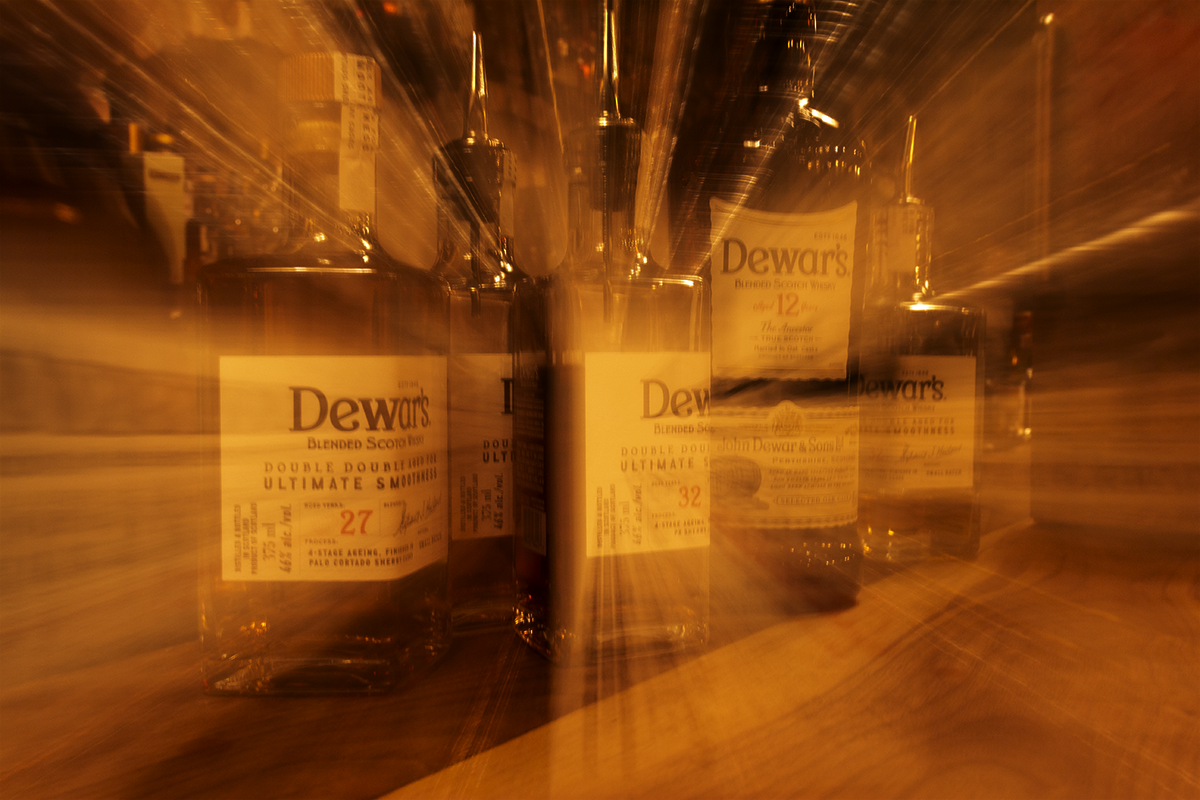 Is making whisky an art or a science? In "The Amber Light," filmmaker Adam Park makes the argument that Scotch Whisky is an art as important to Scottish culture as writing, music, and other creative endeavours. Park worked in collaboration with veteran whisky writer Dave Broom, who stars in the film and wrote the screenplay. He joined us for this week's WhiskyCast from Santa Barbara, California, where "The Amber Light" had its North American premiere at the Santa Barbara International Film Festival.
In the news, no new tariffs this week – but the aftermath of Brexit later this week could create even more concerns for whisky lovers. For Australian whisky makers, fires and drought remain very real concerns that make politics look minor – and Aussie distillers are teaming up to help rural communities affected by that country's devastating bush fires. We'll have details on the upcoming Aussie Spirit Auction and how you can take part.
Links:
"The Amber Light"
|
Scotch Whisky Association
|
Speyside Distillery
|
Aussie Spirit Auction
|  
5Nines Distillery
|
Midleton Very Rare Dair Ghaelach
|
Tomatin
|
Wemyss Malts
|
Elijah Craig
|
Tincup Whiskey
|
Scotch Malt Whisky Society
|
Jack Daniel's
|
Tobermory
|
anCnoc
|
Nagahama Distillery
|
Westland Distillery