WhiskyCast Episodes
WhiskyCast is where it all begins. Now in our 18th year, each weekly podcast brings you the latest in whisky news, along with the latest events, tasting notes, comments from other listeners, and the weekly "In-Depth" segment features interviews with the people who help make whisky the "water of life".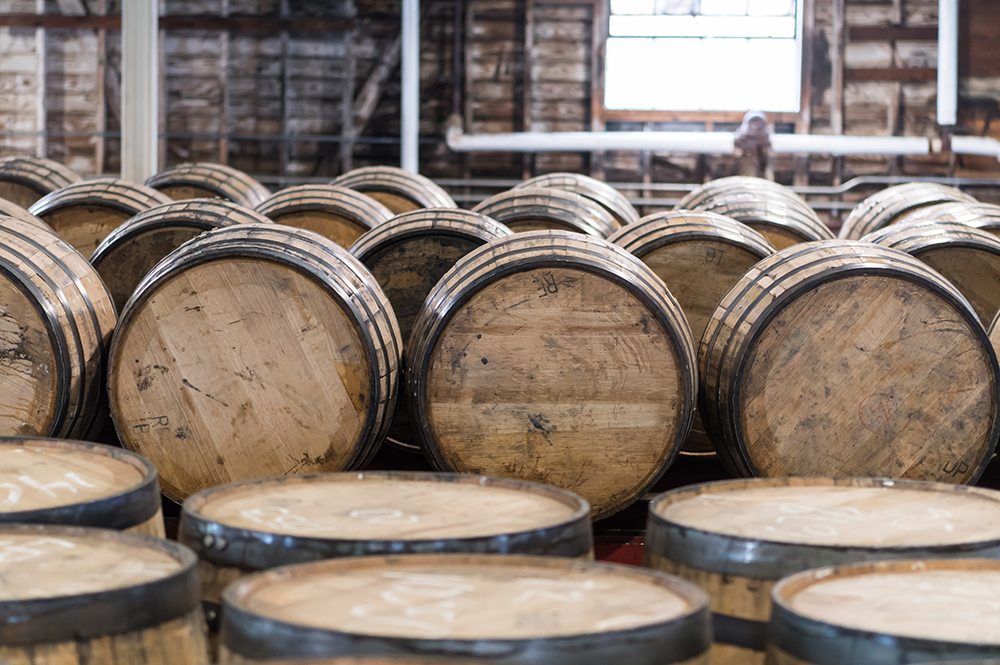 Trade Disputes Lead to a "Whisky Summit" in Louisville (Episode 716: July 29, 2018)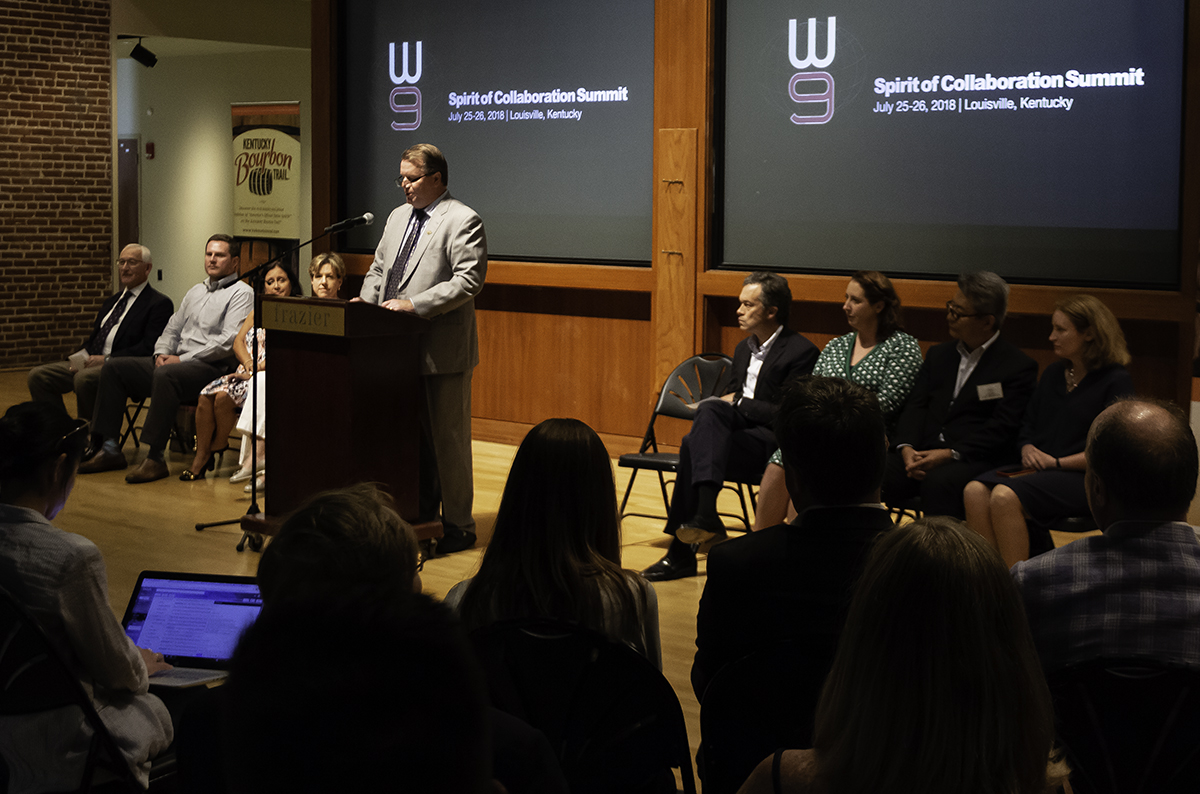 Global trade has helped the whisky industry expand massively over the last two decades. With the ongoing trade dispute between the US and its key trading partners threatening that growth, the world's nine major whisky trade associations held their first-ever "W9 Summit" this week in Louisville. WhiskyCast was in Louisville for the summit, and we'll have complete coverage on WhiskyCast In-Depth. In the news, we'll have details on the week's new whiskies from Glenfiddich, Johnnie Walker, Mortlach, Highland Park, and more – along with the week's tasting notes and in our "Behind the Label" segment, we'll look at how a whisky maker crafts a new range of single malts.
Links:
Kentucky Distillers Association
|
Scotch Whisky Association
|
Irish Spirits Association
|
Mortlach
|
Johnnie Walker
|
Glenfiddich
|
Highland Park
|
Basil Hayden's
|
The Last Drop
|
American Craft Spirits Association
|
Spirits Canada
|
SpiritsEUROPE
|
Wild Turkey
|
Evan Williams
|
W. L. Weller