20 Years As a Whisky Maverick (Episode 841: October 18, 2020)
Read Post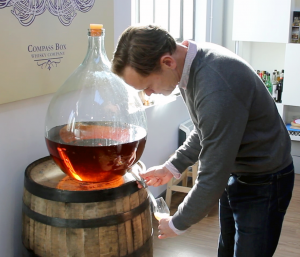 John Glaser and his team at Compass Box Whisky Company are celebrating their 20th anniversary this year. While Glaser has...
Read More
The English Whisky Scene (Episode 840: October 11, 2020)
Read Post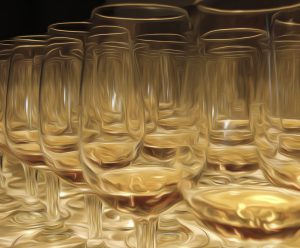 England's modern whisky scene only goes back to 2006, when the English Whisky Company started distilling at St. George's Distillery...
Read More
On the Road at the 2020 Victoria Whisky Festival (Episode 802: January 19, 2020)
Read Post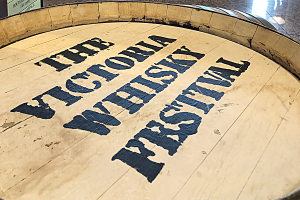 This week, we're in Victoria, British Columbia for one of the world's best whisky festivals, the 15th annual Victoria Whisky...
Read More
Irish Whiskey…With an Oregon Accent! (Episode 790: October 27, 2019)
Read Post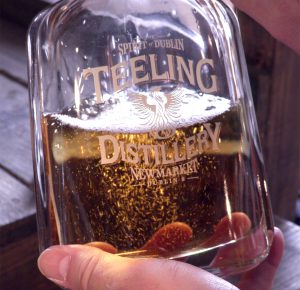 Alex Chasko isn't your typical Irish Whiskey master distiller and blender. For one, he isn't Irish. He grew up in...
Read More
Whiskey's High Wire Act (Episode 775: July 7, 2019)
Read Post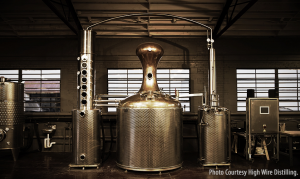 The husband and wife team of Scott Blackwell and Ann Marshall opened High Wire Distilling six years ago in Charleston,...
Read More
WhistlePig Rye: Moving On Without the Master (Episode 767: May 12, 2019)
Read Post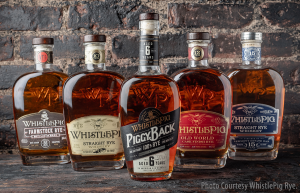 Of all the craft distilleries Dave Pickerell worked with before his sudden death last November, none was more identified with...
Read More
WhiskyFest Hits New York City (Episode 743: December 6, 2018)
Read Post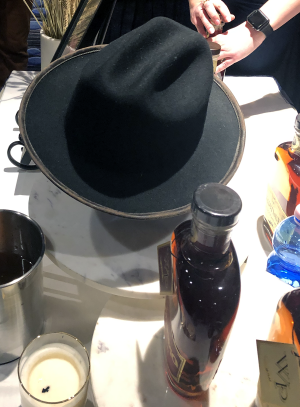 Whisky Advocate's annual WhiskyFest took over the Marriott Marquis in New York City's Times Square Tuesday night, and we'll have...
Read More