WhistlePig Rye: Moving On Without the Master (Episode 767: May 12, 2019)
Read Post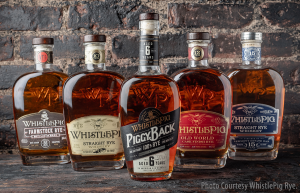 Of all the craft distilleries Dave Pickerell worked with before his sudden death last November, none was more identified with...
Read More
Poking the Bourbon Bear (Episode 766: May 5, 2019)
Read Post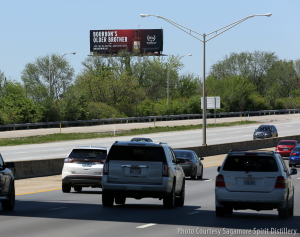 Let's face it. When you think of American Whiskey, Bourbon is probably top of mind. After all, Congress declared it...
Read More
A New Generation at Michter's (Episode 765: April 28, 2019)
Read Post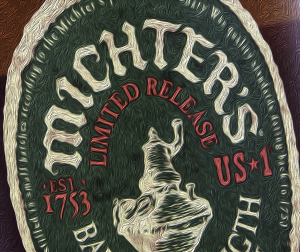 Pam Heilmann has been making Bourbon for her entire career, but it was only in the last three years that...
Read More
Whisky Knows No Gender…Why Don't Some Men Get That? (Episode 758: March 10, 2019)
Read Post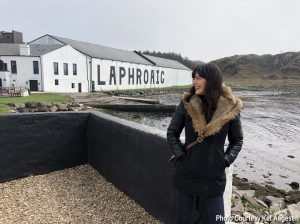 Women are making whiskies, running whisky companies, and teaching people how to enjoy whiskies all over the world. So…why do...
Read More
Bourbon & Cuisine in Louisville's Butchertown (Episode 731: October 11, 2018)
Read Post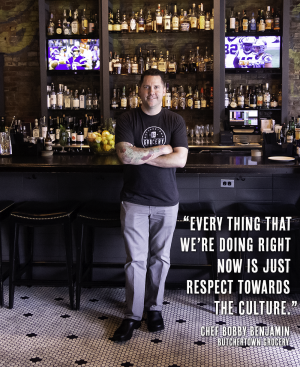 Louisville's Butchertown got its name from the stockyards and meat processing plants that dominated the neighborhood a century or more...
Read More