The area around St. Andrews was home to Scotch Whisky's Haig family and their Seggie Distillery, but after it closed...
Read More
Denmark is known for its beers and aquavit, but is starting to develop a reputation for whiskies as well with...
Read More
This week's American Whiskey Convention at Philadelphia's Citizens Bank Park featured an air of generational change. At one end, legendary...
Read More
This week, we'll visit the Sherry capital of the world…Jerez de la Frontera in Spain. The sherry casks that many...
Read More
The push by distillers for US Government recognition of an "American Single Malt Whisky" definition would also have an impact on...
Read More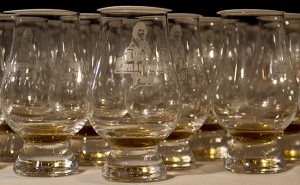 There are a lot of issues facing the world of whisky and spirits these days, and we'll discuss many of...
Read More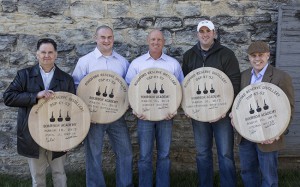 As we begin the 11th year of WhiskyCast, we're taking a look back this week to catch up with some...
Read More
If distilleries have ghosts, the ones haunting the former Old Taylor Distillery in Kentucky finally have some people to scare....
Read More