WhiskyCast Episodes
WhiskyCast is where it all begins. Now in our 18th year, each weekly podcast brings you the latest in whisky news, along with the latest events, tasting notes, comments from other listeners, and the weekly "In-Depth" segment features interviews with the people who help make whisky the "water of life".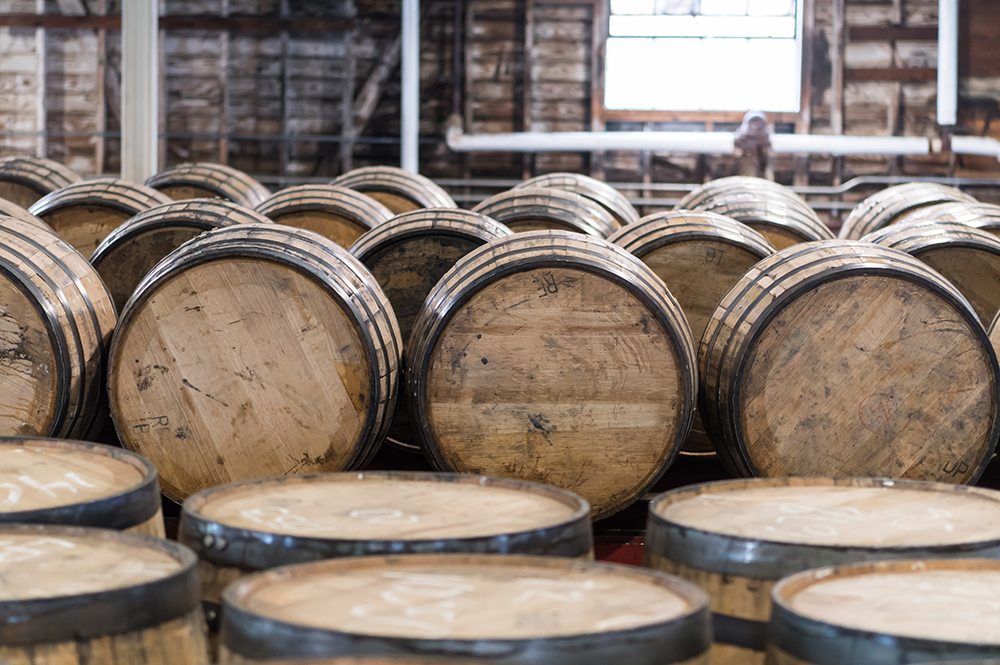 Whisky Across the Generations (Episode 634: March 26, 2017)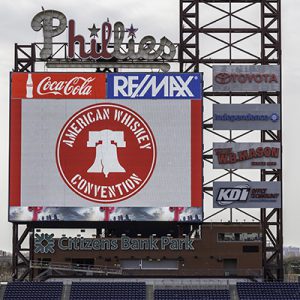 This week's American Whiskey Convention at Philadelphia's Citizens Bank Park featured an air of generational change. At one end, legendary master distiller Jimmy Russell of Wild Turkey with 63 years of distilling experience – and at the other end, a crop of young distillers hoping to follow in his footsteps while creating their own unique whiskies. We'll talk with both generations on this week's WhiskyCast In-Depth.
In the news, we'll have the latest on the ongoing Nant Distillery saga in Australia, along with the launch of two more luxury whiskies from Tamdhu and Glenmorangie and the details on a new whiskey that honors a candidate who came in second. We'll also update distillery projects in Scotland, Ireland, and the U.S. while and helping a listener with the answer to his question about whether Canadian Whisky is kosher or not on this week's Your Voice.
Links:
American Whiskey Convention
|
Pennsylvania Spirits Convention
|
Nant Distillery
|
Australian Whisky Holdings
|
Tamdhu
|
Glenmorangie
|
The Macallan
|
Compass Box
|
Cooper Spirits
| 
Michter's
|
Rodham Rye
|
Brown-Forman
|
GMB Scotland
|
Clydeside Distillery
|
Blackwater Distillery
|
Sagamore Spirit
|
Wall Street Journal
|
Kosher Information Bureau
|
CanadianWhisky.org
|
Stoll & Wolfe
|
Moonshine University
|
Bluebird Distilling
|
Liberty Pole Spirits
|
Middle West Spirits 
|
Connacht Whiskey Company
 |
New Liberty Distillery
|
Wild Turkey
|
WhistlePig Rye