WhiskyCast Episodes
WhiskyCast is where it all begins. Now in our 18th year, each weekly podcast brings you the latest in whisky news, along with the latest events, tasting notes, comments from other listeners, and the weekly "In-Depth" segment features interviews with the people who help make whisky the "water of life".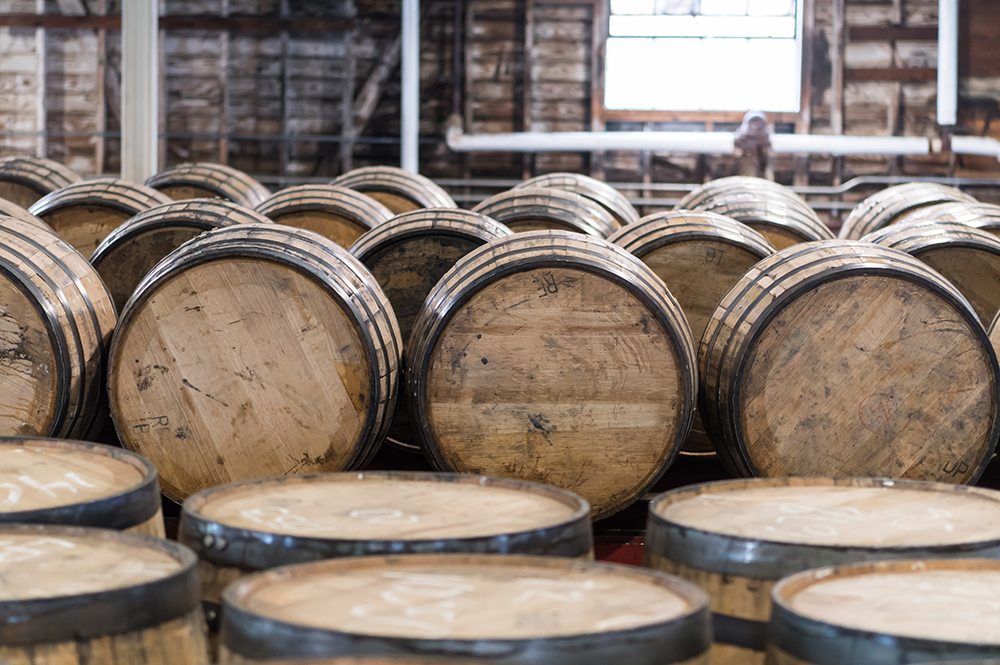 The Risks of Whisky Investing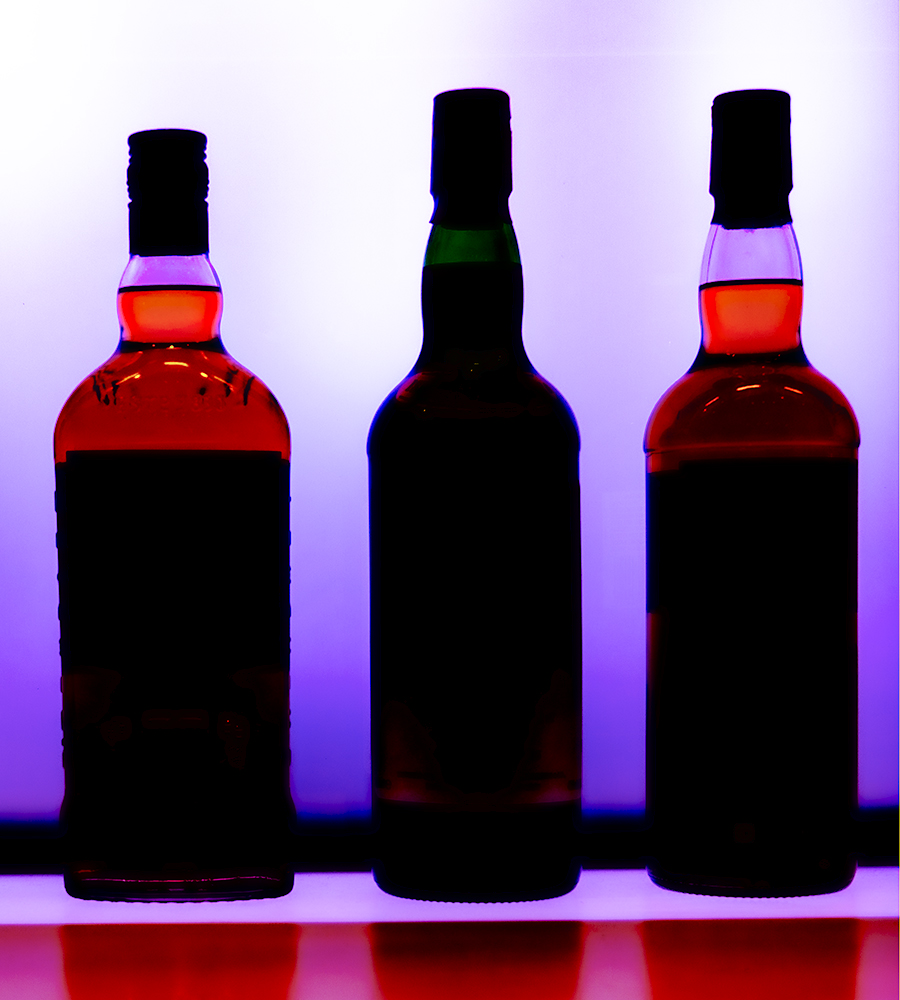 Valuations for rare whiskies have started to slow down after being one of the best performing alternative investments over the last ten years. The latest Knight Frank Luxury Investment Index shows a four percent decline year-over-year in the value of the rare whiskies that make up the index. Is this the start of a trend? We'll ask rare whisky consultant Andy Simpson, who helps compile the index for Rare Whisky 101.
In the news, Scotch Whisky exports fell during the first six months of 2023 compared to last year, with a sharp 20 percent decrease in volume. Irish whiskey exports rose during 2022, according to a new report released this week, and Hedley Wright, the longtime chairman of Springbank owner J&A Mitchell Co. Ltd. passed away this month at the age of 92.
Episode 1018: August 20, 2023
Links: Rare Whisky 101 | Scotch Whisky Association | Drinks Ireland | Titanic Distillers | Mary Dowling Whiskey | Hard Truth Distilling | Maker's Mark | Jack Daniel's | The Balvenie | Glen Scotia | Tamdhu | Douglas Laing & Co. | James B. Beam Institute for Kentucky Spirits | High West | Springbank