Stories
Whisky is a passion to explore. From the history of the spirit to the evolution of the industry, the story of whisky helps fuel that passion. Often, it's easy to forget that whisky is also a global multibillion dollar industry. The stories of whisky — from news and new releases to in-depth inquires and what goes on behind the label — blend together to help us appreciate the spirit of whisky.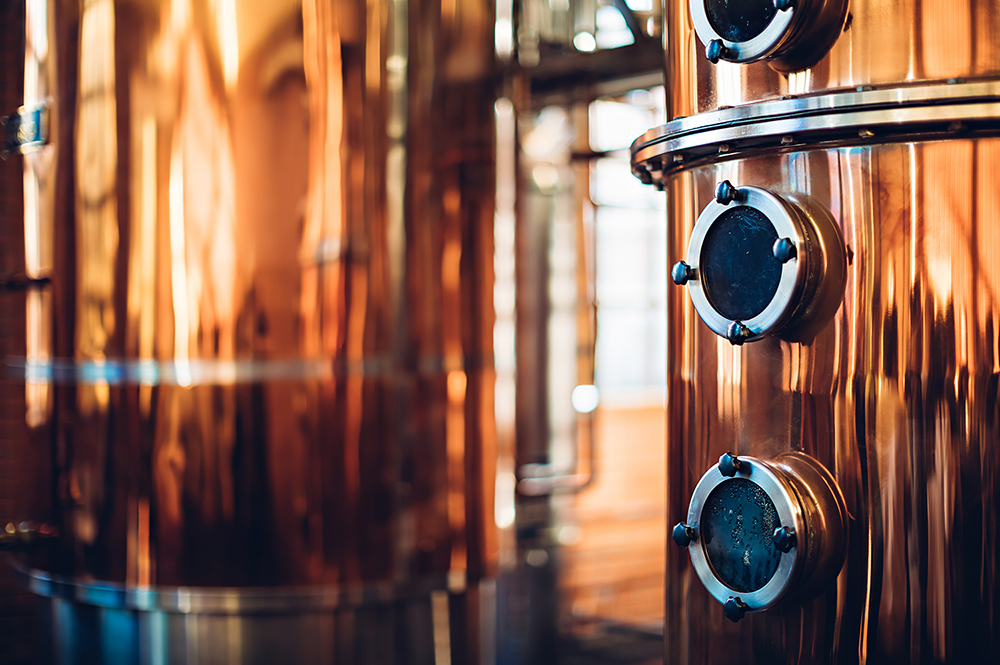 Mary Dowling, Mellencamp Whiskies Headline the Week's New Whiskies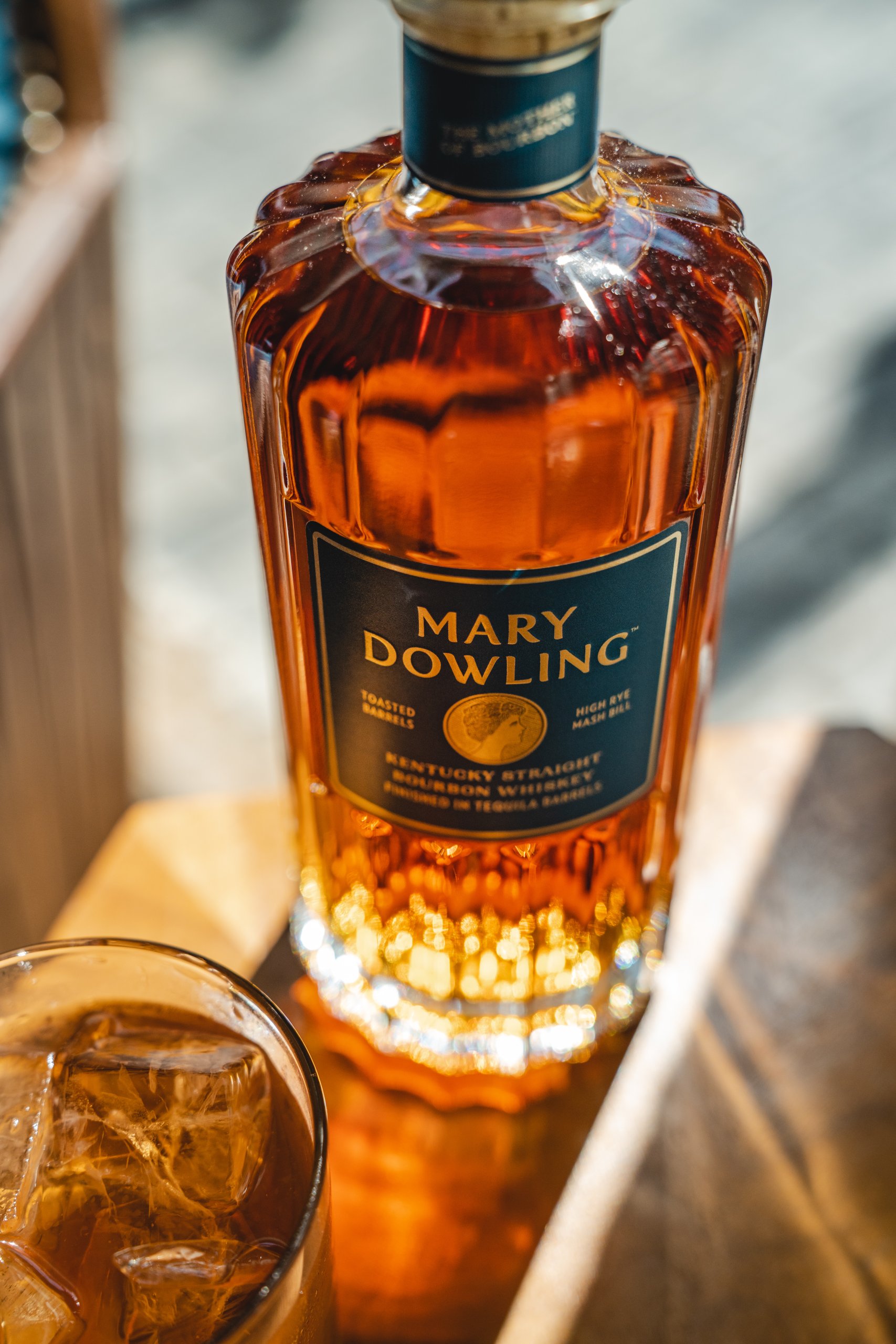 100 years ago, Mary Dowling packed up her family's distillery in Kentucky and moved it to Juarez, Mexico to escape Prohibition. Now, two new whiskies bearing Mary Dowling's name are headed for retail shelves.
The Mary Dowling whiskey brand is a joint venture between Rabbit Hole founder Kaveh Zamanian and Pernod Ricard. Zamanian describes her as the Mother of Bourbon, taking over the Waterfill and Frazier Distillery's management after her husband John died in 1903.
"At the time, Mary really had to contend with a tremendous amount of opposition and challenges to her as a woman running a distillery," Zamanian said in an interview for this week's WhiskyCast. "It's a hundred year anniversary of that journey to Juarez…to celebrate her legacy and really honor her and give that marquee name this time and for the first time to a well-deserved person."
Dowling's history in Juarez is reflected in one of the Bourbons, which is finished in Tequila barrels that carries a recommended retail price of $75 a bottle. The second is a Double Oak Barrel matured Bourbon bottled at barrel strength that will sell for $130 a bottle.
Indiana's Hard Truth Distilling is collaborating on a new line of whiskies with the Mellencamp Whiskey Company, founded by Levi Collison and Hud Mellencamp, the son of singer-songwriter John Mellencamp.
The initial release will be Harvest Sweet Mash Rye. It'll launch at the distillery on September 9th, and features grain grown by area farmers. Each of the four releases in the series will feature original artwork by John Mellencamp on the label.
We reported last week that Maker's Mark had an announcement planned for this week. As expected, the distillery announced the release of an extra-aged version. Maker's Mark Cellar Aged takes regular 6-year-old Maker's and moves the barrels into the distillery's underground whisky cellar for an additional 5 to six years of maturation. 
It'll be an annual limited release starting in the U-S next month, in London, Munich, and travel retail in October, and in Tokyo and Singapore starting early next year…the recommended retail price is $150 a bottle. 
Jack Daniel's is releasing a new edition in its Special Release collection. The Twice Barreled Special Release Heritage Barrel Rye is finished in high-toast Heritage Barrels for two years. It'll carry a recommended retail price of $75 a bottle…
In Scotch Whisky news, The Balvenie has released a new chapter in its Stories Collection. The 19-year-old Revelation of Cask and Character is the first release for malt master Kelsey McKechnie, and is matured entirely in European Oak Oloroso Sherry Casks. It focuses on the coopers who make the barrels and the craft of coopering. There's no word on pricing.

Glen Scotia has released a new 48-year-old Campbeltown single malt finished for five years in a first-fill Oloroso Sherry hogshead cask. Only 250 bottles will be available worldwide at a price of £11,000 each. 
Tamdhu is out with its eighth release of Tamdhu Batch Strength. The Speyside single malt is bottled at 55.8 percent ABV and will be available at whisky specialist shops worldwide and the Tamdhu web site for £87 a bottle…
and Douglas Laing and Company has released The Epicurean Glasgow Edition. The Lowland blended malt is finished in French ex-cuvée casks. Just 5100 bottles will be available worldwide with a recommended price of £55 a bottle.
This story was published August 21, 2023. Image courtesy Mary Dowling Whiskey Co.