An Anniversary Celebration…One Year Late (Episode 866: April 12, 2021)
Read Post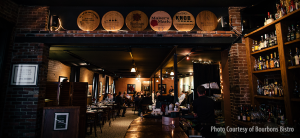 Bourbons Bistro had everything ready to go for its 15th anniversary dinner in April…of 2020. Of course, the Covid-19 pandemic...
Read More
Betting on Horses and Bourbon Pinhook-Style (Episode 829: July 26, 2020)
Read Post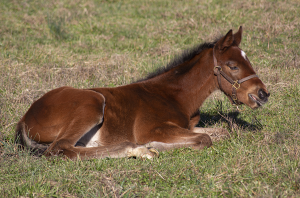 Among horse racing enthusiasts, "pinhooking" is the name for investing in a young horse based solely on its pedigree and...
Read More
Scotch Whisky's Future in the Climate Crisis (Episode 805: February 9, 2020)
Read Post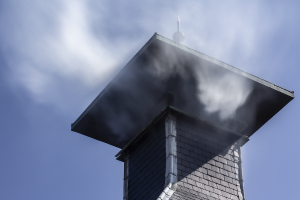 World leaders will be in Glasgow later this year for the United Nations COP26 Climate Change Conference, and Scotch Whisky...
Read More
Scotland Distillery Projects Moving Through the Approval Process
Read Post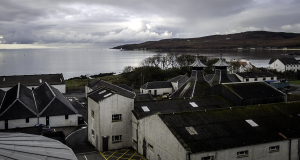 January 9, 2019 (Updated January 15) – As the first work week of the New Year begins for many Scotch Whisky...
Read More
Talking Whiskey with the British Bourbon Society (Episode 746: December 23, 2018)
Read Post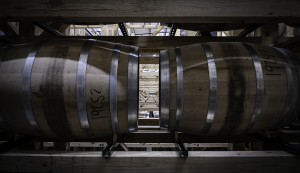 One sign of the Bourbon boom worldwide can be found in Great Britain, where the British Bourbon Society was founded...
Read More
Bourbon & Cuisine in Louisville's Butchertown (Episode 731: October 11, 2018)
Read Post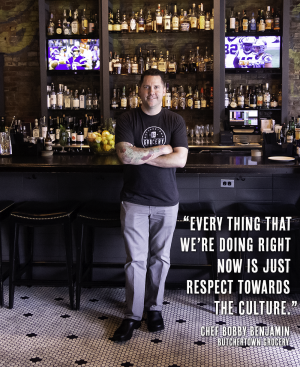 Louisville's Butchertown got its name from the stockyards and meat processing plants that dominated the neighborhood a century or more...
Read More
Doubling Distilleries on the Isle of Arran (Episode 720: August 19, 2018)
Read Post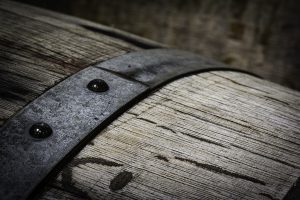 It's been a hot, dry summer in Scotland, and Euan Mitchell isn't complaining a bit. The managing director of Isle...
Read More
Jeff Arnett: 10 Years as Master Distiller at Jack Daniel's (Episode 718: August 5, 2018)
Read Post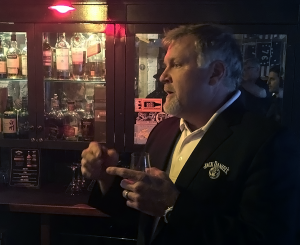 Jeff Arnett became the Master Distiller for Jack Daniel's in 2008, joining a small club of distillers that began with...
Read More