Covid-19 Pandemic Threatens U.S. Craft Distilling Industry
Read Post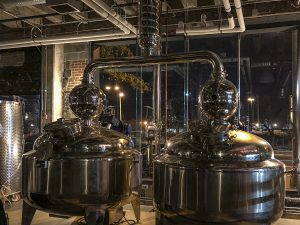 April 30, 2020 – While "stay-at-home" recommendations and many other limits on businesses are ending in many U.S. states over...
Read More
The Whisky World Copes With Covid-19's Impact (Episode 816: April 26, 2020)
Read Post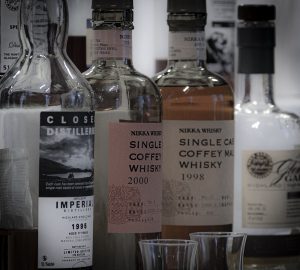 With tens of thousands of bar and restaurant workers around the world laid off because of mandatory bar and restaurant...
Read More
Japanese Whisky's Legal Loophole (Episode 815: April 19, 2020)
Read Post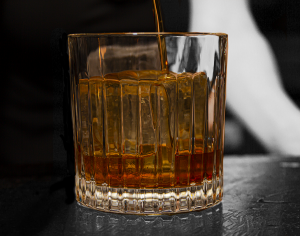 The demand for Japanese whiskies has far outpaced the supply over the last five years, and entrepreneurs are taking advantage...
Read More
A New Generation at Michter's (Episode 765: April 28, 2019)
Read Post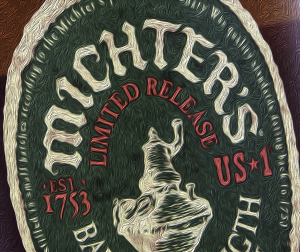 Pam Heilmann has been making Bourbon for her entire career, but it was only in the last three years that...
Read More
When the Pittsburgh Whiskey Friends invited us to come to their city and lead a benefit tasting in honor of...
Read More
Pour Me a Spot of Whiskey, Please! (Episode 740: November 18, 2018)
Read Post
Back on the road again, and this episode comes from the New Brunswick Spirits Festival in Fredericton, New Brunswick! We'll...
Read More