WhiskyCast Tasting Panel
Between 2011 and 2018, groups of listeners tasted and discovered whiskies together in a podcast designed to explore whisky.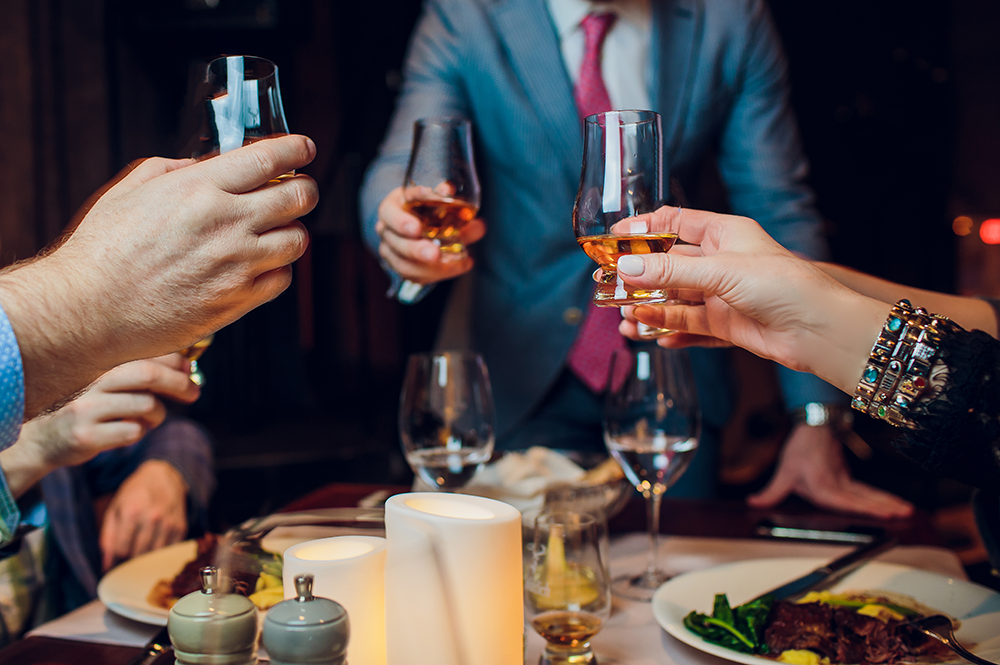 An Evening for HIAS With the Pittsburgh Whiskey Friends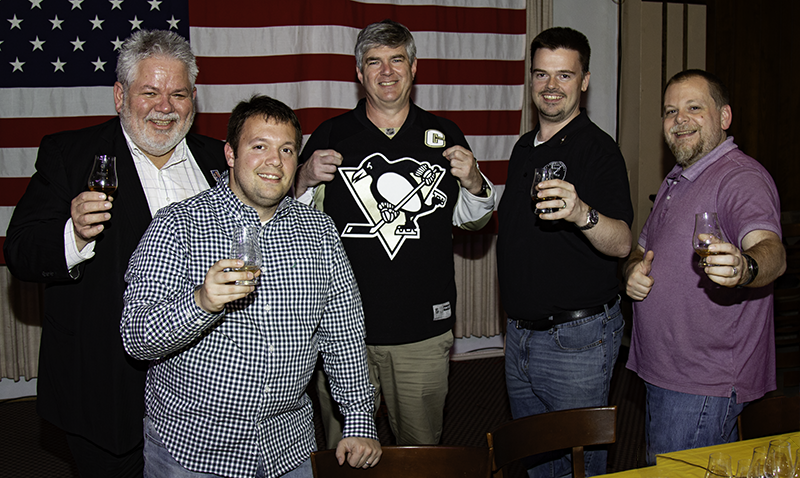 When the Pittsburgh Whiskey Friends invited us to come to their city and lead a benefit tasting in honor of the 11 people killed in the October 27, 2018 mass shooting at the Tree of Life Synagogue, we didn't hesitate. This episode was recorded at the tasting on November 26, 2018 in Pittsburgh, with all of the proceeds going to benefit the Hebrew Immigrant Aid Society (HIAS) in memory of the Tree of Life shooting victims. Dad's Hat, Powers, Amrut importer Raj Sabharwal, and Liberty Pole Spirits donated the whiskies for the evening, and Christian Kahle won a raffle for one of the spots on our tasting panel. He joined Bobby Long and Scott Ritenbaugh from the Pittsburgh Whiskey Friends and public broadcasting personality Rick Sebak to taste the Dad's Hat Pre-Prohibition Style Pennsylvania Rye, Powers Three Swallow, Amrut Fusion, and Liberty Pole's Peated Bourbon.
Links: Pittsburgh Whiskey Friends | Hebrew Immigrant Aid Society | Dad's Hat | Powers Irish Whiskey | Amrut | Liberty Pole Spirits