WhiskyCast Episodes
WhiskyCast is where it all begins. Now in our 18th year, each weekly podcast brings you the latest in whisky news, along with the latest events, tasting notes, comments from other listeners, and the weekly "In-Depth" segment features interviews with the people who help make whisky the "water of life".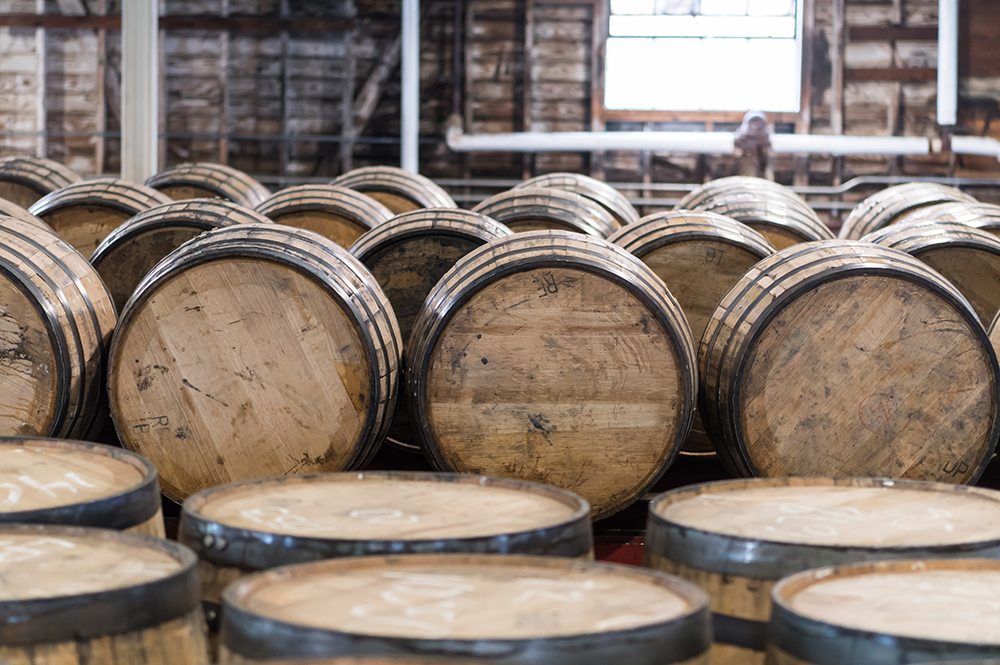 The Whisky World Copes With Covid-19's Impact (Episode 816: April 26, 2020)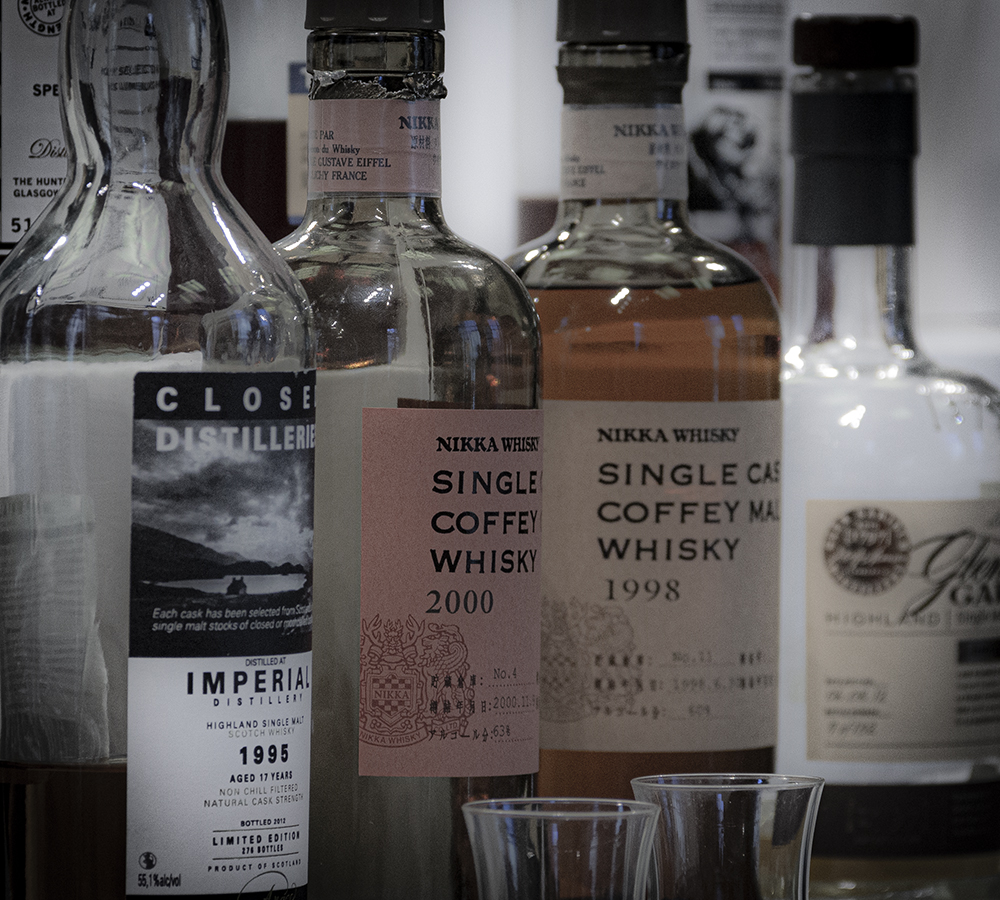 With tens of thousands of bar and restaurant workers around the world laid off because of mandatory bar and restaurant closings due to the Covid-19 pandemic, some bar owners are resorting to drastic measures to support their teams during the crisis. Bill Thomas of Washington, DC's Jack Rose Dining Saloon and his partners have been selling off the whiskey bar's legendary library of nearly 3,000 bottles – either by the full bottle or single-serving drams – while they evaluate their persona collections to see what makes the cut for the bar's wall when it reopens. We'll talk with Bill on WhiskyCast In-Depth, along with Meredith Meyer Grelli of Pittsburgh's Wigle Whiskey. She's performing the typical small business owner's chainsaw juggling routine of switching from distilling and a tasting room to e-commerce sales while trying to find out why her bank dropped the ball on processing Wigle's paperwork for a federal small business relief program.
In the news, the rash of coronavirus-related whisky event cancellations is spreading to Kentucky, where some of this fall's major Bourbon events have already been cancelled while the Kentucky Bourbon Festival's new CEO is hoping to go ahead with Bardstown's big party. Bourbon Street in New Orleans will be quieter this July with the cancellation of Tales of the Cocktail, and in Scotland, police are investigating an attack by hackers that targeted a major online whisky auction this week.
Links:
Wigle Whiskey
|
Jack Rose Dining Saloon
|
Kentucky Bourbon Affair
|
Bourbon & Beyond
|
Kentucky Bourbon Festival
|
Tales of the Cocktail
|
Whisky Auctioneer
|
Buffalo Trace
|
Chicken Cock Whiskey
|
The Last Drop
|
Cotswolds Distillery
|
The Highwayman
|
Firestone & Robertson
|
Bardstown Bourbon Company
|
TinCup Whiskey
|
Laws Whiskey House
|
The Glenlivet
|
Skinner Auctions