WhiskyCast Episodes
WhiskyCast is where it all begins. Now in our 18th year, each weekly podcast brings you the latest in whisky news, along with the latest events, tasting notes, comments from other listeners, and the weekly "In-Depth" segment features interviews with the people who help make whisky the "water of life".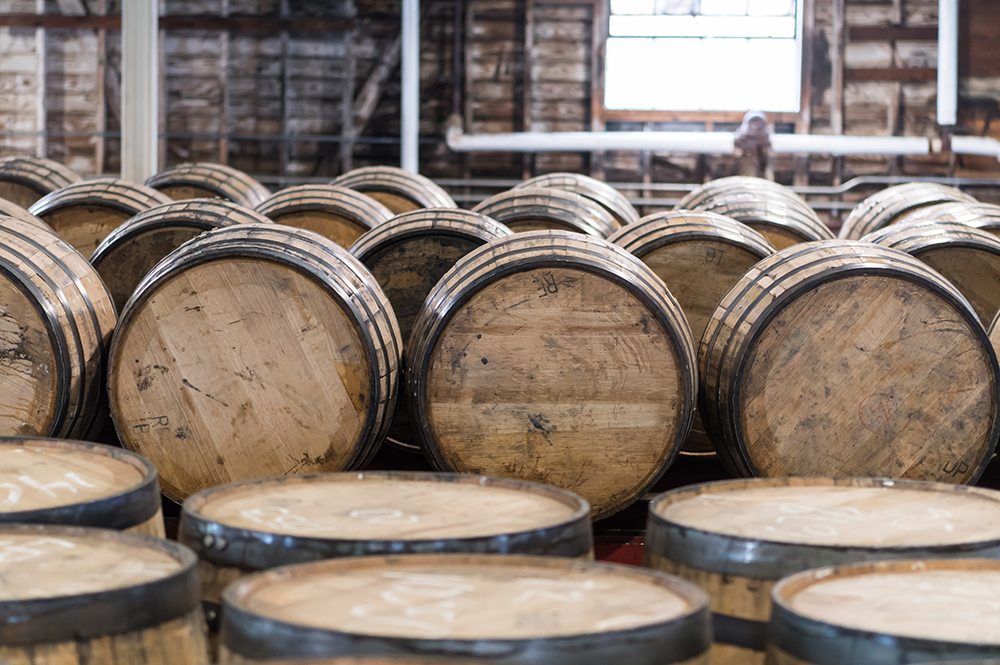 Pour Me a Spot of Whiskey, Please! (Episode 740: November 18, 2018)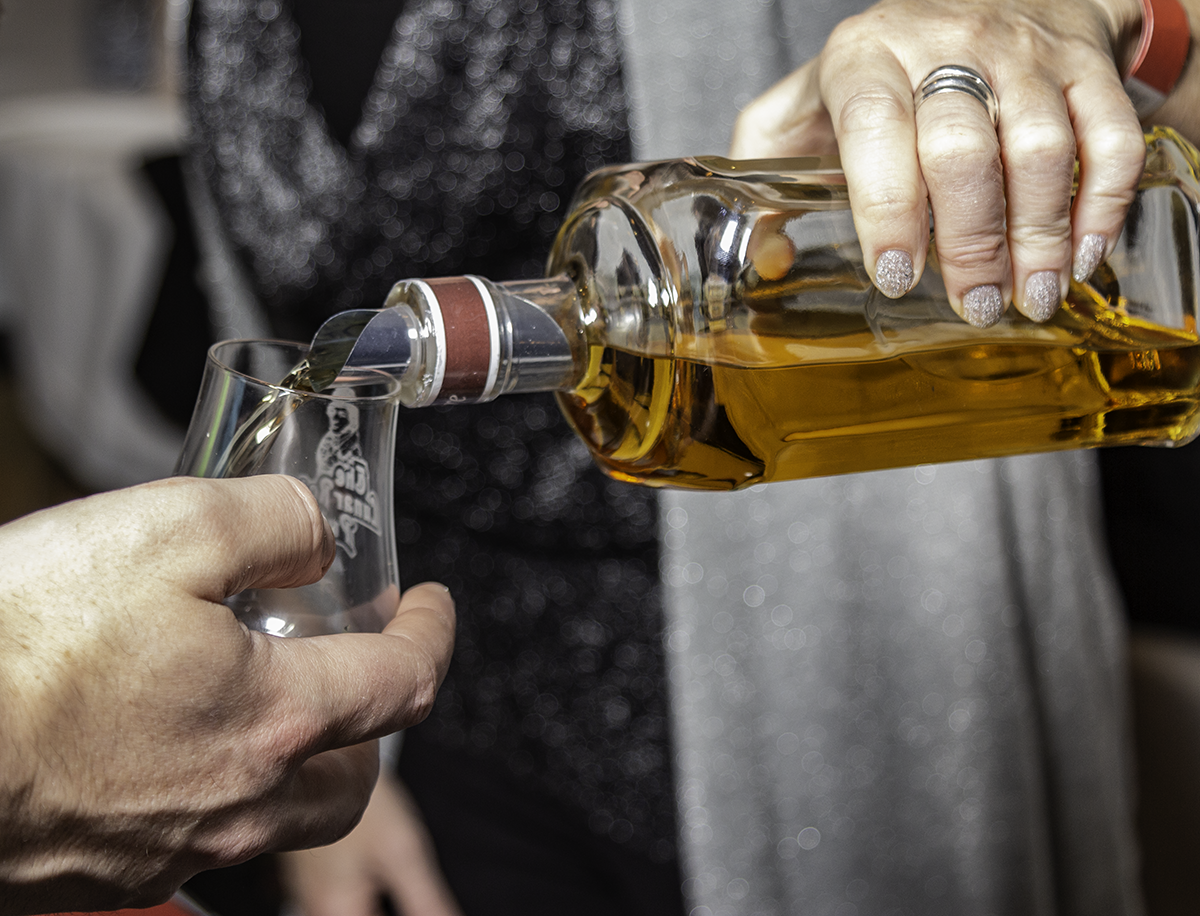 Back on the road again, and this episode comes from the New Brunswick Spirits Festival in Fredericton, New Brunswick! We'll have highlights from the festival, which is now in its 23rd year, and on WhiskyCast In-Depth, we'll get the story behind the revival of Red Spot Irish Whiskey. This single pot still classic from Dublin's Mitchell & Son disappeared in the mid-1960's, and the pleas of Irish Whiskey fans were answered this week when Irish Distillers and the Mitchell family launched the modern version of Red Spot. We'll also have tasting notes for a rare Ladyburn single malt and explain just what "Christmas Cake" has to do with whisky on Behind the Label.
Links:
New Brunswick Spirits Festival
|
Red Spot
|
Sazerac
|
Diageo
|
CanadianWhisky.org
|
The Shout
|
Kentucky Owl
|
The IWSC Awards List
|
William Grant & Sons
|
Proper No. Twelve
|
Bowmore
|
Canadian Club
|
Knob Creek
|
Bonhams
|
The Whisky Exchange
|
The Glenrothes
|
Glenfiddich
|
The Glenlivet