WhiskyCast Episodes
WhiskyCast is where it all begins. Now in our 18th year, each weekly podcast brings you the latest in whisky news, along with the latest events, tasting notes, comments from other listeners, and the weekly "In-Depth" segment features interviews with the people who help make whisky the "water of life".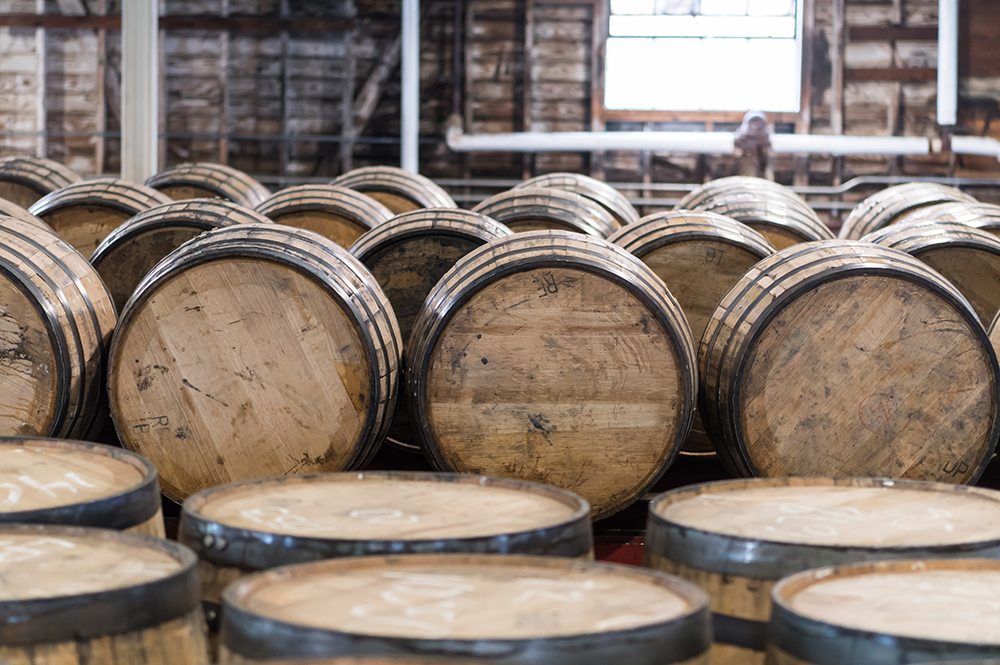 Whisky Tariffs Cause Problems on Both Sides of the Atlantic (Episode 804: February 2, 2020)
The whisky industry has become collateral damage in the ongoing trade dispute between the U.S. and the European Union, with tit-for-tat trade tariffs making life miserable for whisky companies on both sides. This week, the Scotch Whisky Association estimated annual lost exports from the U.S. tariff on single malts could reach £100 million, and industry leaders are presenting a united front to demand that politicians on both sides work toward resolving the dispute. We'll have an in-depth report on this week's WhiskyCast, along with the rest of the week's news. We'll also announce  February's Whisky Club of the Month and take a look at why some whiskies can smell like burned matches on Behind the Label.
Links:
Scotch Whisky Association
|
Speyside Distillery
|
Quest Brands
|
Distilled Spirits Council
|
Diageo
|
Suntory Holdings
|
Edrington
|
Goodridge & Williams
|
Rosebank
|
Angel's Envy
|
Craigellachie
|
Yamazaki 55
|
Highland Park
|
Jameson
|
Catoctin Creek
|
Sonoma Distilling
|
J. Rieger & Co.
|
Shelter Point Distillery
|
Wolfburn Distillery
|
Morgantown Whisky Guild
|
Westland Distillery
|
Tobermory