Irish Whiskey's Ups and Downs in 2018 (Episode 744: December 9, 2018)
Read Post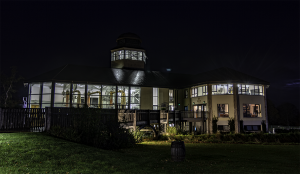 Irish Whiskey continues to be one of the fastest-growing segments of the whisky business around the world, but the distilleries...
Read More
October 4, 2018 – Beam Suntory Chairman & CEO Matt Shattock will step down next April after ten years on...
Read More
You may be able to tell different styles of whiskies apart by nosing them – when you know what you're...
Read More
May 24, 2017 – Shares of Constellation Brands dropped slightly more than one percent in Wednesday's trading on the New York Stock...
Read More
BenRiach's Walker: "It's An Emotional Day"
Read Post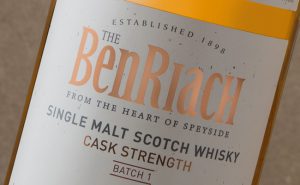 April 27, 2016 – It's 5:00pm in Scotland, and Billy Walker should be in a giddy mood. Hours earlier, he...
Read More
Lawyers are circling around the whisky industry, much like sharks around a shipwreck. At least five different US distillers and...
Read More