Stories
Whisky is a passion to explore. From the history of the spirit to the evolution of the industry, the story of whisky helps fuel that passion. Often, it's easy to forget that whisky is also a global multibillion dollar industry. The stories of whisky — from news and new releases to in-depth inquires and what goes on behind the label — blend together to help us appreciate the spirit of whisky.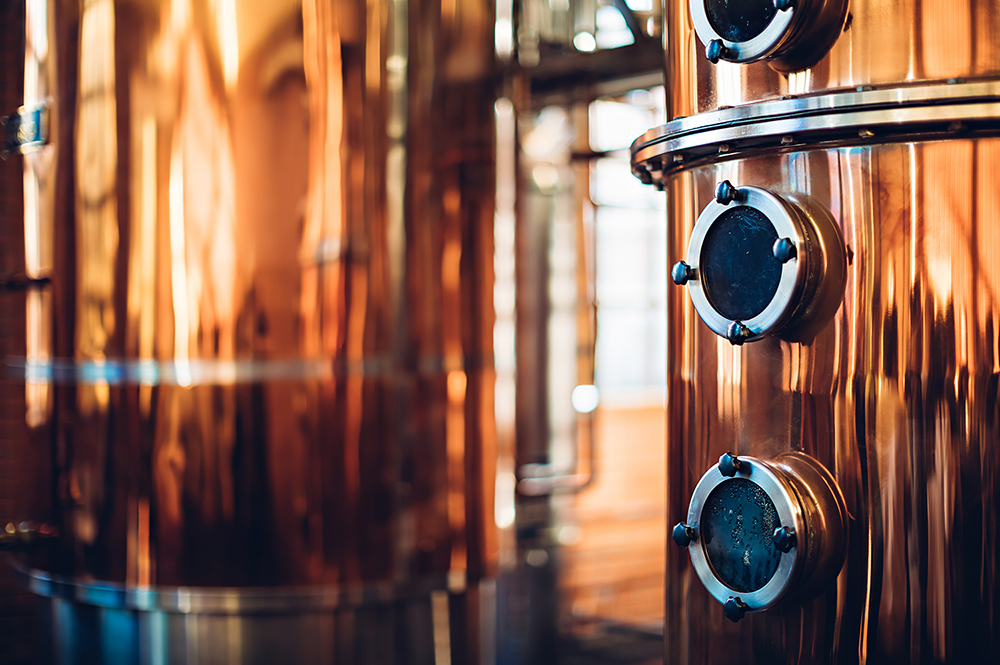 Beam Suntory CEO Matt Shattock to Step Down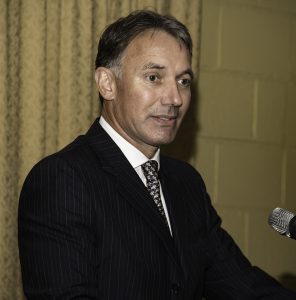 October 4, 2018 – Beam Suntory Chairman & CEO Matt Shattock will step down next April after ten years on the job leading what became the world's third-largest spirits company under his leadership. Shattock will be succeeded by Albert Baladi, currently the company's Chief Operating Officer and president of its North American division. He will remain a member of  the Suntory Holdings board and serve as non-executive chairman of the Beam Suntory board.
Shattock was unavailable for an interview, but said in a Beam Suntory news release that he made the decision to step aside "a while back" based on two milestones coming up in April: his tenth anniversary as CEO and five years since the Suntory Holdings acquisition of Beam that created Beam Suntory. "I couldn't be prouder of what our team has accomplished over the past decade, and especially since the creation of Beam Suntory," Shattock said in the news release. "Our business is outperforming globally, we've established robust long-term strategic growth platforms, and Beam Suntory's prospects have never been stronger."
Shattock oversaw the transition of Beam during its 2011 spinoff from Fortune Brands into a standalone company, along with the $16 billion acquisition of Beam by Suntory three years later. He also moved Beam into the Irish Whiskey business with the 2011 acquisition of Cooley Whiskey, and the creation of Beam Suntory in 2014 made it the only spirits company with distilling operations in Scotland, the United States, Canada, Ireland, and Japan. Under his leadership, annual sales more than doubled from $2 billion to $4.3 billion (USD).
Shattock also led the company's investment of hundreds of millions of dollars to expand production capacity worldwide, with a special emphasis in Kentucky. All of the company's distilleries in Kentucky have received significant capital investments, and according to a Beam Suntory spokesman, 46 percent of the 7.5 million barrels of Bourbon currently maturing in the state belong to Beam Suntory. The company has also invested extensively in its visitor center operations with the opening of the Jim Beam Stillhouse at the distillery in Clermont, Kentucky and the Jim Beam Urban Stillhouse in Louisville along with major upgrades at the Maker's Mark Distillery in Loretto. Shattock also led the move of Beam Suntory's headquarters into downtown Chicago's Merchandise Mart from its longtime offices in the Chicago suburb of Deerfield, Illinois.
Last month, Shattock was inducted into the Kentucky Bourbon Hall of Fame for his contributions to the state's Bourbon industry. He was named Beam Global Spirits & Wine CEO in 2008, succeeding former CEO Tom Flocco. Ironically, that succession was also announced shortly after Flocco's own induction into the Hall of Fame. Shattock becomes the second CEO of a major whisky company to step aside in 2018, following Brown-Forman CEO Paul Varga's decision to retire later this year.
Baladi has been with Beam Suntory since 2011, and served as president of the company's international operations before being named to head up the North American unit last year. His successor has not been named yet.
Links: Beam Suntory