Jim Beam Bourbon Warehouse Still Burning in Kentucky
Read Post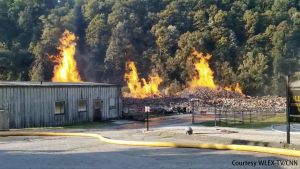 July 5, 2019 – The fire that destroyed a Jim Beam Bourbon maturation warehouse is still burning, nearly three days...
Read More
Dingle Whiskey: Oliver's Dream Realized (Episode 768: May 19, 2019)
Read Post
Oliver Hughes and his partners in Ireland's Porterhouse Group opened Dingle Distillery in late 2012, just as the Irish craft...
Read More
Amazon: Now Delivering Whisky Videos (Episode 755: February 17, 2019)
Read Post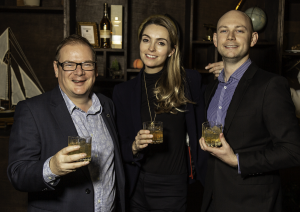 Amazon delivers almost everything…even whisky in some places. Now, Amazon Prime Video is delivering content for whisky lovers. We'll talk...
Read More
Unlocking the Gates of Kentucky's Castle & Key Distillery (Episode 726: September 20, 2018)
Read Post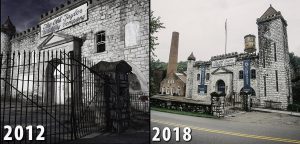 In 1972, the gates were locked for what many thought would be the final time at Kentucky's historic Old Taylor...
Read More
Speed Rack: Women Shaking Cocktails for a Cause (Episode 707: June 17, 2018)
Read Post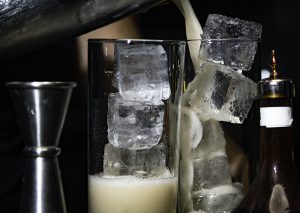 There are plenty of cocktail competitions for bartenders, but Speed Rack was one of the first to highlight women working...
Read More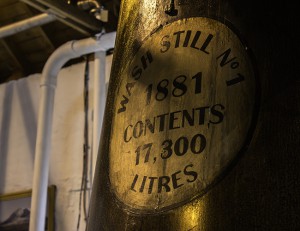 Adam Hannett has a tough job, though he wouldn't trade places with anyone for the world! He took over for...
Read More