WhiskyCast Episodes
WhiskyCast is where it all begins. Now in our 18th year, each weekly podcast brings you the latest in whisky news, along with the latest events, tasting notes, comments from other listeners, and the weekly "In-Depth" segment features interviews with the people who help make whisky the "water of life".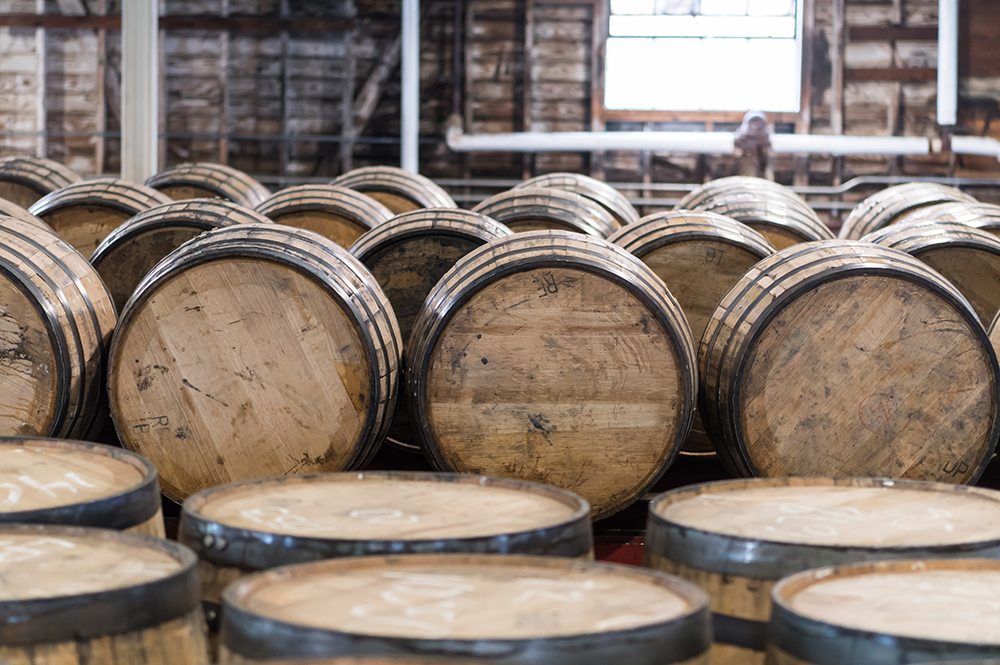 Episode 560: October 31, 2015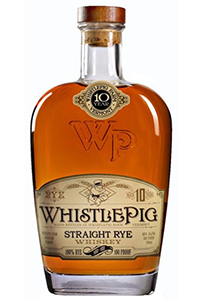 Popular, yet controversial in many ways, WhistlePig Farm's distillery has finally opened after a series of lengthy delays and disputes. Founder Raj Peter Bhakta spent around $250,000 in legal fees battling Vermont regulators over whether WhistlePig Farm qualifies as an "agricultural operation" under the state's unique laws protecting farms from commercial development. Even though whiskey distilled from rye grown on the farm is still several years away from being ready for sale, Bhakta claims WhistlePig is one of the leading "grain to glass" distilleries in the United States. We'll challenge that claim as we discuss the distillery's future with Raj Peter Bhakta on this week's WhiskyCast In-Depth. In the news, Compass Box is in the middle of a controversy of its own after another Scotch Whisky producer accused it of being too transparent with details on its latest two releases. That's just one of several legal battles within the whisky industry this week, and we'll have all the details, as well as tasting notes that might just be illegal in Scotland.
Links:
WhistlePig Rye
 |
Compass Box
|
Scotch Whisky Association
|
Sazerac
|
Woodford Reserve
|
Force India F1
|
Johnnie Walker
|
Sagamore Spirit
|
BBC News
|
Classic Malts
|
William Grant & Sons
|
Ballantine's
|
Douglas Laing & Co.
|
The Glover
|
Three Ships
|
CTV News
|
Glenfiddich