Climate Change's Impact on Whisky & Farmers (Episode 801: January 12, 2020)
Read Post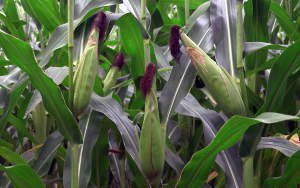 Over the course of this year, we'll be looking at the many ways climate change could affect whisky makers –...
Read More
Maker's Mark: Bucking Trends for 60 Years (Episode 776: July 14, 2019)
Read Post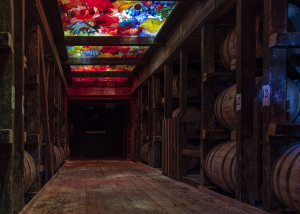 60 years ago, Bill and Marge Samuels dipped the first bottles of Maker's Mark Bourbon in Loretto, Kentucky. They left...
Read More
Virginia Distillery Faces SWA Lawsuit Over "Virginia-Highland" Whisky
Read Post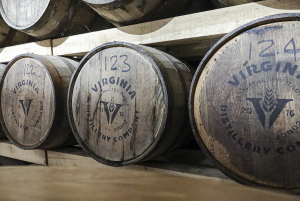 July 9, 2019 – When is a "Highland" whisky not a "Highland" whisky? That's the crux of a federal lawsuit...
Read More
The Bible says "The Lord works in mysterious ways." As proof, we have the story this week of Father Jim...
Read More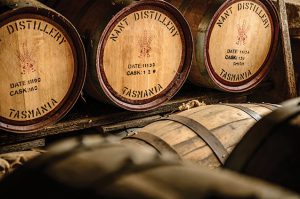 March 29, 2017 – A court hearing is set for Thursday morning in Sydney as the inevitable result of the...
Read More
This week's American Whiskey Convention at Philadelphia's Citizens Bank Park featured an air of generational change. At one end, legendary...
Read More