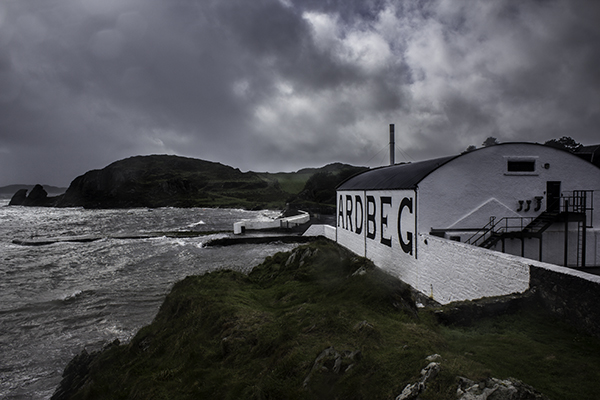 Mickey Heads grew up about three miles from Islay's Ardbeg Distillery, but the third-generation whisky maker never thought he'd wind up as the manager at Ardbeg. This week, he's celebrating his tenth anniversary as Ardbeg's manager and joins us on WhiskyCast In-Depth. We'll also hear from Isabel Graham-Youll of Whisky.Auction, who helped police in London catch an alleged counterfeiter specializing in antique whiskies after spotting fakes the suspect tried to sell through her company's online auction site.
There's plenty of news to report this week, including an update on the dispute over the future of Australia's Nant Distillery and hundreds of barrels of whisky owned by investors. We'll also update the progress of the new Slane Distillery in Ireland, meet some of the winners of Whisky Magazine's U.S. Icons of Whisky Awards, and catch up with Jane Maher of Tullamore D.E.W. as she nears the end of a cross-country bus tour across the United States.
Links:
Ardbeg
|
Whisky.Auction
|
Nant Whisky
|
Australian Whisky Holdings
 |
Scotch Whisky Association
|
Ardgowan Distillery
 |
Slane Irish Whiskey
|
Bulleit Bourbon
|
Barrell Bourbon
|
Lux Row Distillers
 |
Icons of Whisky Awards
|
Whisky Magazine
|
Sons of Liberty Spirits
|
Jack Daniel's
 |
Laphroaig
|
Alexander Murray & Co.
|
Glenturret
|
Limestone Branch
|
Tullamore D.E.W.
|
Golan Heights Distillery
|
Westland Distillery