Scottish Distillery Tours Added to Coronavirus Cancellations
Read Post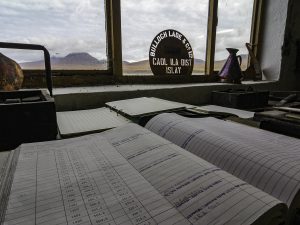 By Mark Gillespie March 16, 2020 – With Scottish officials issuing new guidance on the coronavirus crisis recommending that large...
Read More
The Back Stories Behind Picking Private Barrels (Episode 780: August 11, 2019)
Read Post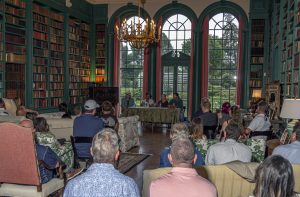 "Private Selection" bottlings are the rage today, and it almost seems like an arms race as bars and retailers try...
Read More
A New Generation at Michter's (Episode 765: April 28, 2019)
Read Post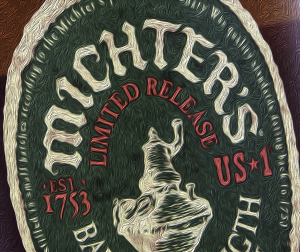 Pam Heilmann has been making Bourbon for her entire career, but it was only in the last three years that...
Read More
Scotland Distillery Projects Moving Through the Approval Process
Read Post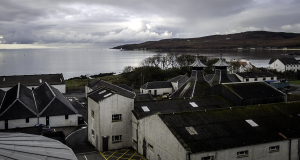 January 9, 2019 (Updated January 15) – As the first work week of the New Year begins for many Scotch Whisky...
Read More
Think You Know Bourbon? Here's a Chance to Prove It! (Episode 748: January 6, 2019)
Read Post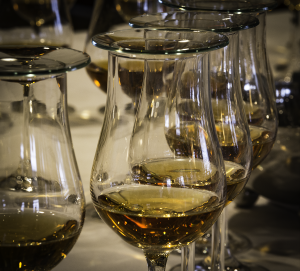 There are plenty of competitions to find the best whiskies, but what about competitions to find the best whisky tasters?...
Read More
Billy Walker could have walked away from the Scotch Whisky business last year after he and his partners sold the...
Read More
Diageo Planning £150 Million Investment in Scotch Whisky Tourism
Read Post
April 16, 2018 – With Scotch Whisky-related tourism at record highs, Diageo has announced plans to invest £150 million pounds...
Read More
This week, Ardbeg unveiled its first single malt with an age statement since the original debut of the 10-year-old edition...
Read More