WhiskyCast Episodes
WhiskyCast is where it all begins. Now in our 18th year, each weekly podcast brings you the latest in whisky news, along with the latest events, tasting notes, comments from other listeners, and the weekly "In-Depth" segment features interviews with the people who help make whisky the "water of life".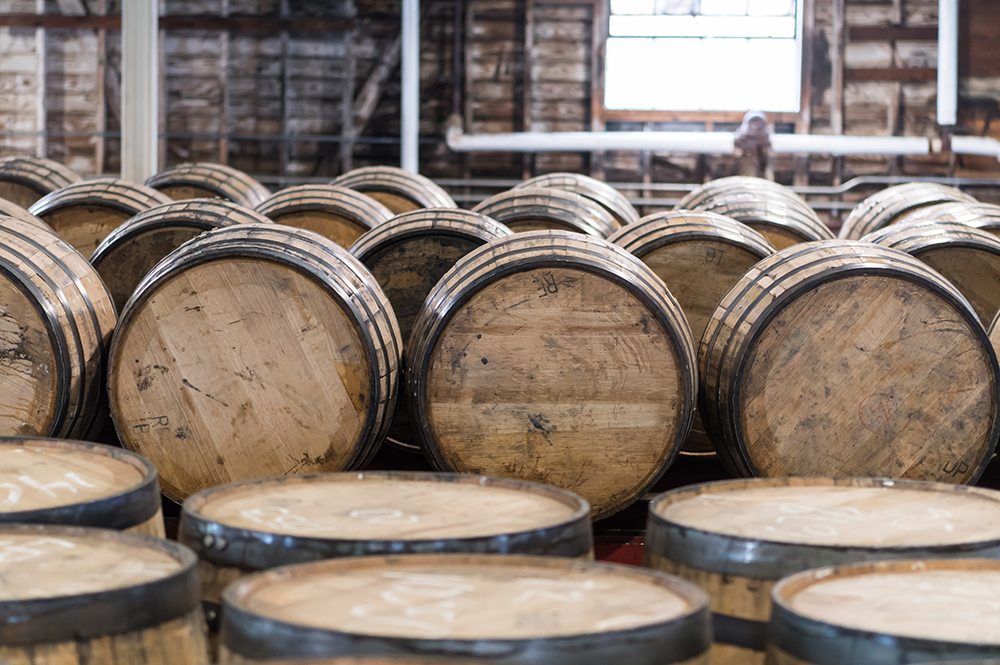 Eight Special Single Malts…and a Cowboy Bourbon
We'll have a double feature on this week's WhiskyCast In-Depth, as Diageo's Dr. Stuart Morrison joins us to detail this year's Special Releases series – including a Lagavulin finished in tequila casks – and Donnis Todd of Texas's Garrison Brothers Distillery gives us a preview of this year's Cowboy Bourbon. It's an uncut, unfiltered whopper of a Bourbon at 70.45% ABV! In the news, the TTB avoids being caught up in a U.S. government shutdown after Congress passed a short-term budget extension. Kentucky regulators want to shut down two of the state's biggest buyers and sellers of vintage spirits over liquor law violations, and Scotch Whisky tourism has recovered from the pandemic.
Episode 1024: October 1, 2023
Links: Diageo Special Releases | Garrison Brothers Distillery | Lexington Herald-Leader | Buffalo Trace | Whisky Auctioneer | Slane Irish Whiskey | Scotch Whisky Association | Wiggly Bridge Distillery | Blackened Whiskey | Ballantine's | Duncan Taylor | Russell's Reserve | Bunnahabhain | Dewar's | Jack Daniel's