Scottish Distillery Tours Added to Coronavirus Cancellations
Read Post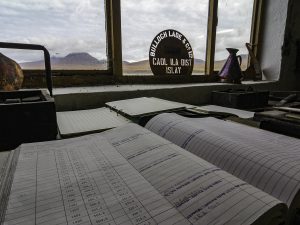 By Mark Gillespie March 16, 2020 – With Scottish officials issuing new guidance on the coronavirus crisis recommending that large...
Read More
Poking the Bourbon Bear (Episode 766: May 5, 2019)
Read Post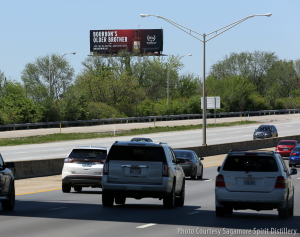 Let's face it. When you think of American Whiskey, Bourbon is probably top of mind. After all, Congress declared it...
Read More
Her Whisky Love Becomes a Career (Episode 728: September 27, 2018)
Read Post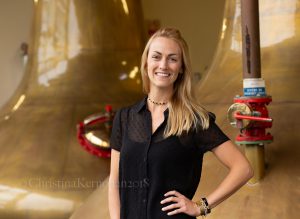 In 2016, Holly Seidewand started a journey that would change her life by traveling to Scotland to learn more about...
Read More
Parker's Heritage Collection Takes a Twist (Episode 713: July 12, 2018)
Read Post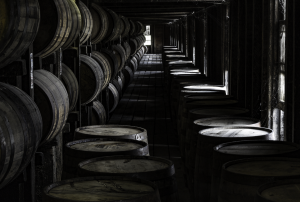 Heaven Hill has unveiled the 2018 edition of Parker's Heritage Collection whiskey. It's a Bourbon finished in Orange Curaçao liqueur...
Read More