Hand Sanitizer Production Could Cost U.S. Whiskey Distillers
Read Post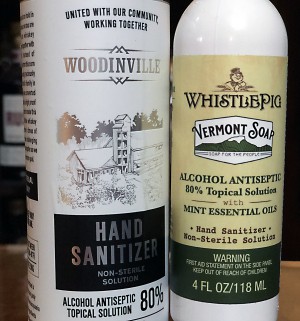 By Mark Gillespie December 31, 2020 –  In March, Sagamore Spirit Distillery president Brian Treacy took a call from the...
Read More
Scottish Distillery Tours Added to Coronavirus Cancellations
Read Post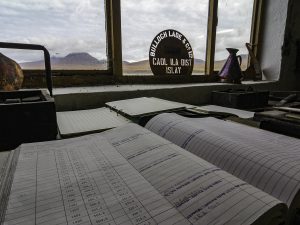 By Mark Gillespie March 16, 2020 – With Scottish officials issuing new guidance on the coronavirus crisis recommending that large...
Read More
Poking the Bourbon Bear (Episode 766: May 5, 2019)
Read Post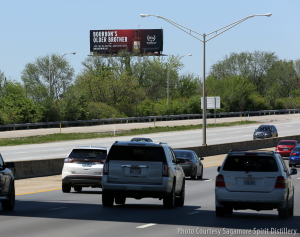 Let's face it. When you think of American Whiskey, Bourbon is probably top of mind. After all, Congress declared it...
Read More