WhiskyCast Episodes
WhiskyCast is where it all begins. Now in our 18th year, each weekly podcast brings you the latest in whisky news, along with the latest events, tasting notes, comments from other listeners, and the weekly "In-Depth" segment features interviews with the people who help make whisky the "water of life".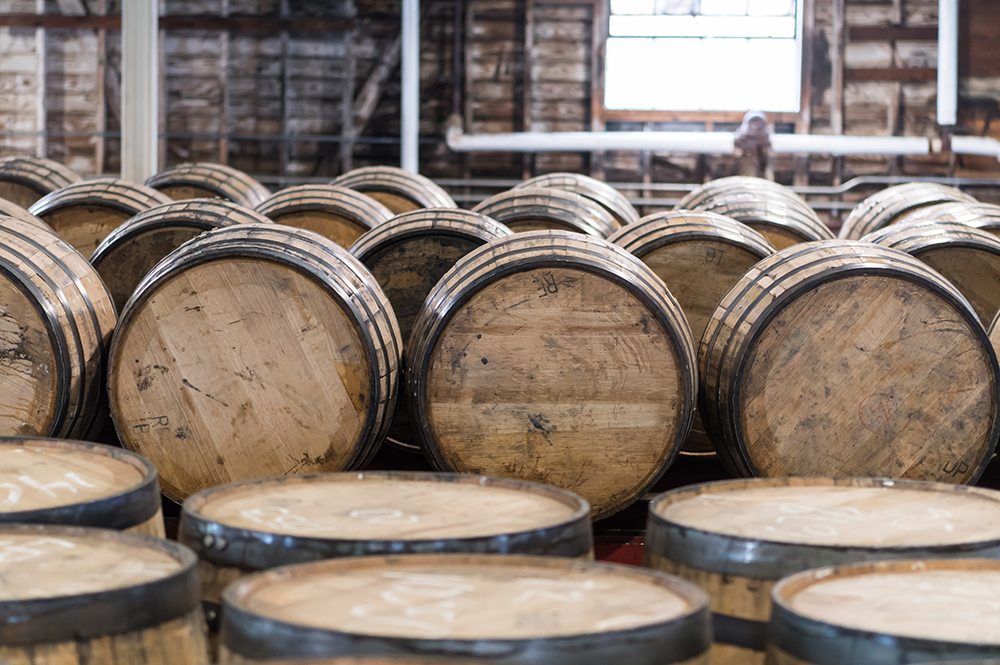 10 Years In…And a Lot More Left to Learn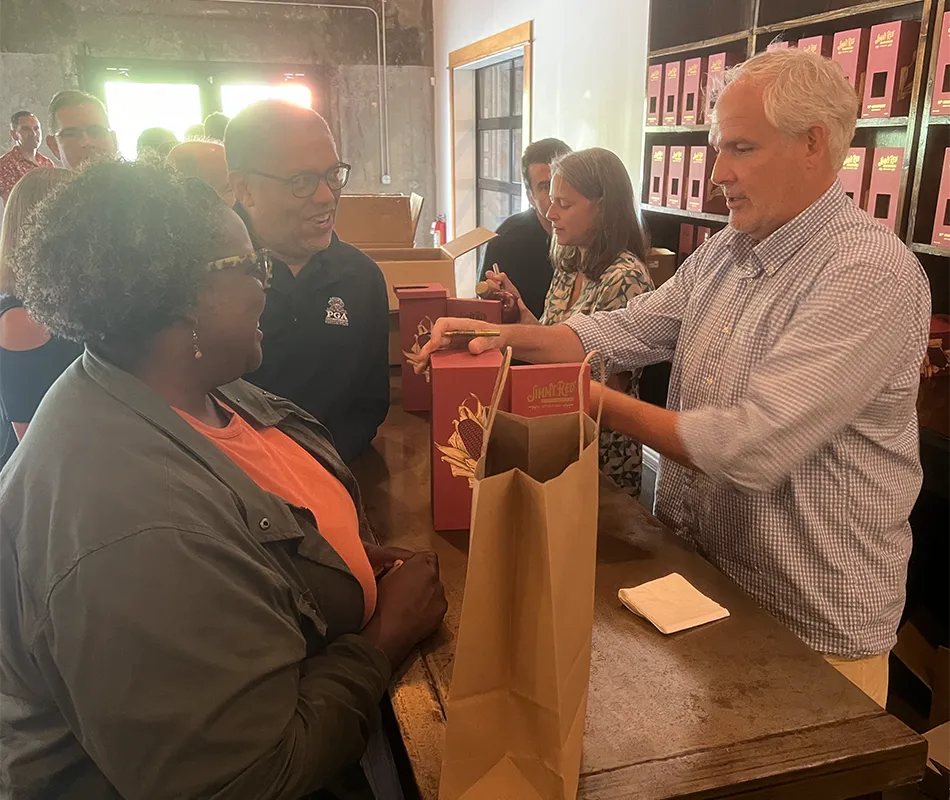 Ann Marshall and Scott Blackwell founded High Wire Distilling in Charleston, South Carolina 10 years ago this week. They started out with no distilling experience, but have earned the respect of other distillers with their unique Jimmy Red Bourbon distilled from an endangered strain of corn. We'll talk with them on this week's WhiskyCast In-Depth. In the news, two distilleries were sold to new owners this week, while planning permission has been granted for two more distilleries in Scotland. Former Diageo master blender Maureen Robinson has come out of retirement to lead the Kentucky Owl Bourbon brand, and Sweden's Mackmyra Distillery marks a milestone.
Links: High Wire Distilling | Sagamore Spirit | Cardrona Distillery | Kentucky Bourbon Hall of Fame | Kentucky Owl | 2XO Whiskey | Redbreast | Mackmyra | Bardstown Bourbon Company | Bruichladdich