It's festival week in Speyside, and the Spirit of Speyside Festival has become one of the region's largest events of...
Read More
Dave Pickerell left Maker's Mark as Master Distiller four years ago, and since then, he's been one of the leaders...
Read More
Our tasting panel gathered at Whisky Live New York this month. Panelists Peter Silver, Neil Firetog, and Jake Pizzulo tasted...
Read More
This week's episode features highlights from Whisky Live New York, including interviews with distillers from two of the city's own...
Read More
If you want evidence of the boom in craft distilling, all you need to do is look at registration numbers...
Read More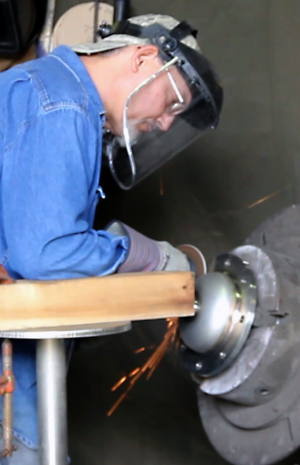 Vendome Copper & Brass Works has been building stills on the banks of the Ohio River in Louisville for more...
Read More
This week's episode is a little different than most WhiskyCast episodes. My father passed away earlier this week, and my...
Read More
Four times each year, Woodford Reserve master distiller Chris Morris becomes the headmaster of the Woodford Reserve Bourbon Academy. His...
Read More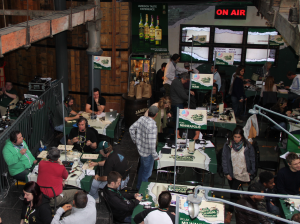 There are few places better to celebrate St. Patrick's Day than in Dublin, Ireland. Each year, Jameson Irish Whiskey invites...
Read More