Since 1869, Wild Turkey bourbon has been made on Wild Turkey Hill, just east of Lawrenceburg, Kentucky. Jimmy and Eddie...
Read More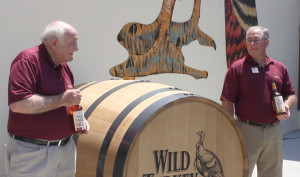 Legendary Wild Turkey Master Distiller Jimmy Russell and his son, Associate Distiller Eddie Russell, answer questions from WhiskyCast listeners in...
Read More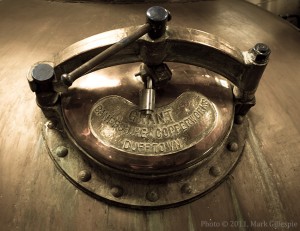 Pulteney Distillery celebrates its 195th anniversary this year in the North Sea fishing town of Wick, Scotland. It's the home...
Read More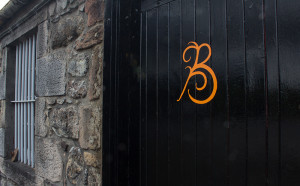 In the old days, as many as 14 men made whisky at Balblair Distillery in the Scottish Highlands. Now, just...
Read More
In the last episode, I mentioned the Balcones Brimstone blue corn whiskey from Balcones Distillery in Waco, Texas…and how the...
Read More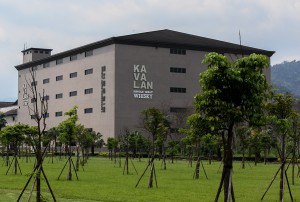 It took Taiwan's entry into the WTO in 2002 to fulfill the dream of a whisky-loving Taiwanese industrialist. T.T. Lee...
Read More
This is a big weekend on Islay, and not only because it's the first weekend of the Islay Festival of...
Read More