Stories
Whisky is a passion to explore. From the history of the spirit to the evolution of the industry, the story of whisky helps fuel that passion. Often, it's easy to forget that whisky is also a global multibillion dollar industry. The stories of whisky — from news and new releases to in-depth inquires and what goes on behind the label — blend together to help us appreciate the spirit of whisky.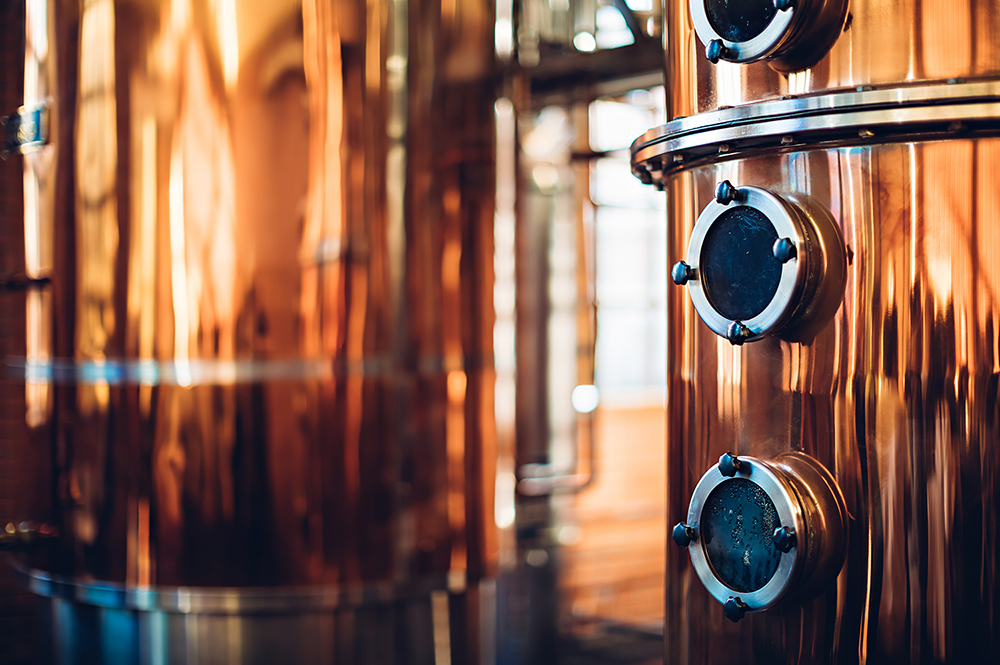 Four Roses Releases 2014 Limited Edition Small Batch Bourbon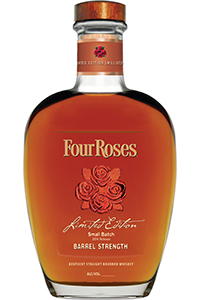 September 7, 2014 – Four Roses is releasing its annual Limited Edition Small Batch Bourbon this month in time for National Bourbon Heritage Month. As with previous editions, Master Distiller Jim Rutledge used four of the distillery's ten unique Bourbon recipes to create this year's version, with casks ranging from nine to 13 years old. This year's version is bottled at a barrel-strength 60% ABV.
"We've only scratched the surface with what we can do with our ten Bourbon recipes relative to varying flavor profiles for special releases," Rutledge said in a news release. The ten recipes vary in rye content and yeast variety, with two different mashbills of varying rye levels and five different yeast strains that produce different flavors in the final whiskey.
Around 11,200 bottles of the Limited Edition Small Batch Bourbon will be available at US retailers in mid-September.
Tasting notes will be available soon at WhiskyCast.com.
Links: Four Roses