UK Whisky Taxes Frozen For Second Consecutive Year
Read Post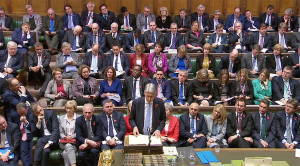 October 29, 2018 – While announcing billions of pounds in new government spending, Great Britain's Chancellor of the Exchequer gave...
Read More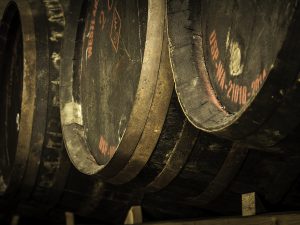 January 2, 2018 – As a journalist, I spend much of my time covering news that has already happened. There...
Read More
This week, we're in Ireland for the annual release of Midleton Very Rare from Irish Distillers. There's something different about...
Read More
We've seen whisky and movie tie-ins before, but Old Forester's new Statesman Bourbon is a bit different. It's featured in...
Read More
This week's American Whiskey Convention at Philadelphia's Citizens Bank Park featured an air of generational change. At one end, legendary...
Read More
For years, whiskey lovers spoke of a mysterious Irish Whiskey that could generally be found only in Ireland. Green Spot...
Read More
Distillery managers come and go at Lagavulin, but Iain McArthur is a fixture at the legendary Islay distillery. McArthur's something...
Read More